We offer a range of quality gleaming white large marquees guaranteed to create a unique atmosphere for your event anywhere in Australia. An experienced, qualified tent crew is available for structural erection and pull down.
Majestic 10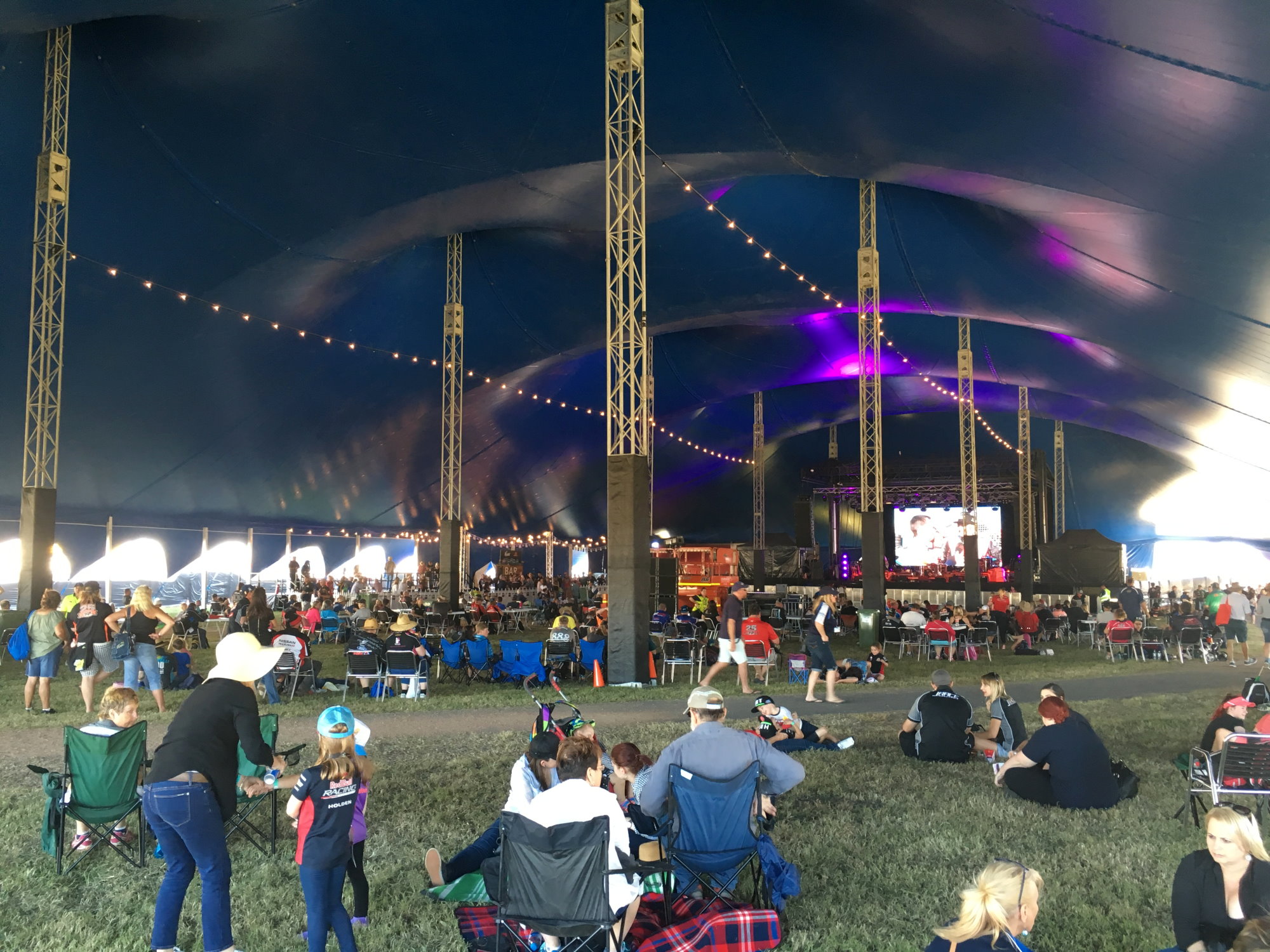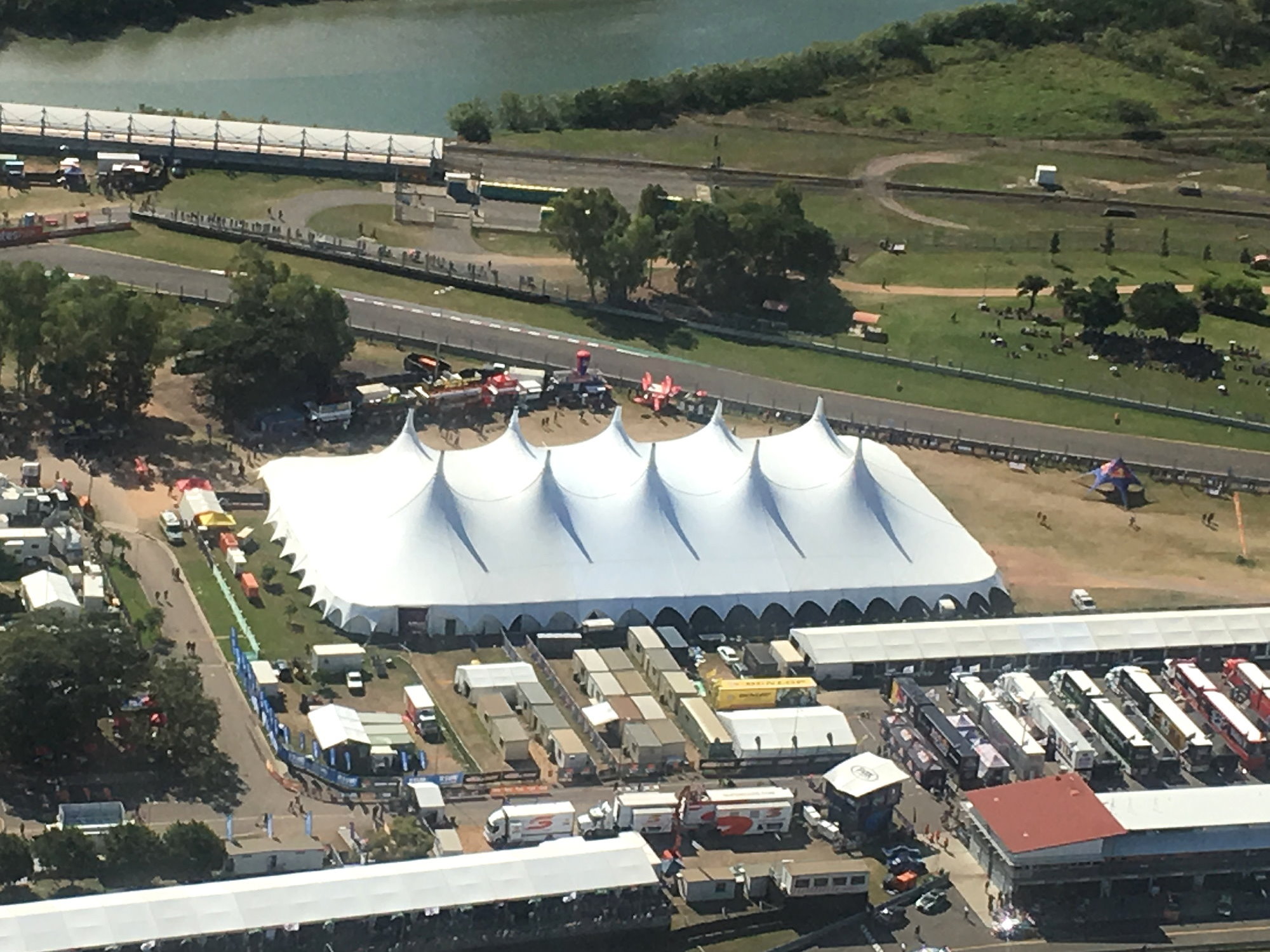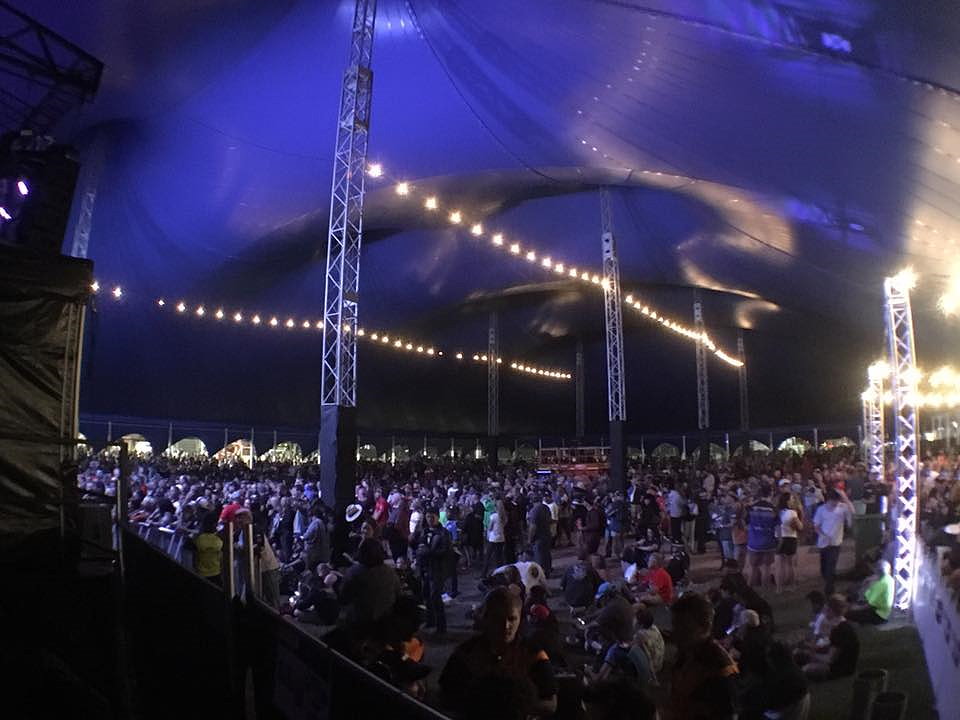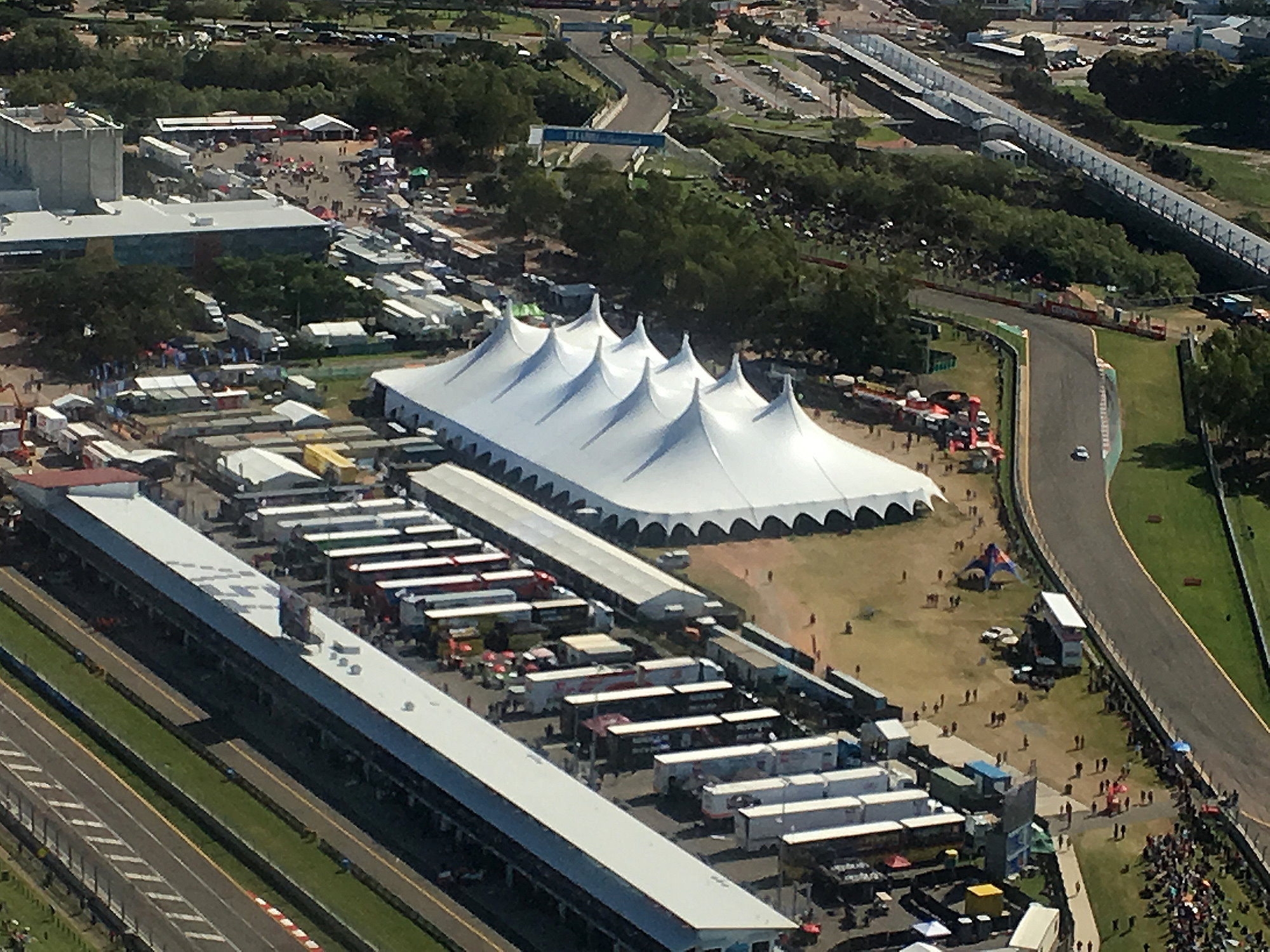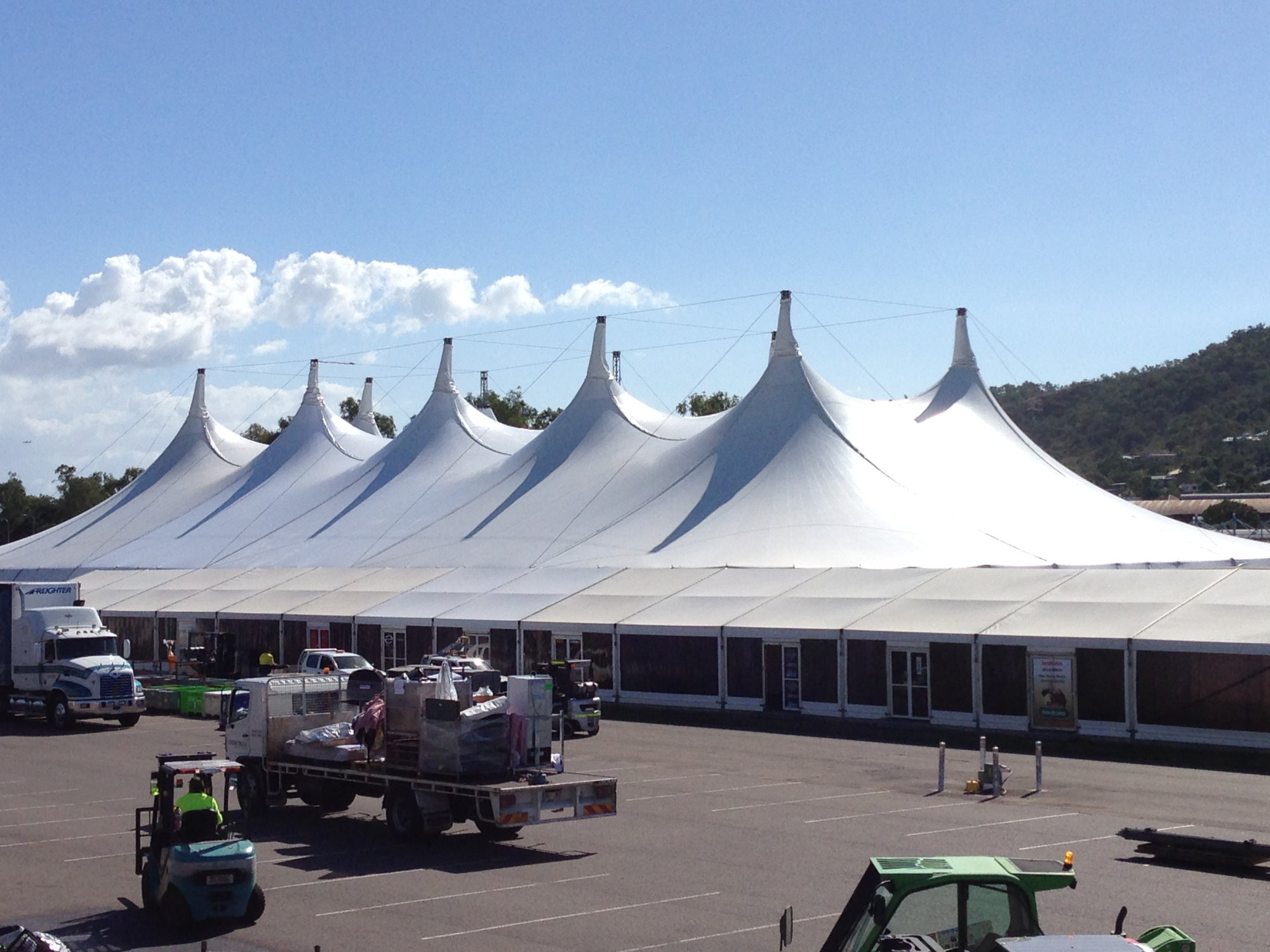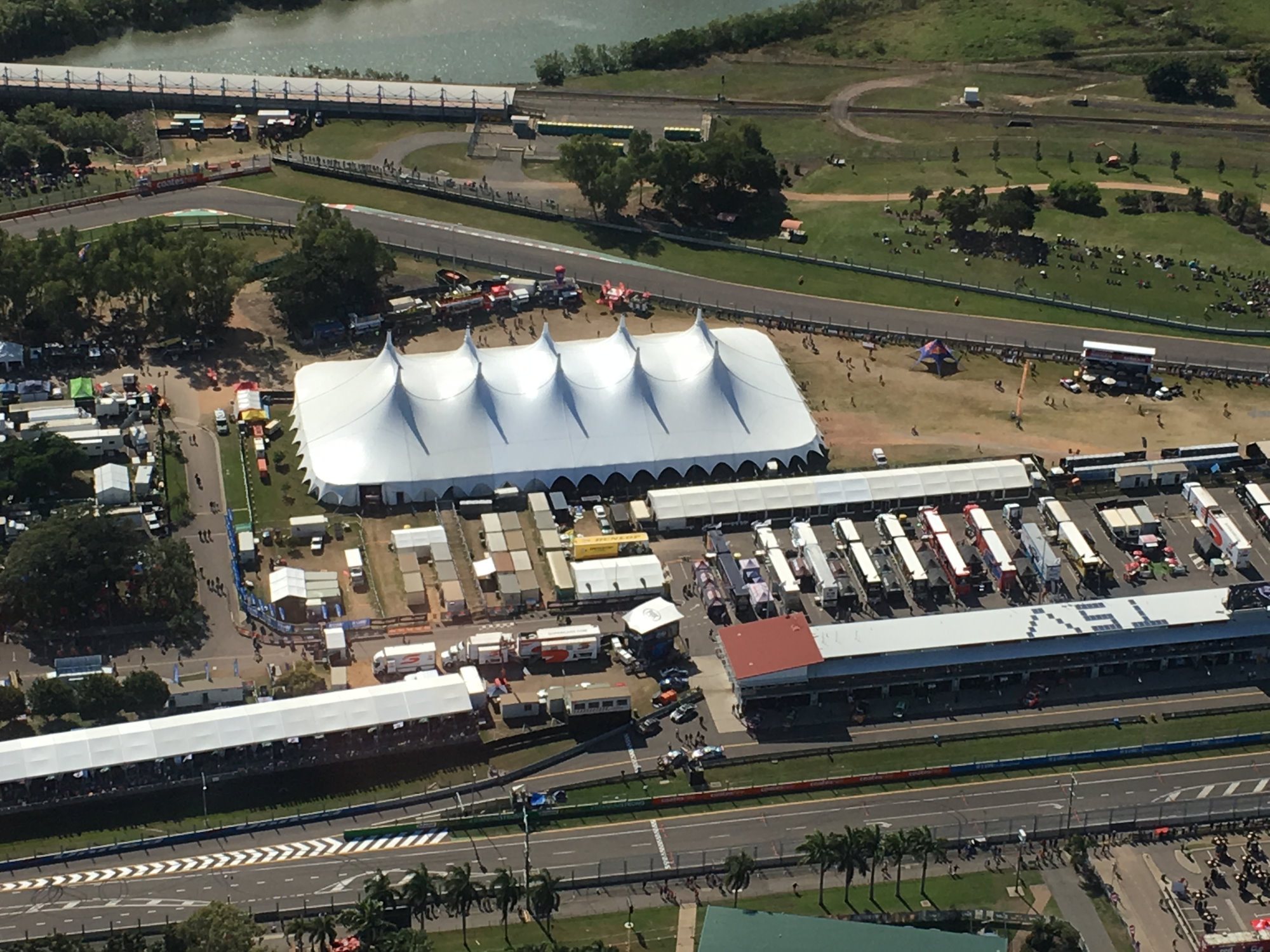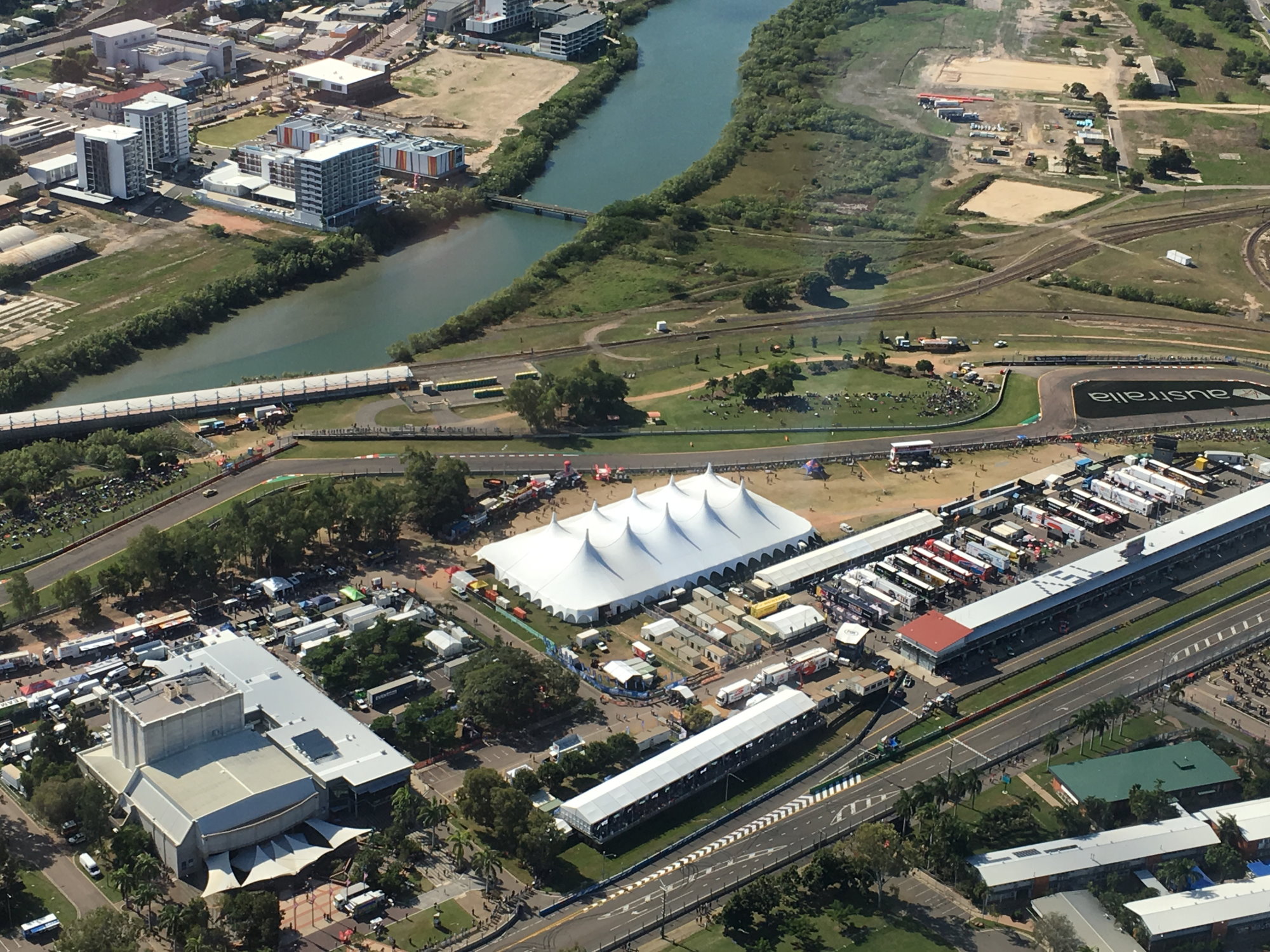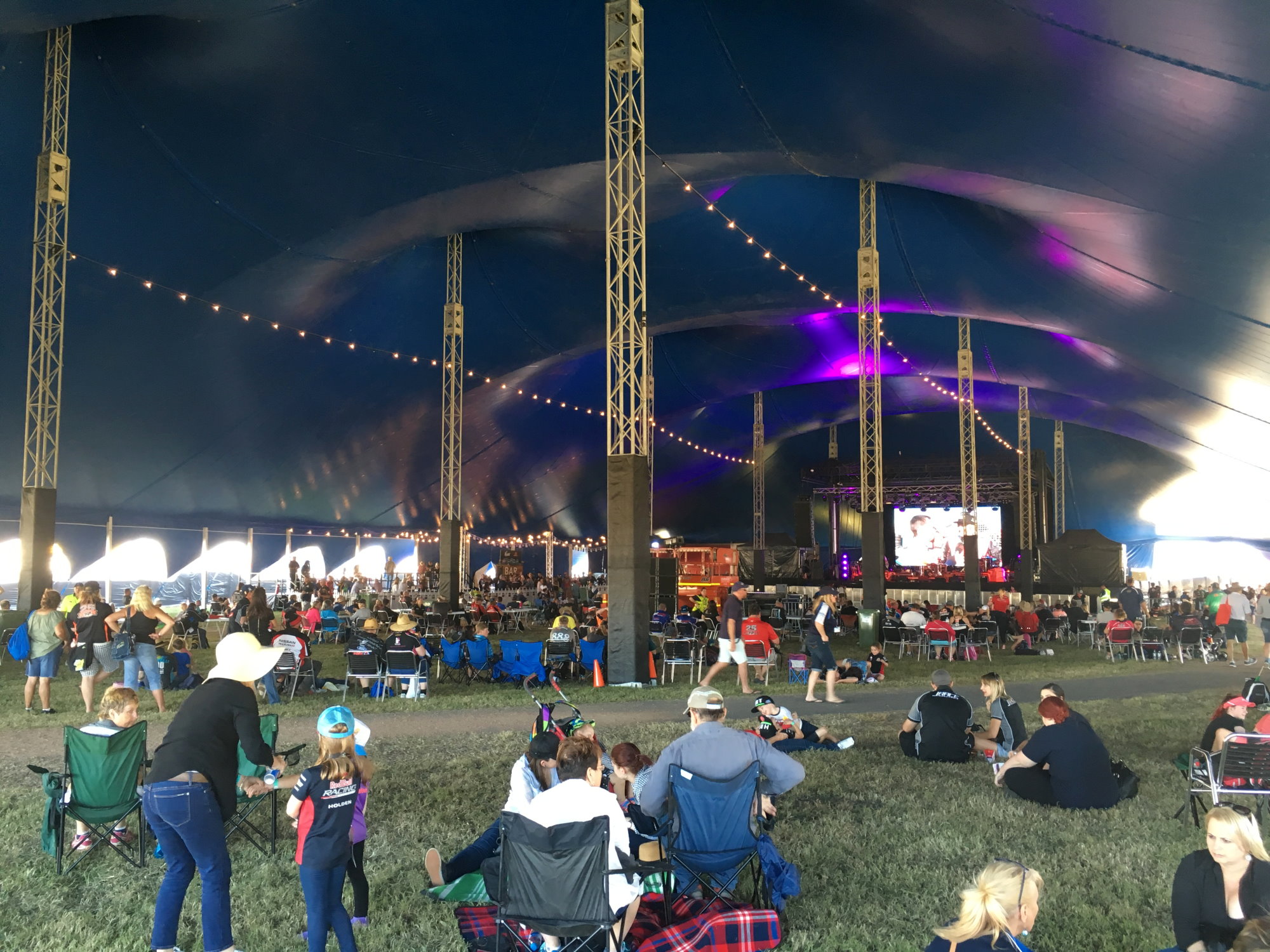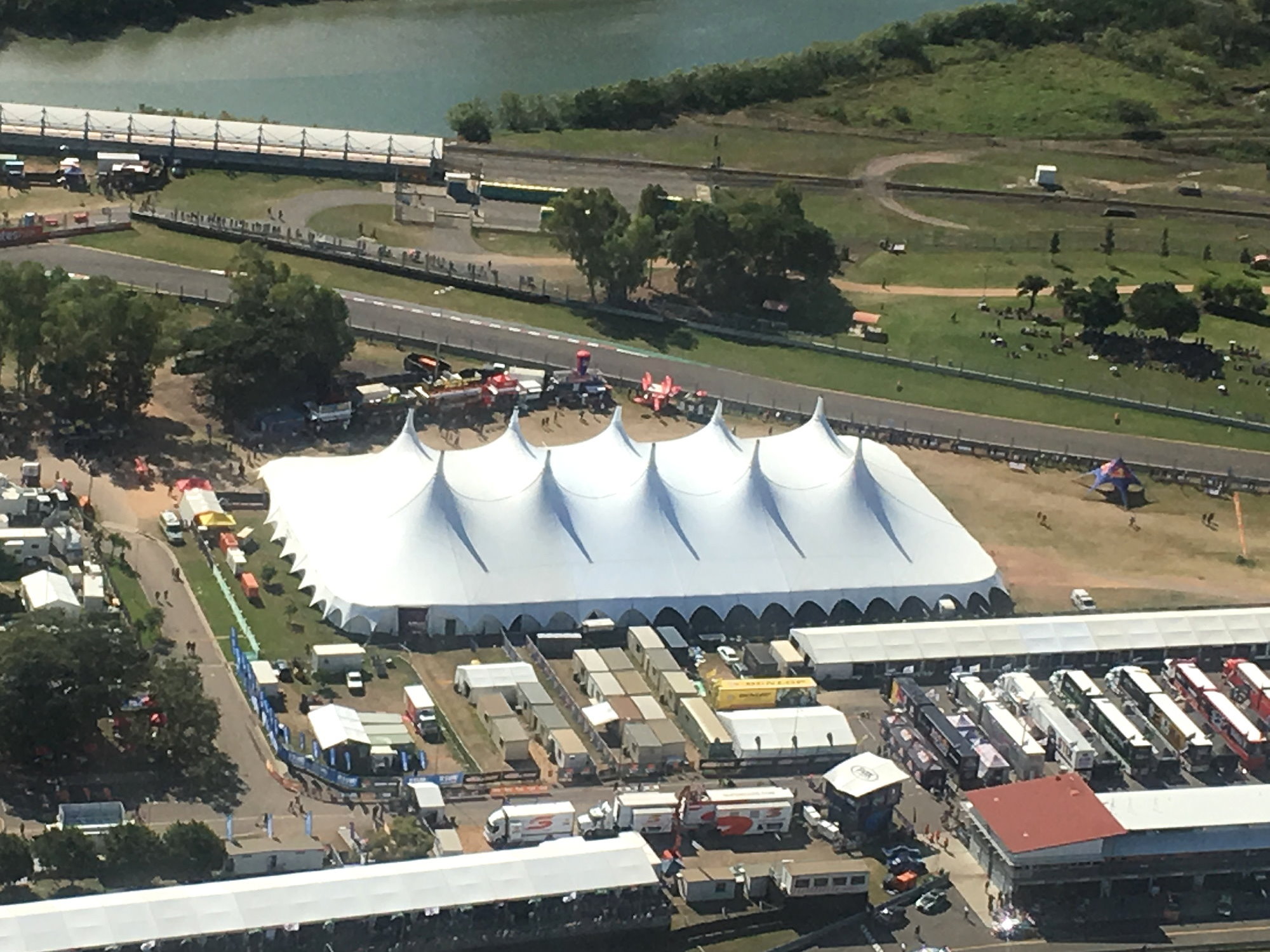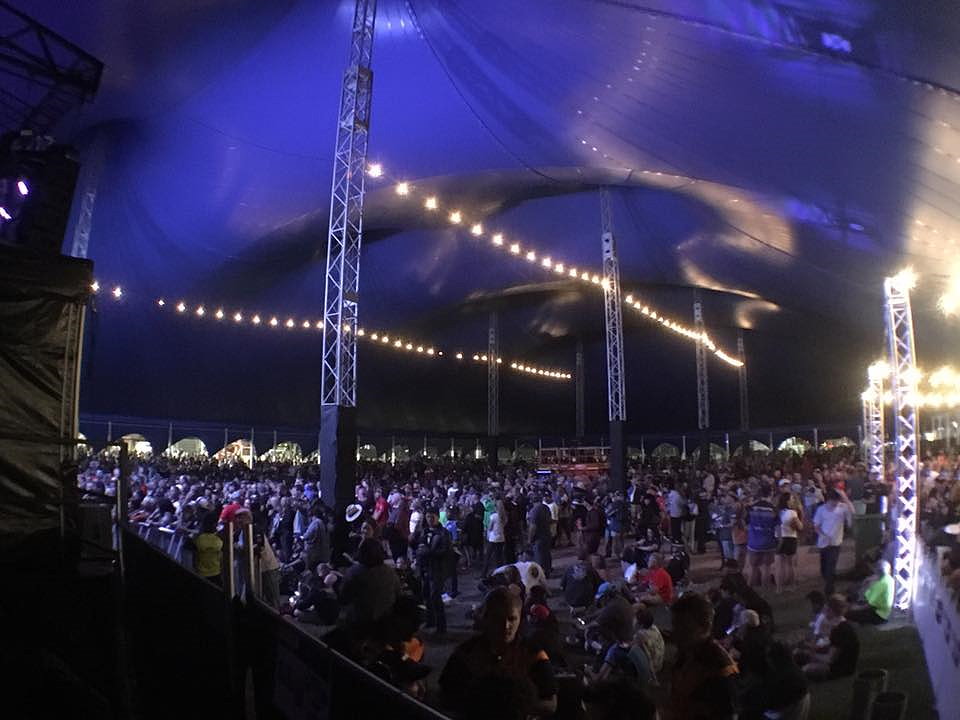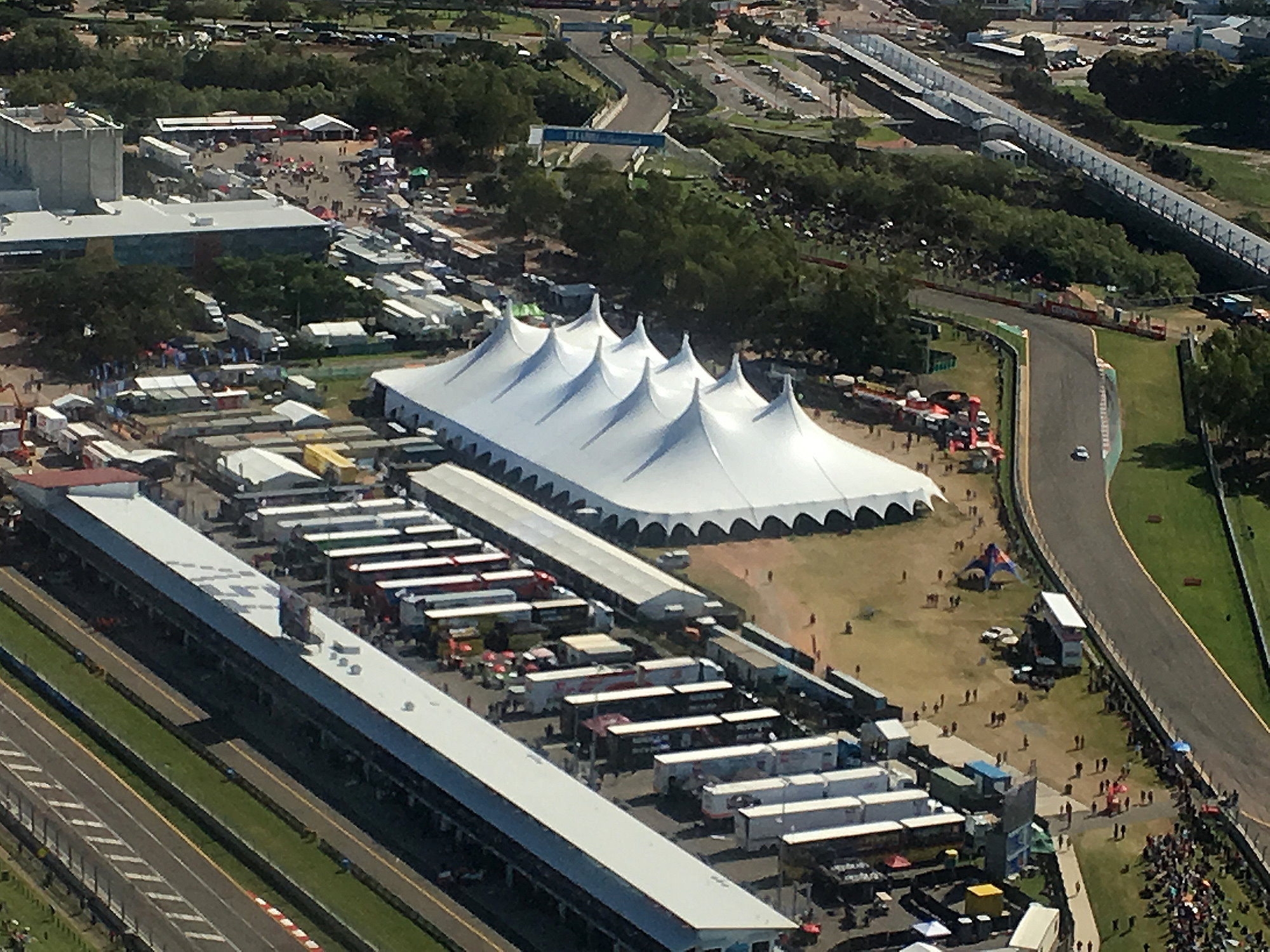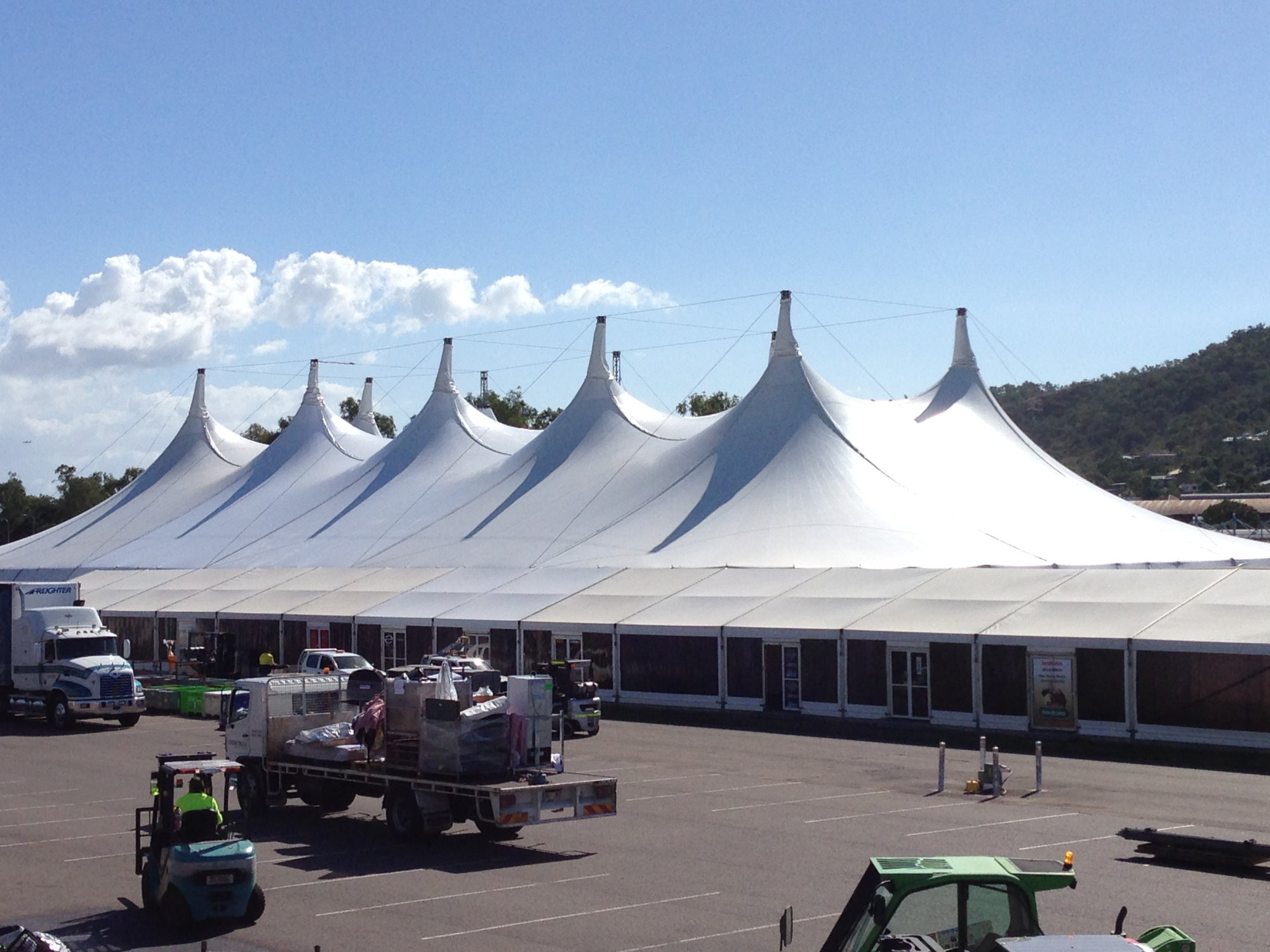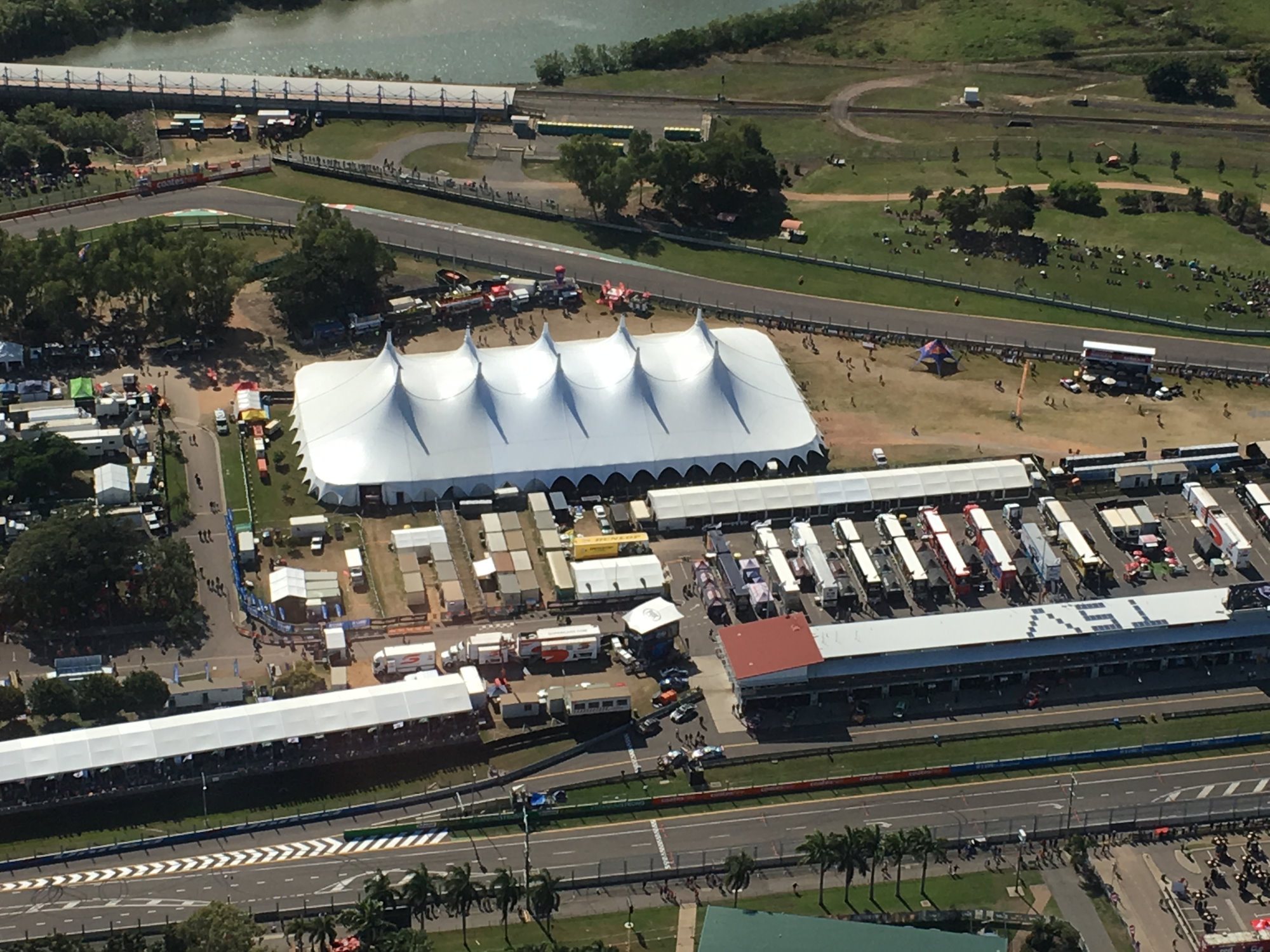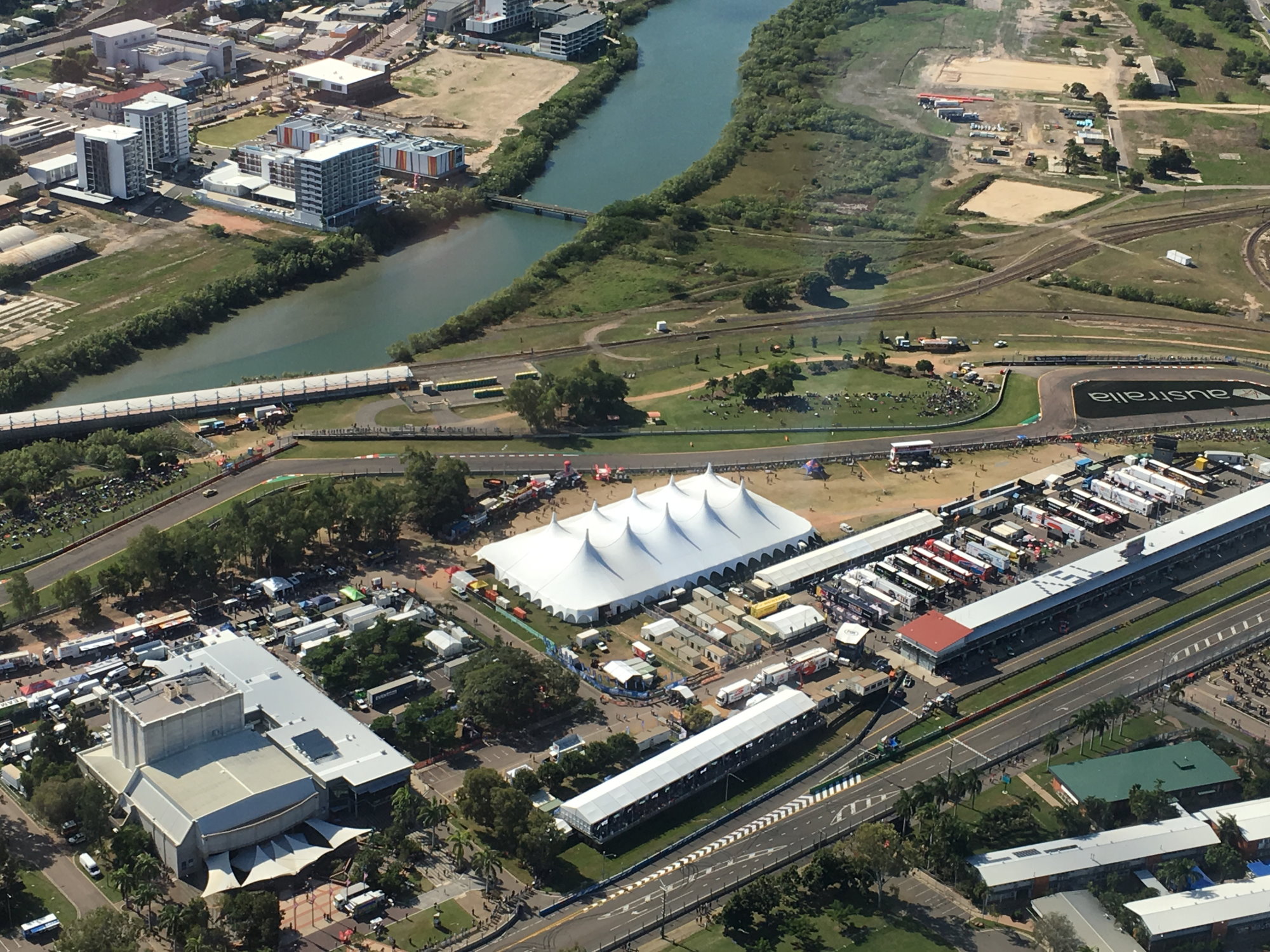 Majestic 8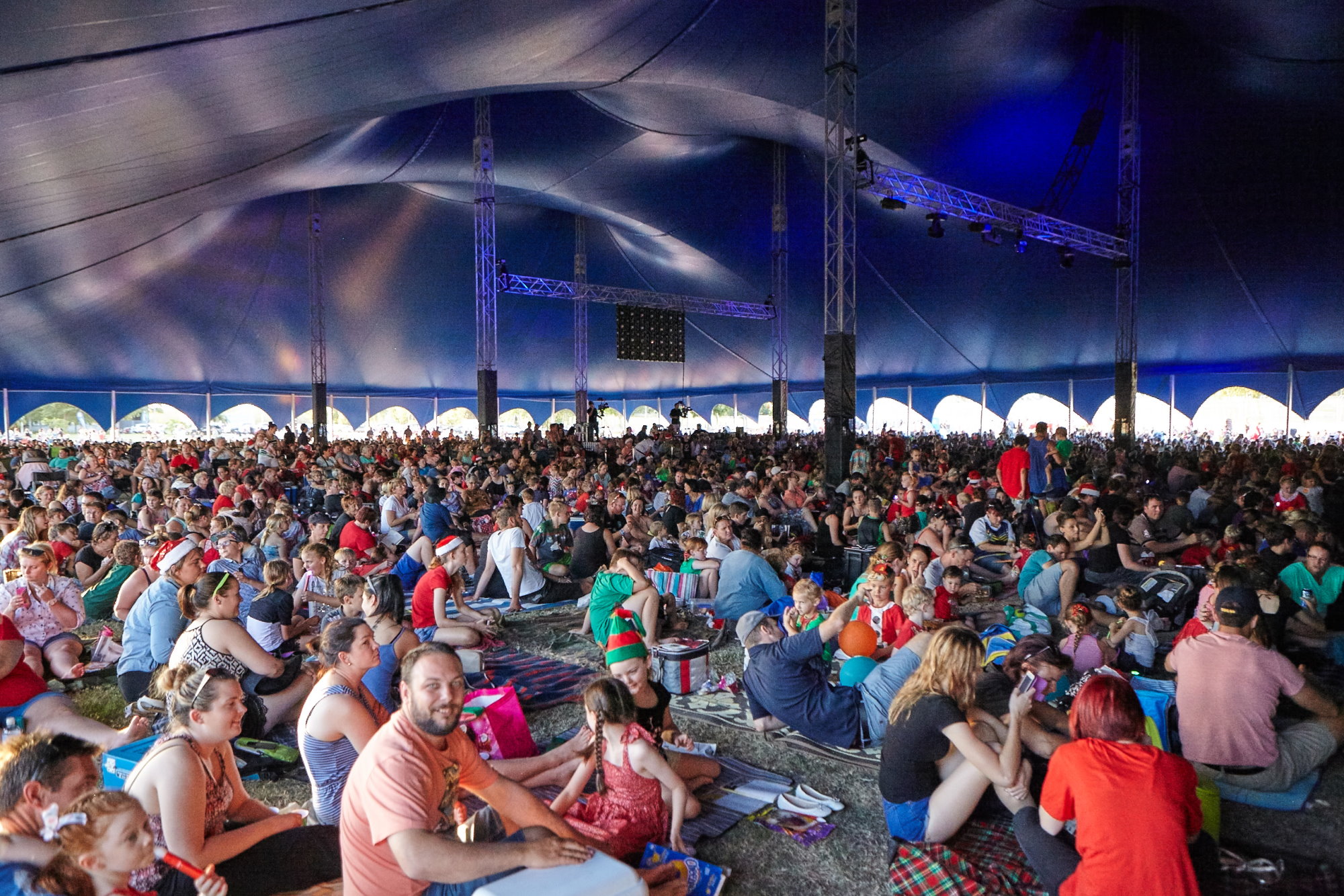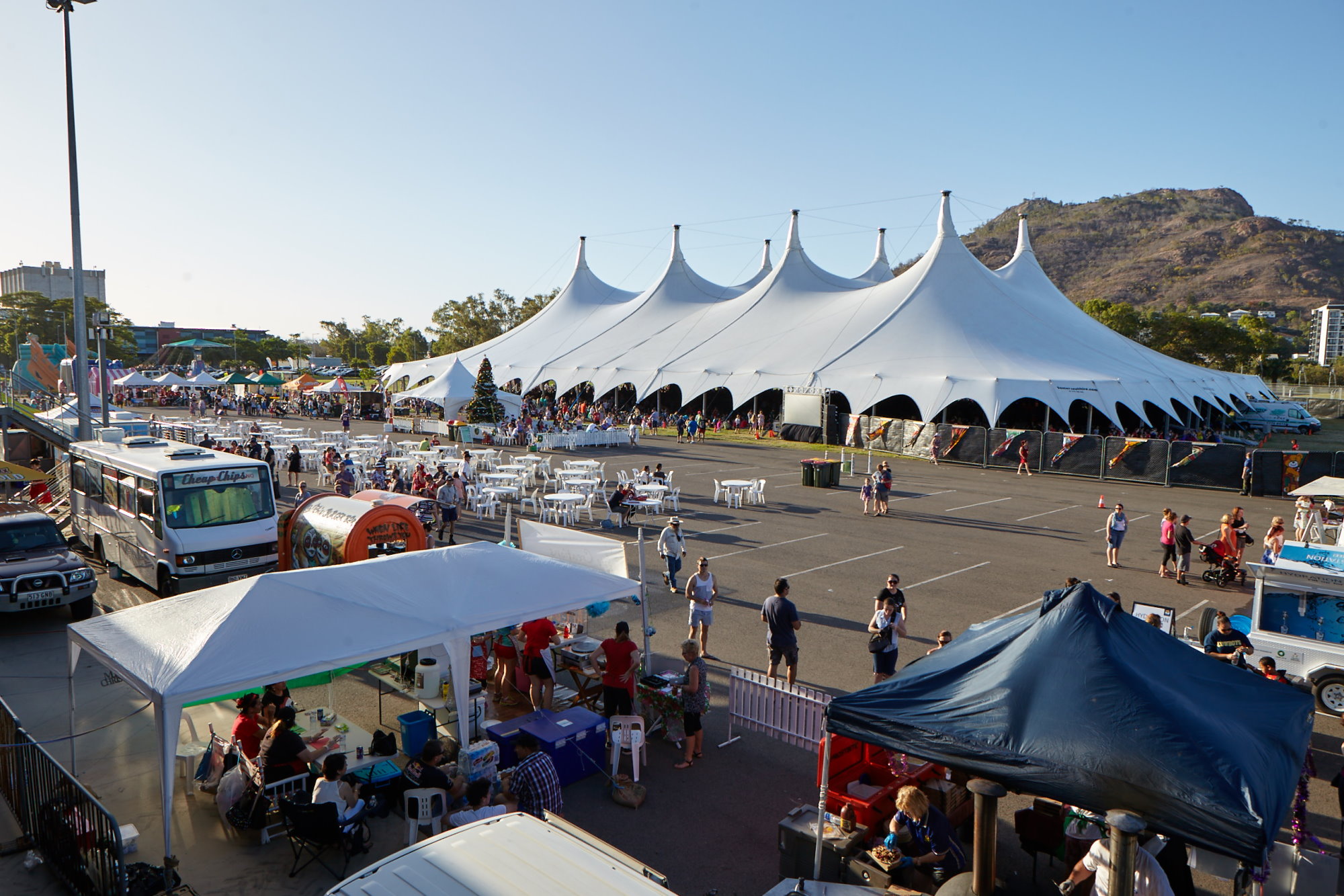 Majestic Marquee 8 interior
Majestic Marquee 8 exterior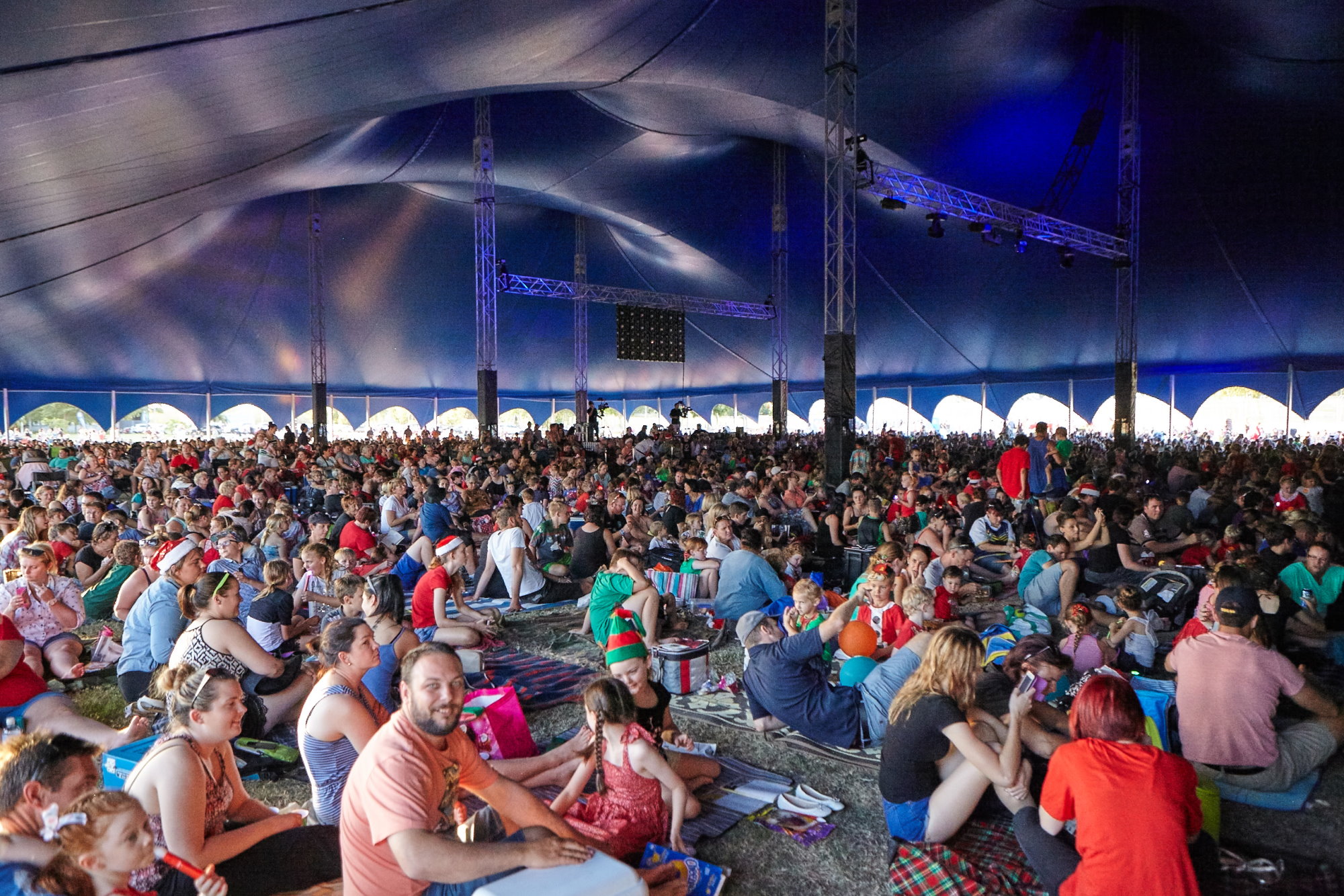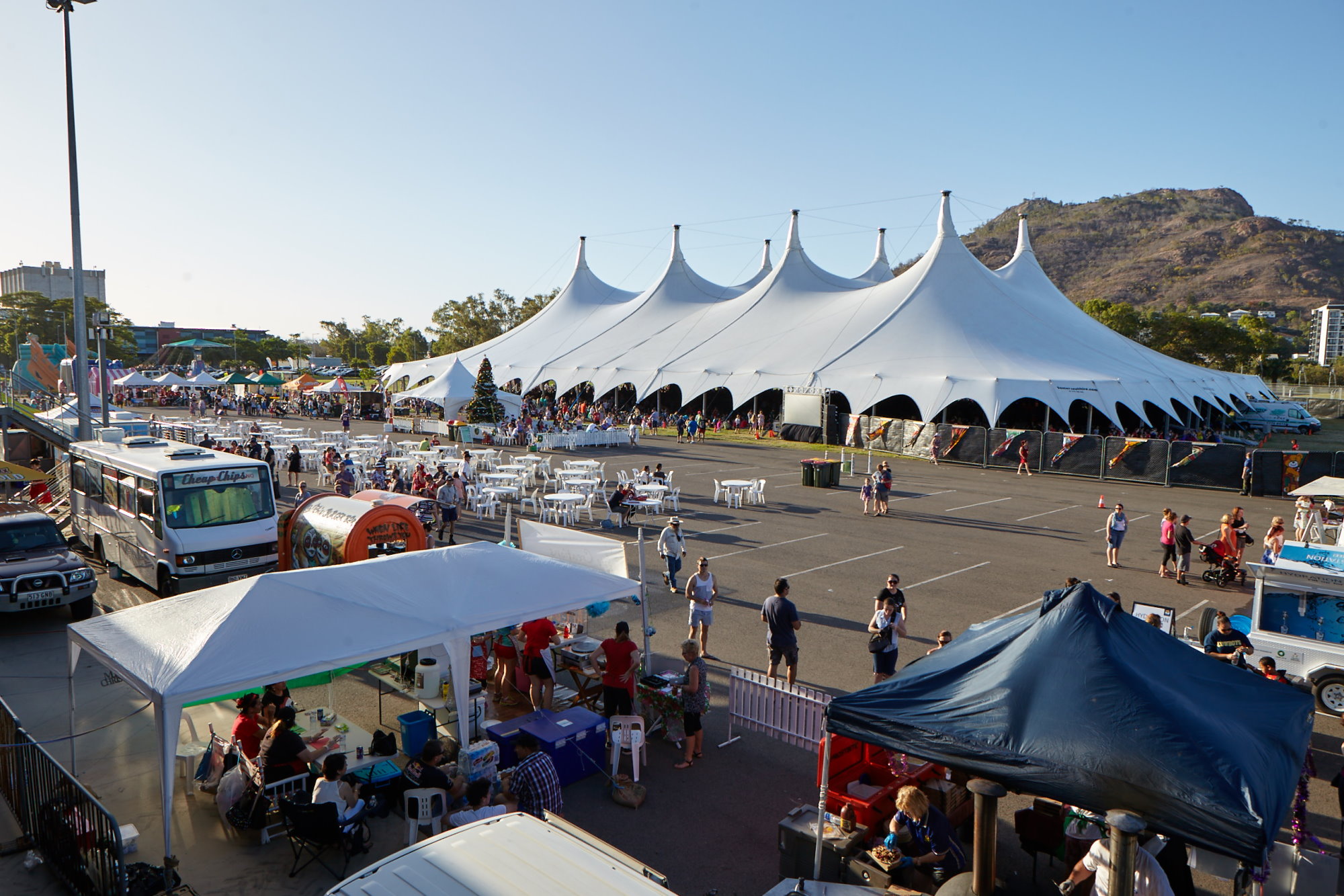 Majestic 6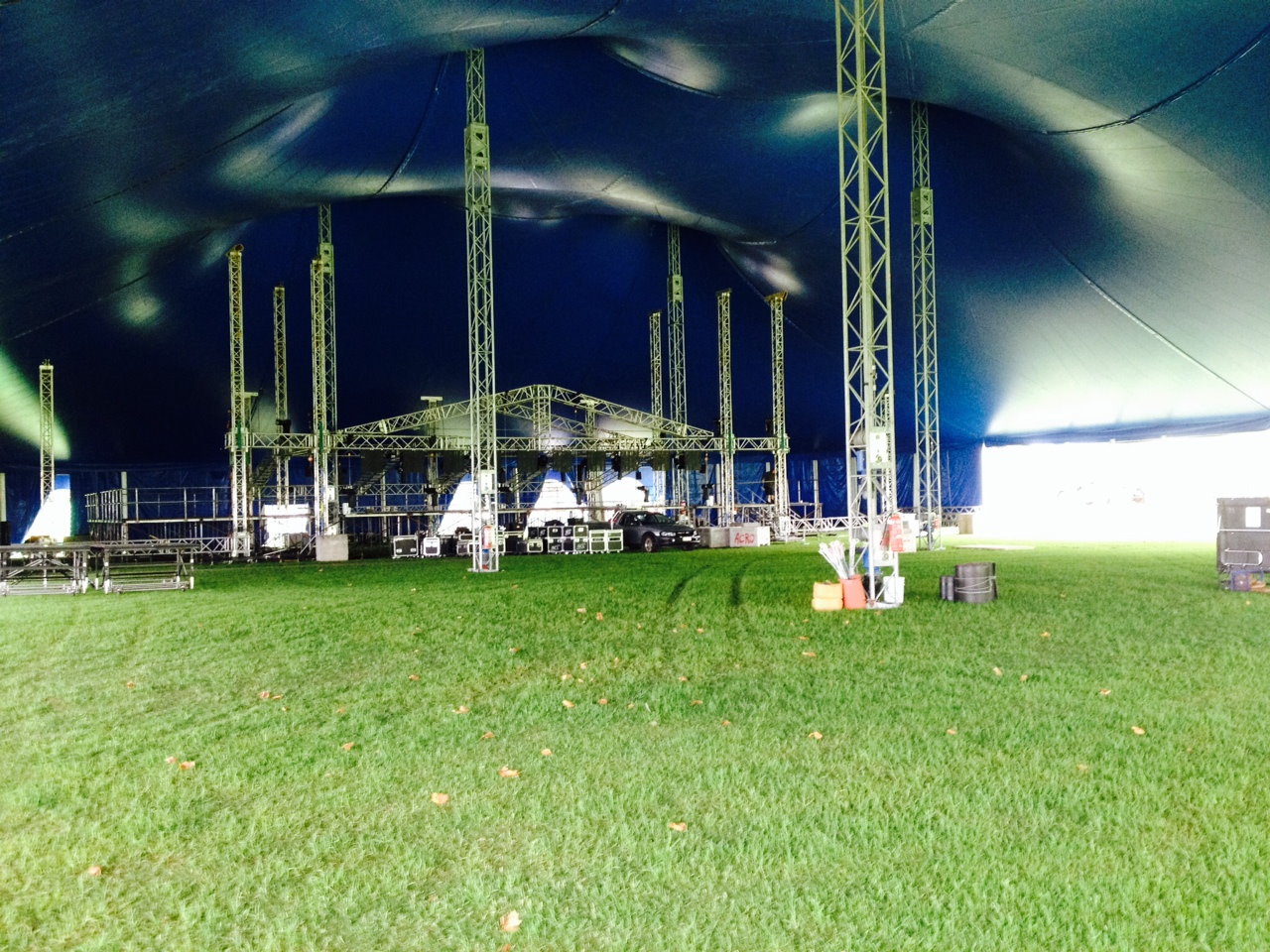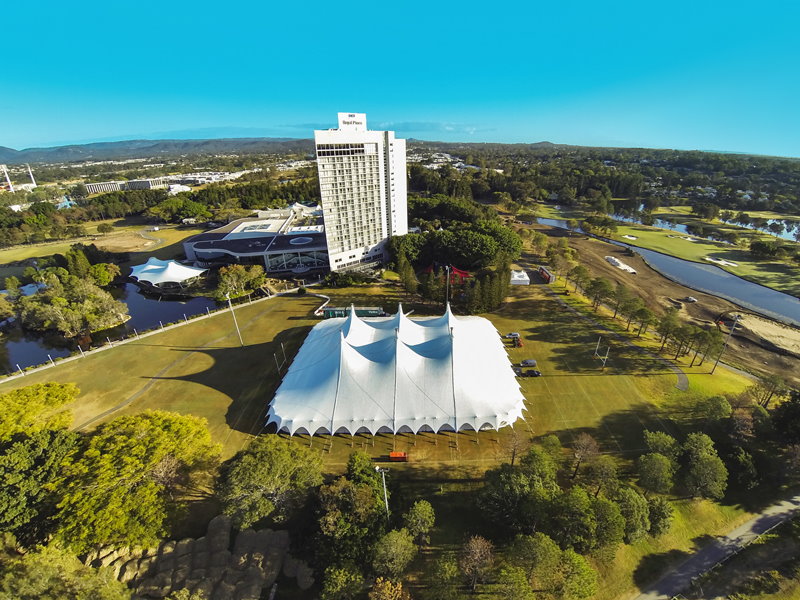 Majestic Marquee 6 interior
Majestic Marquee 6 exterior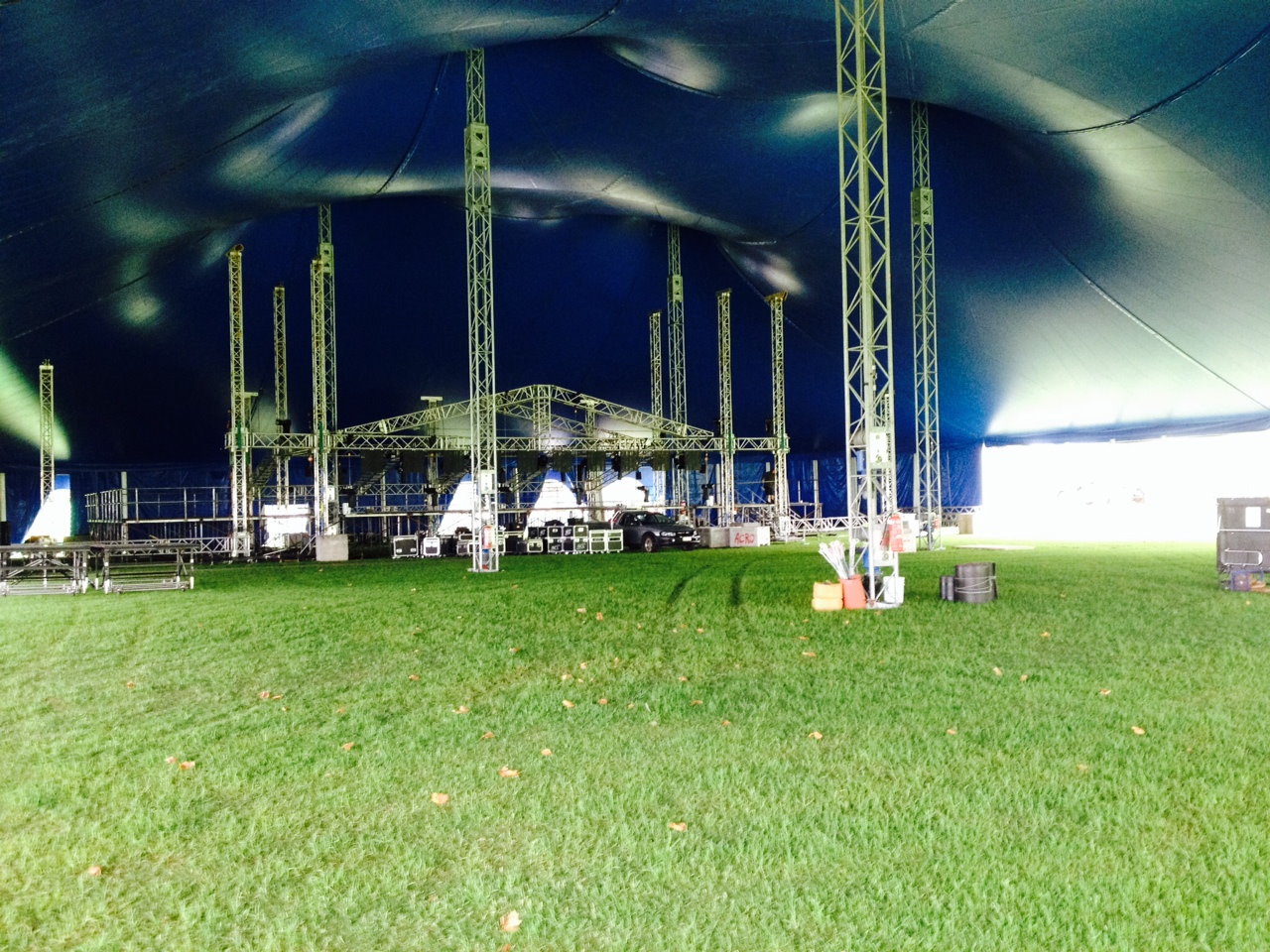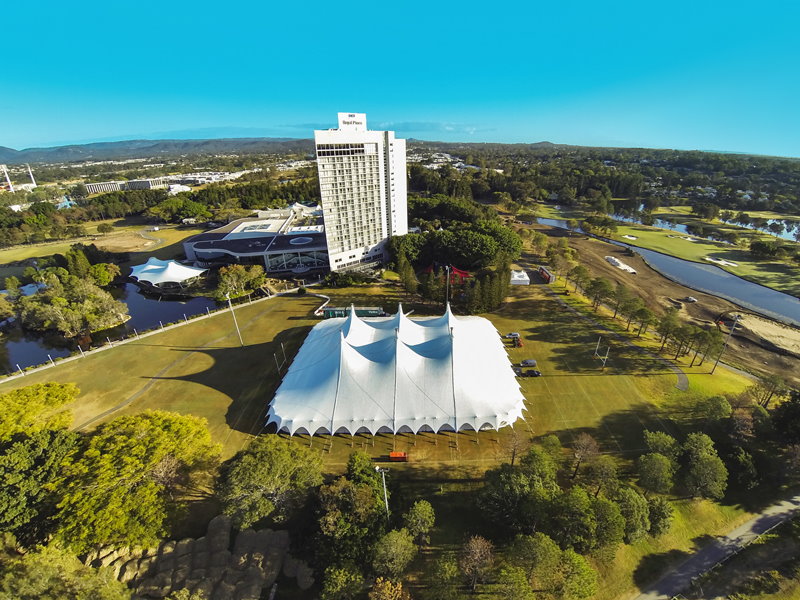 Majestic 4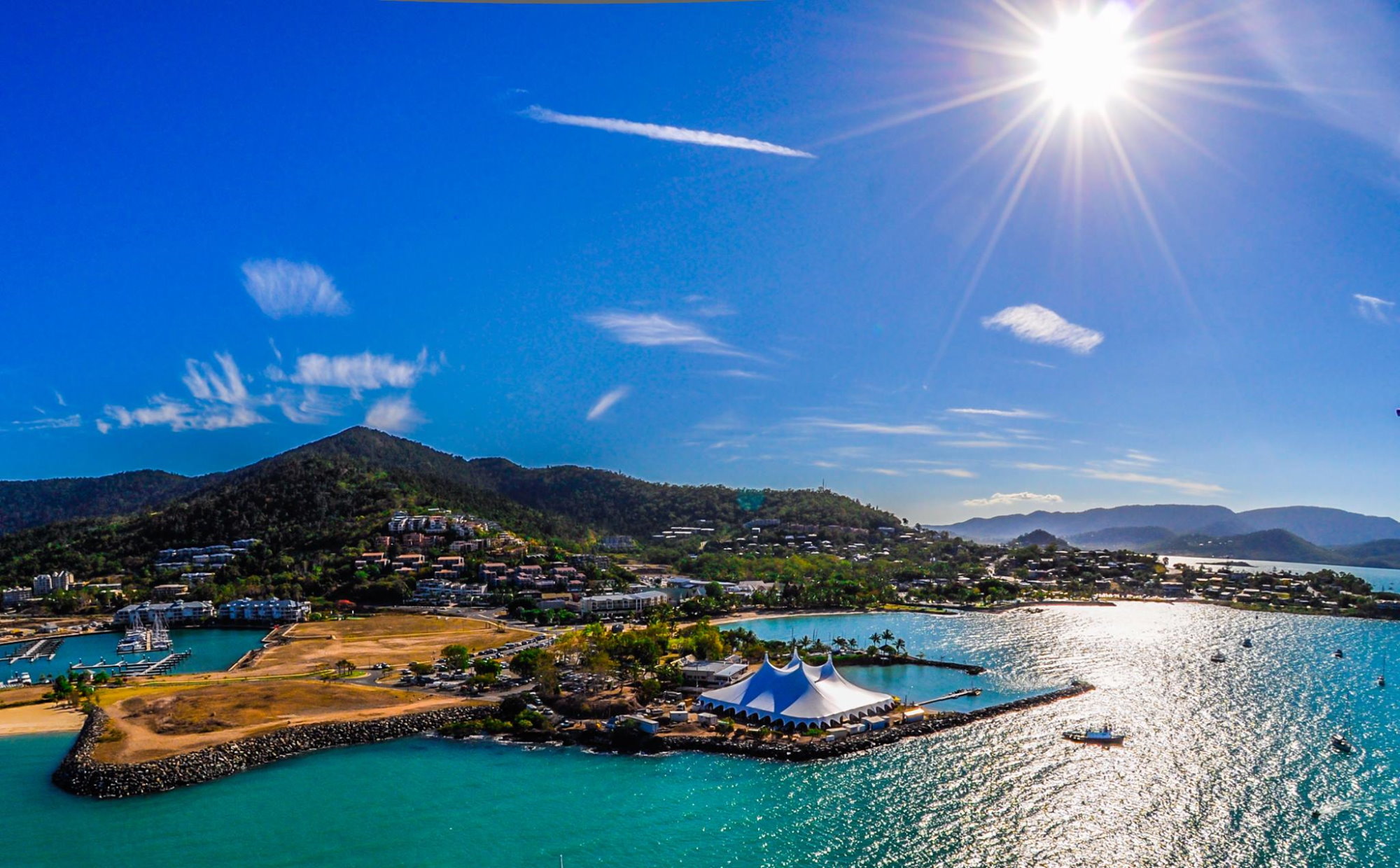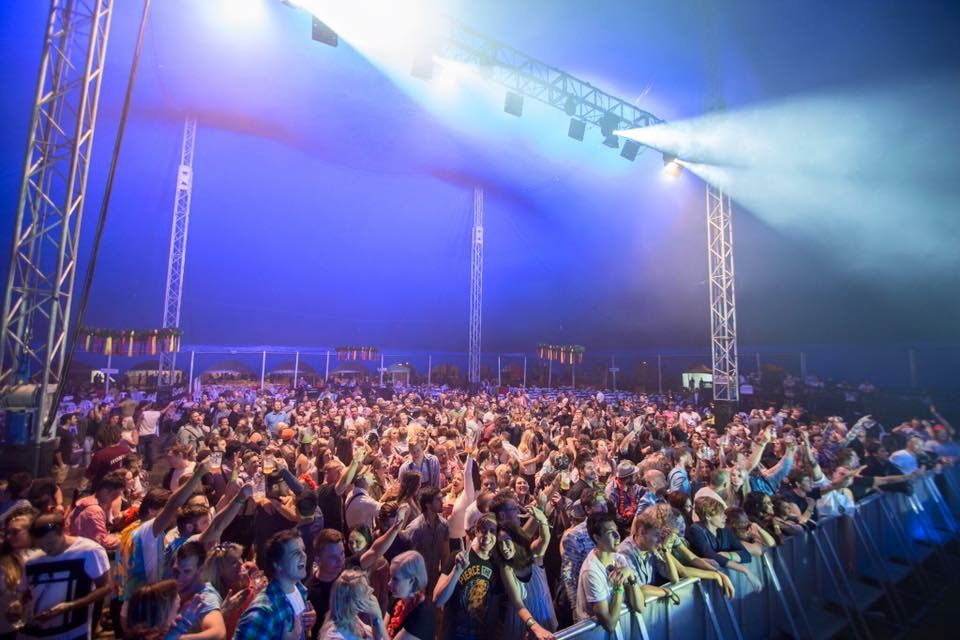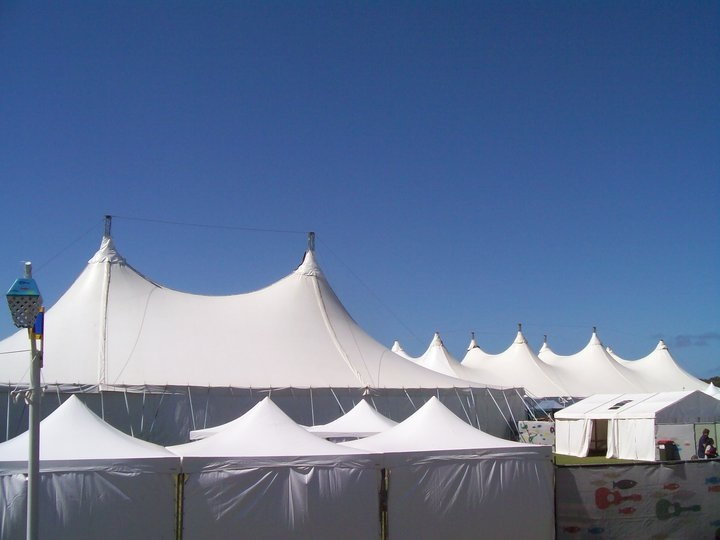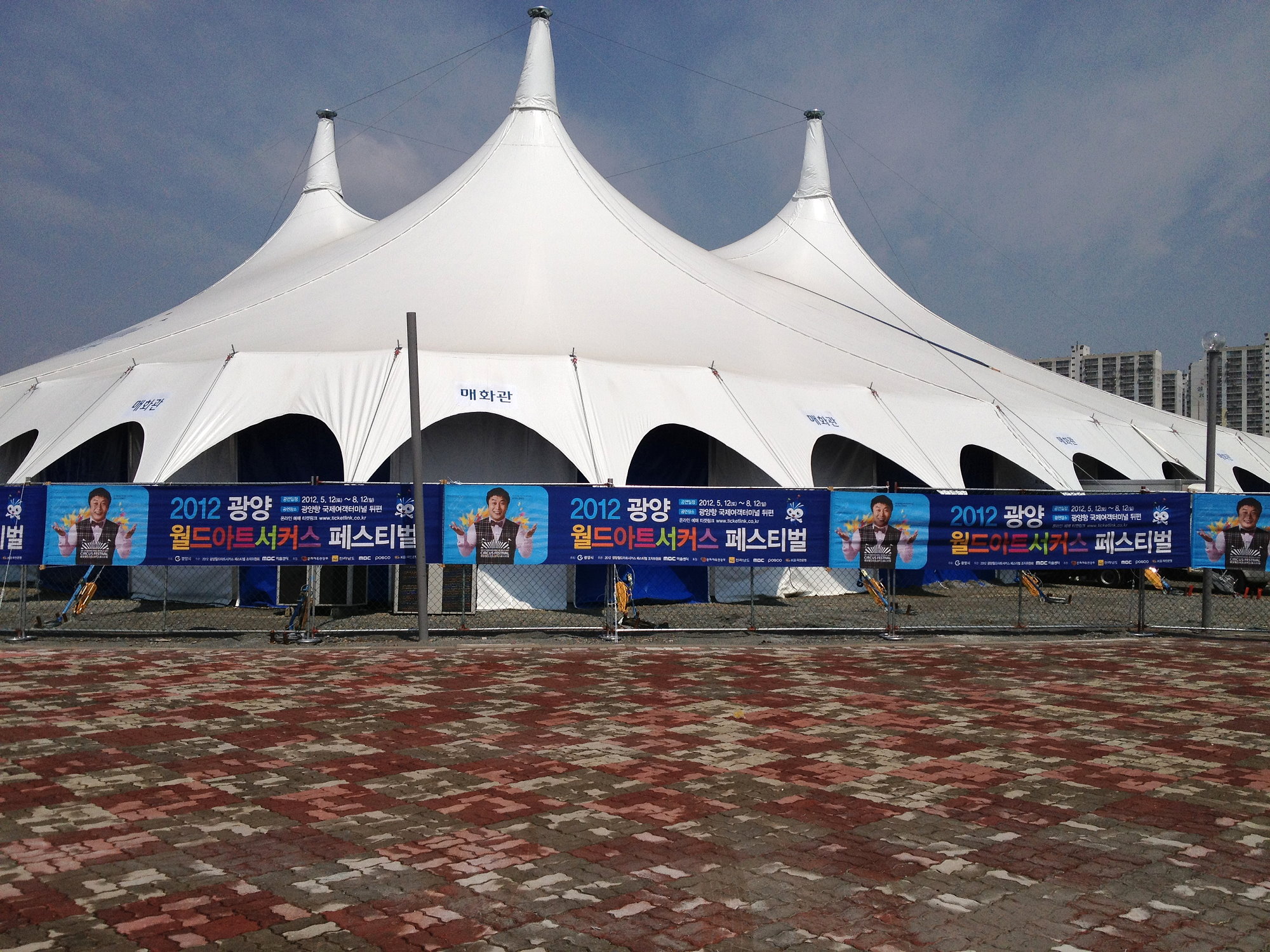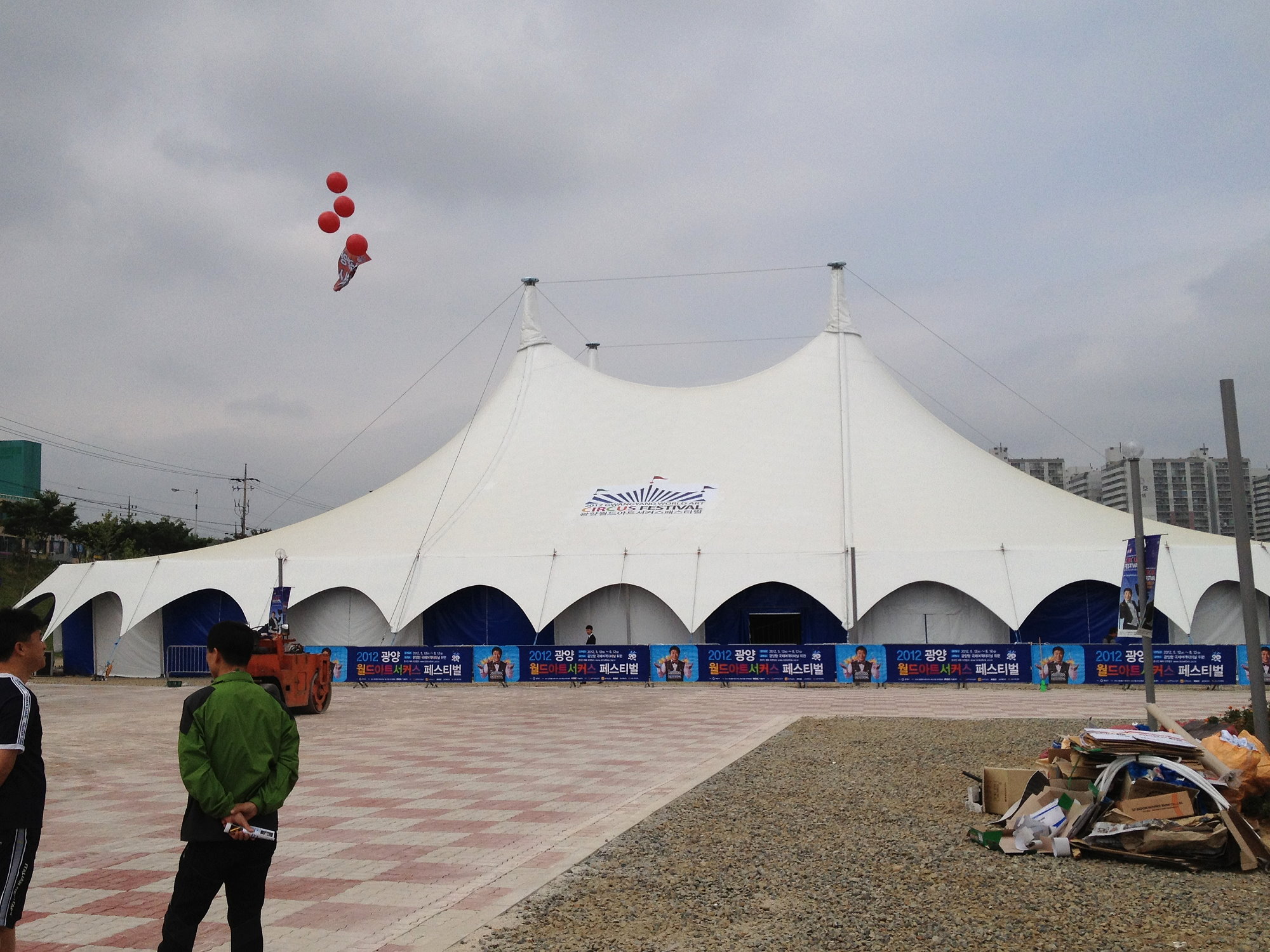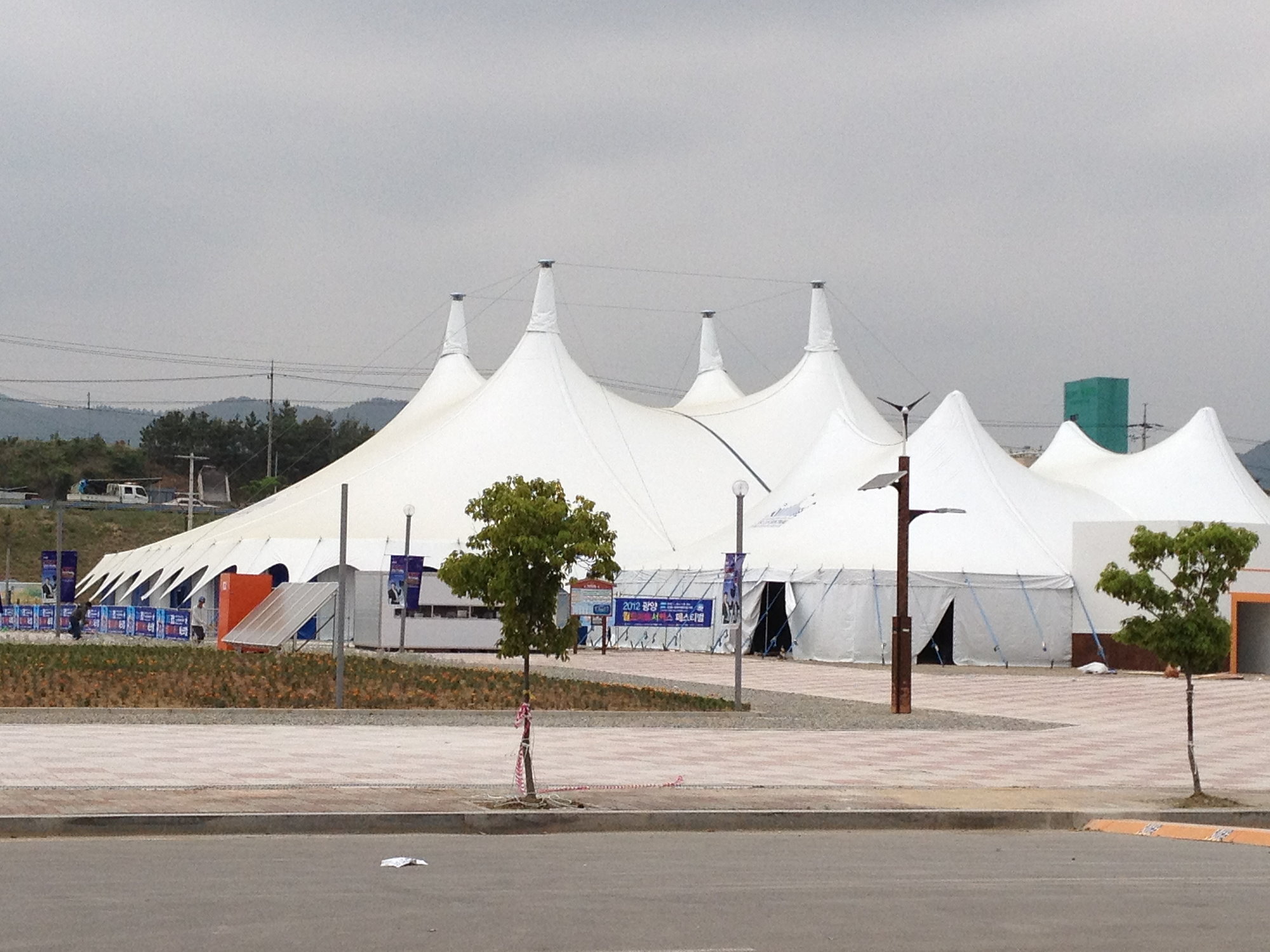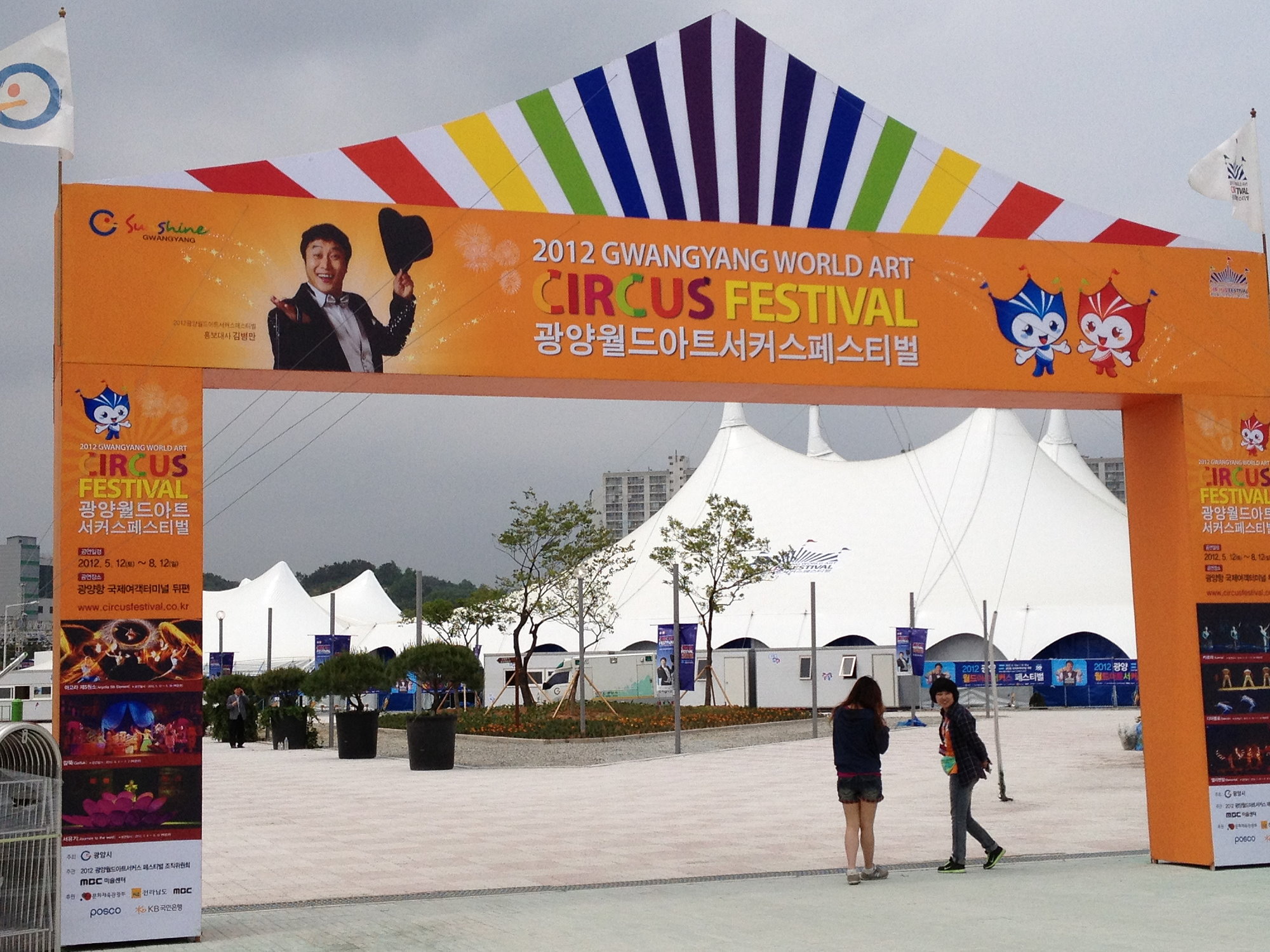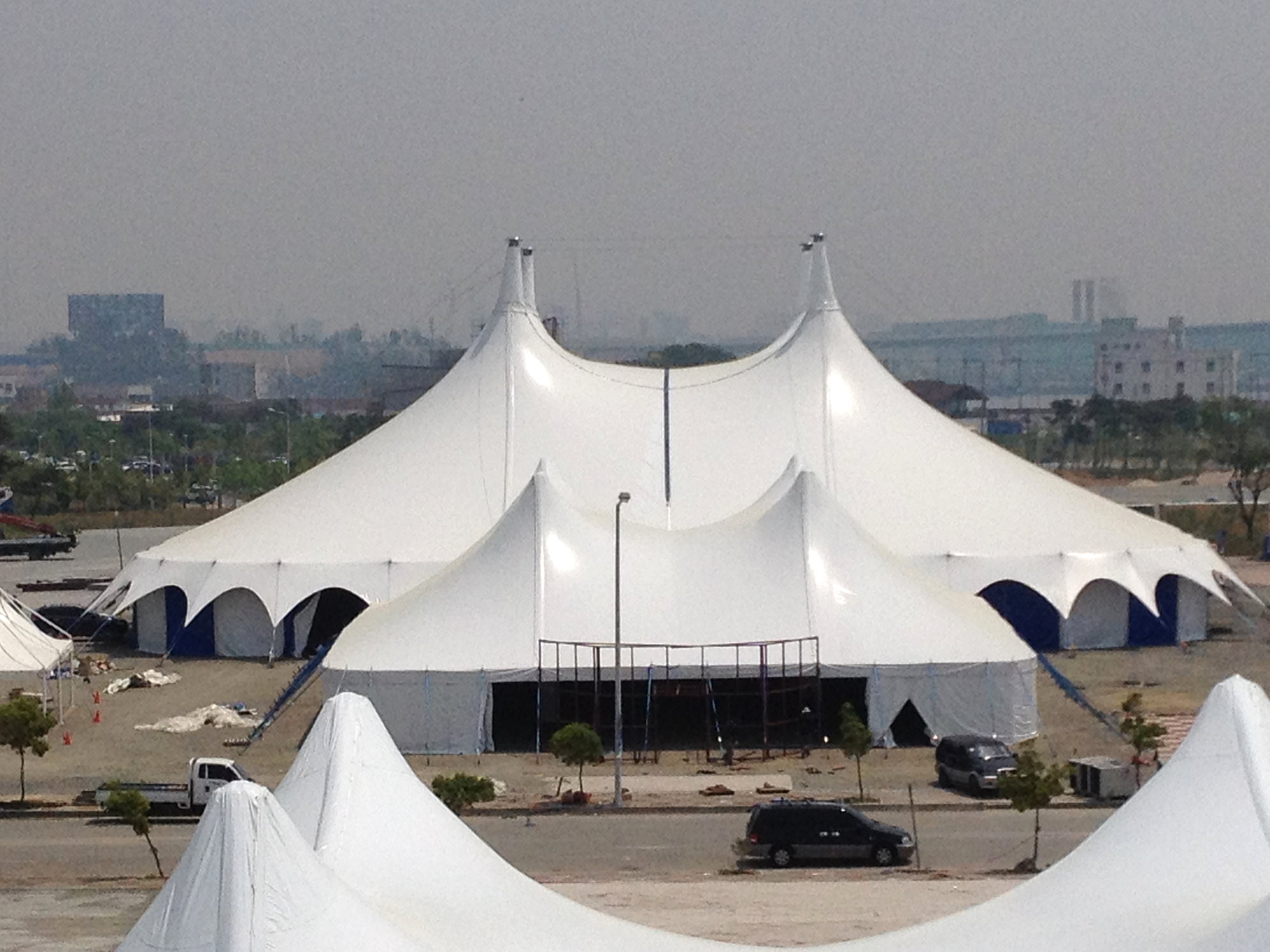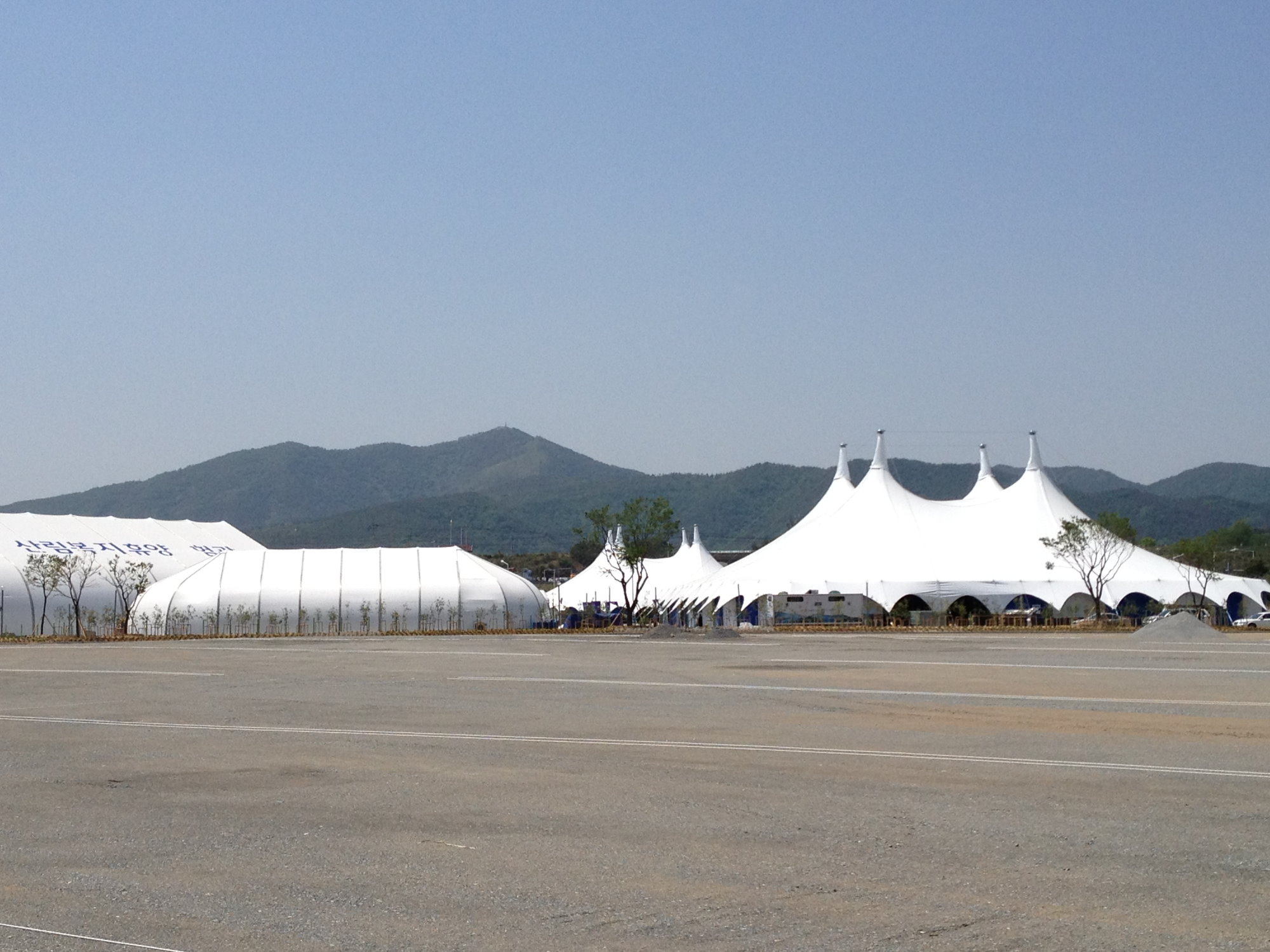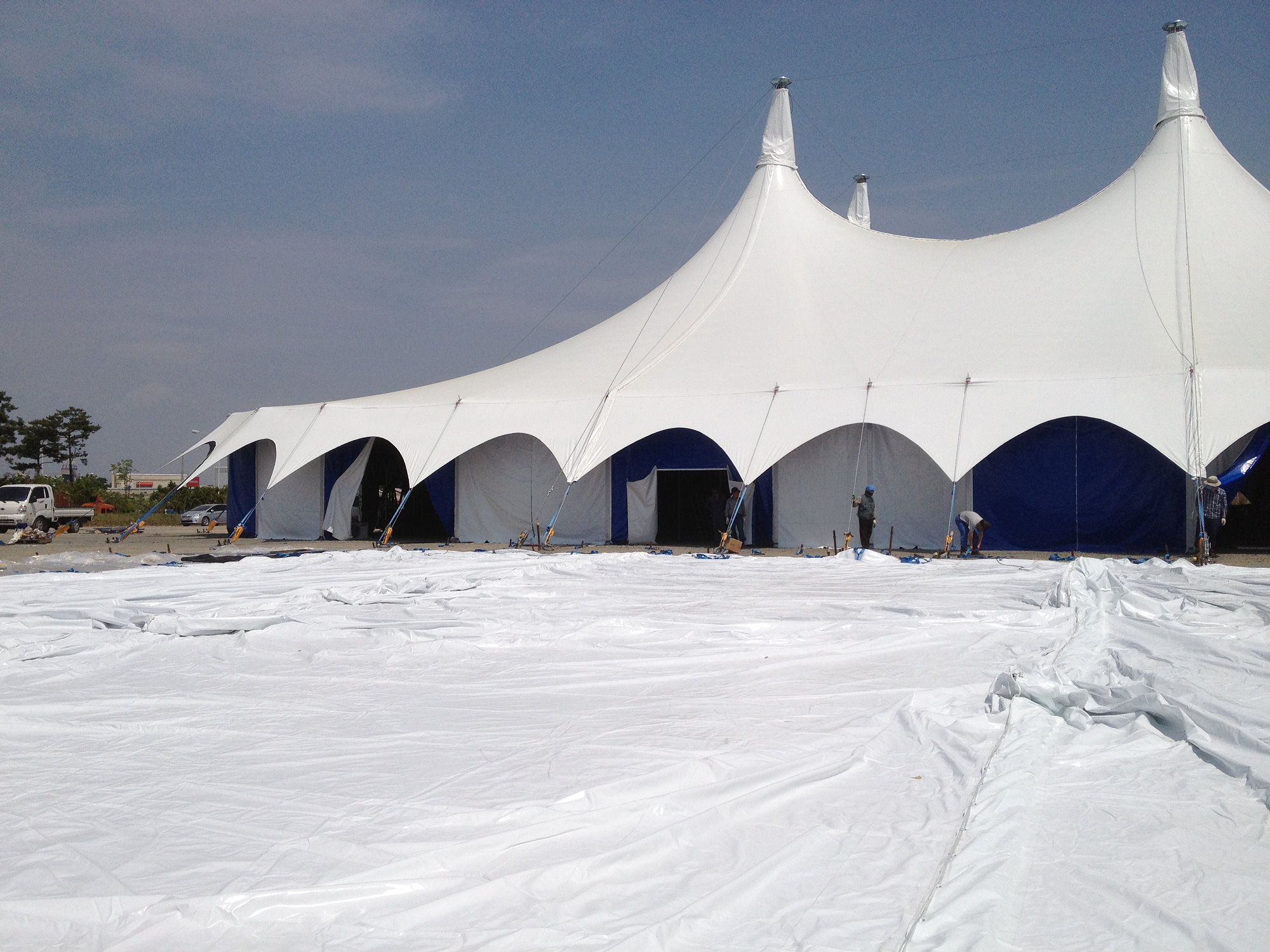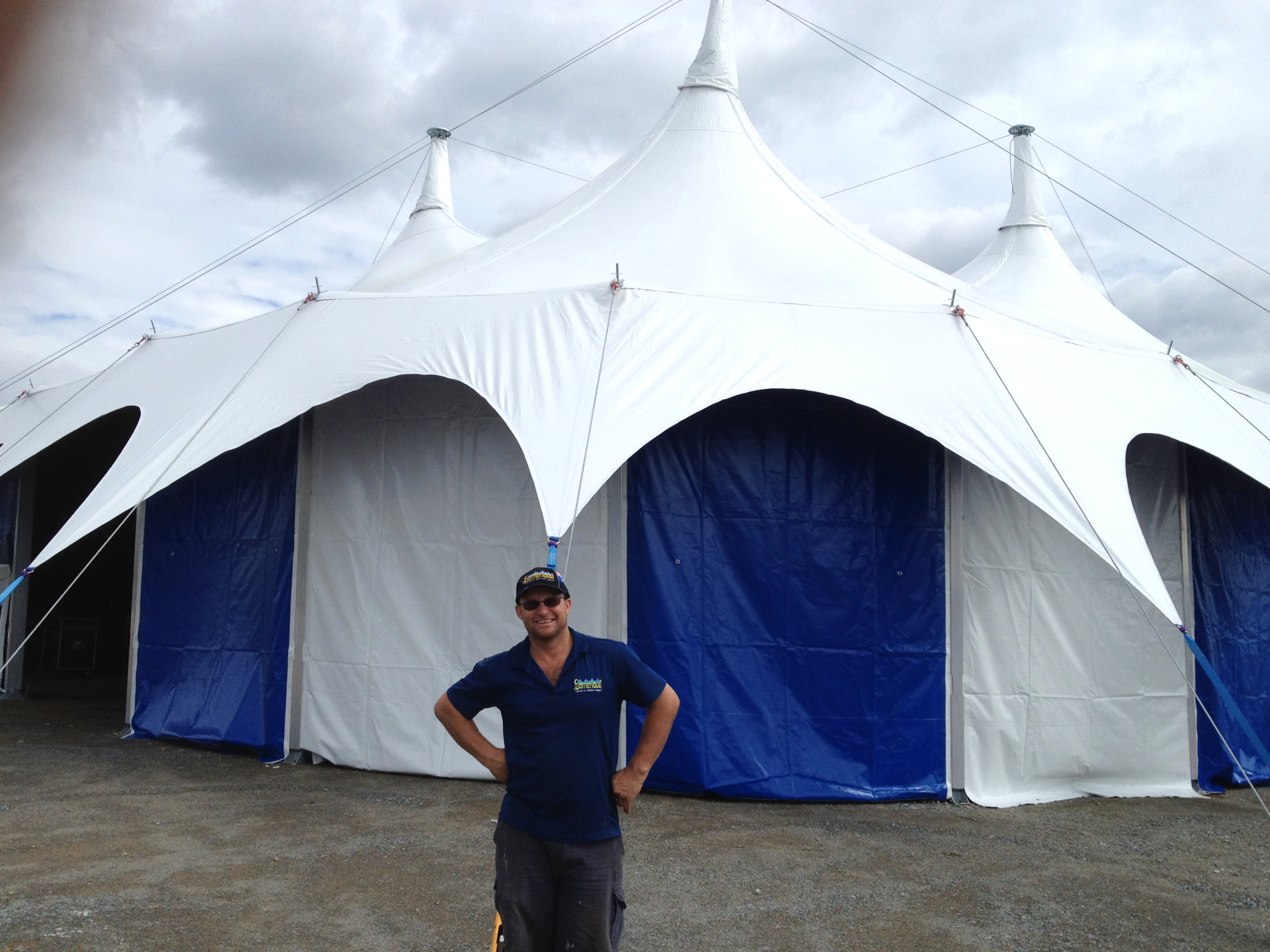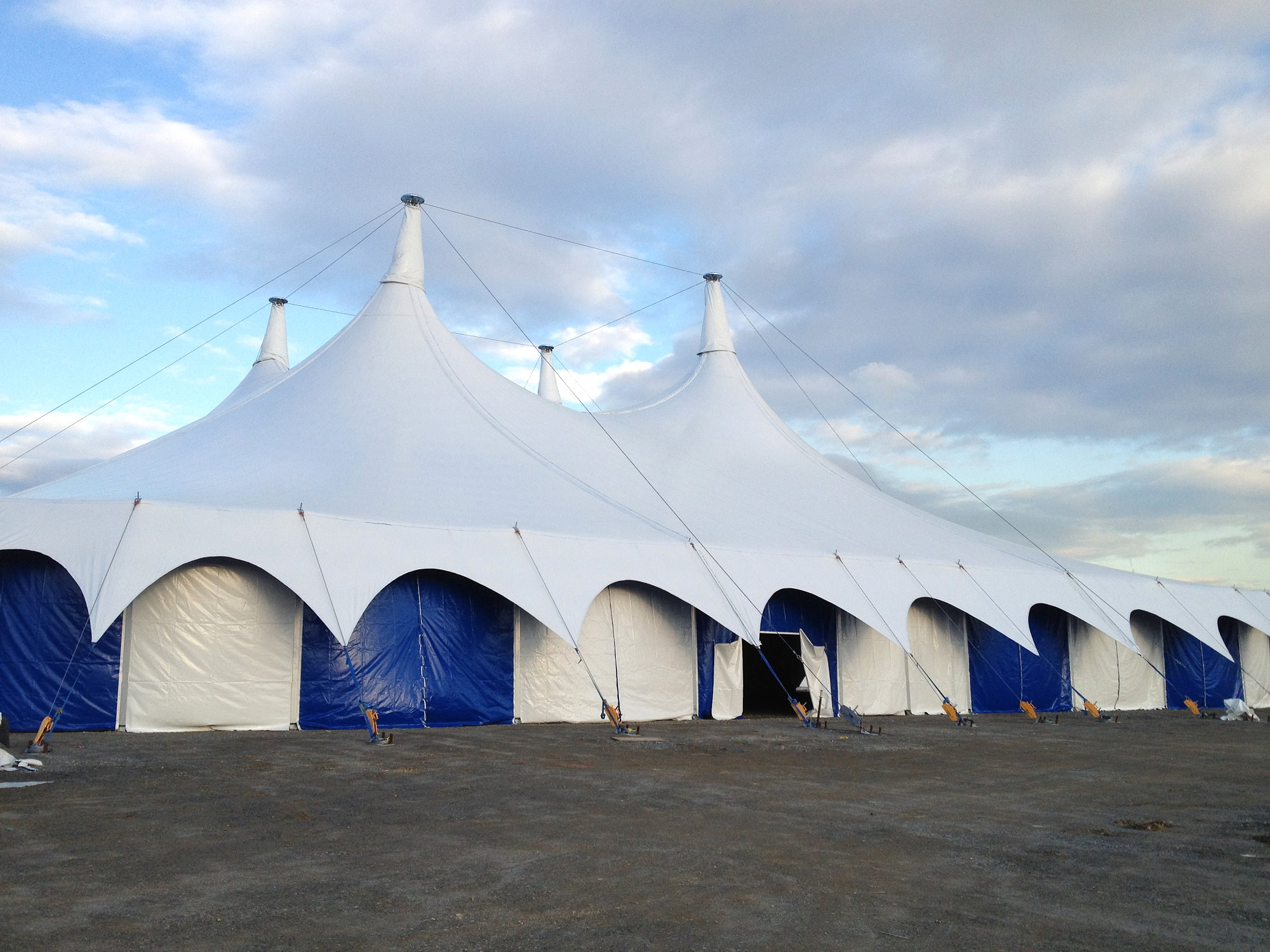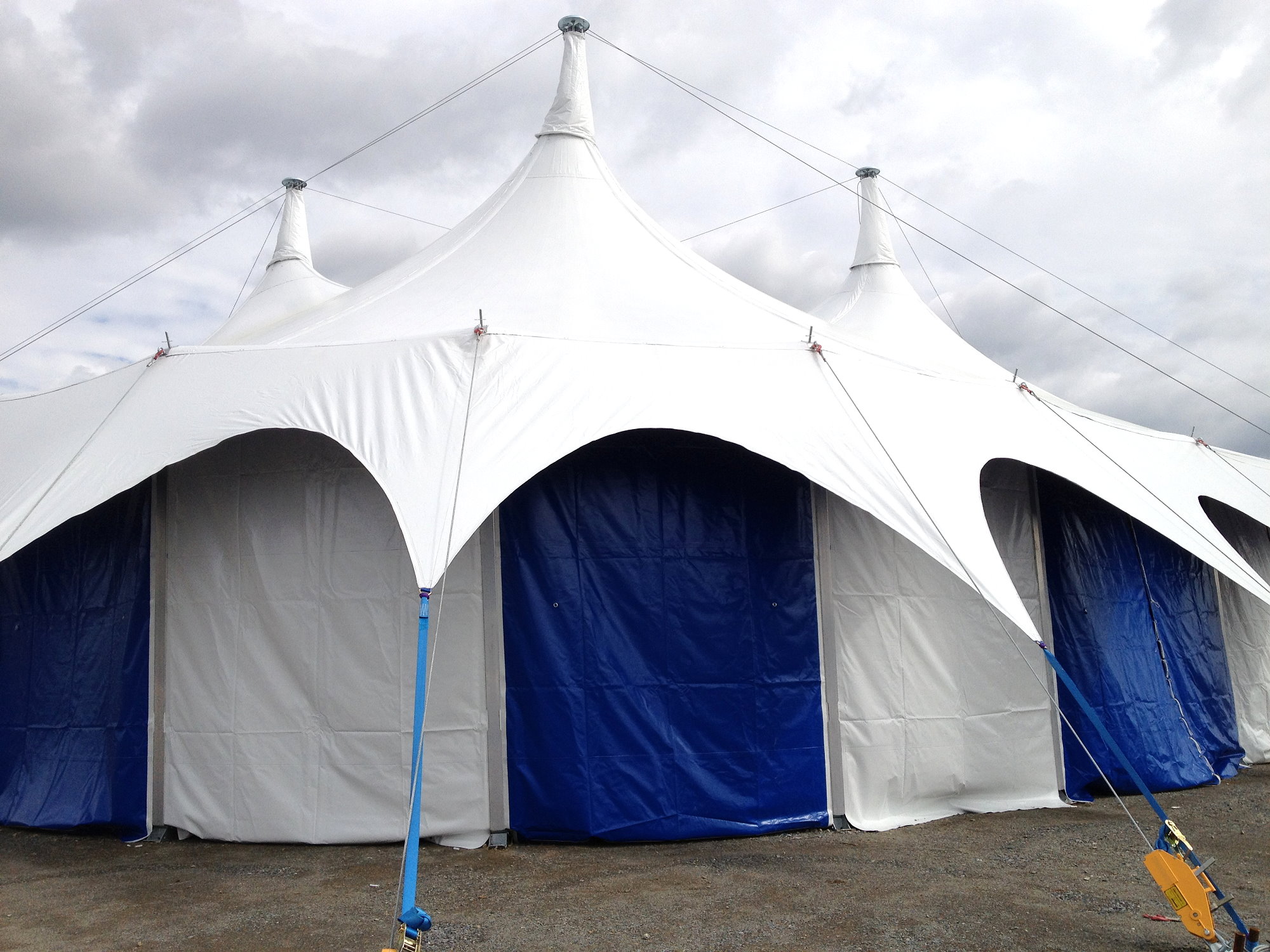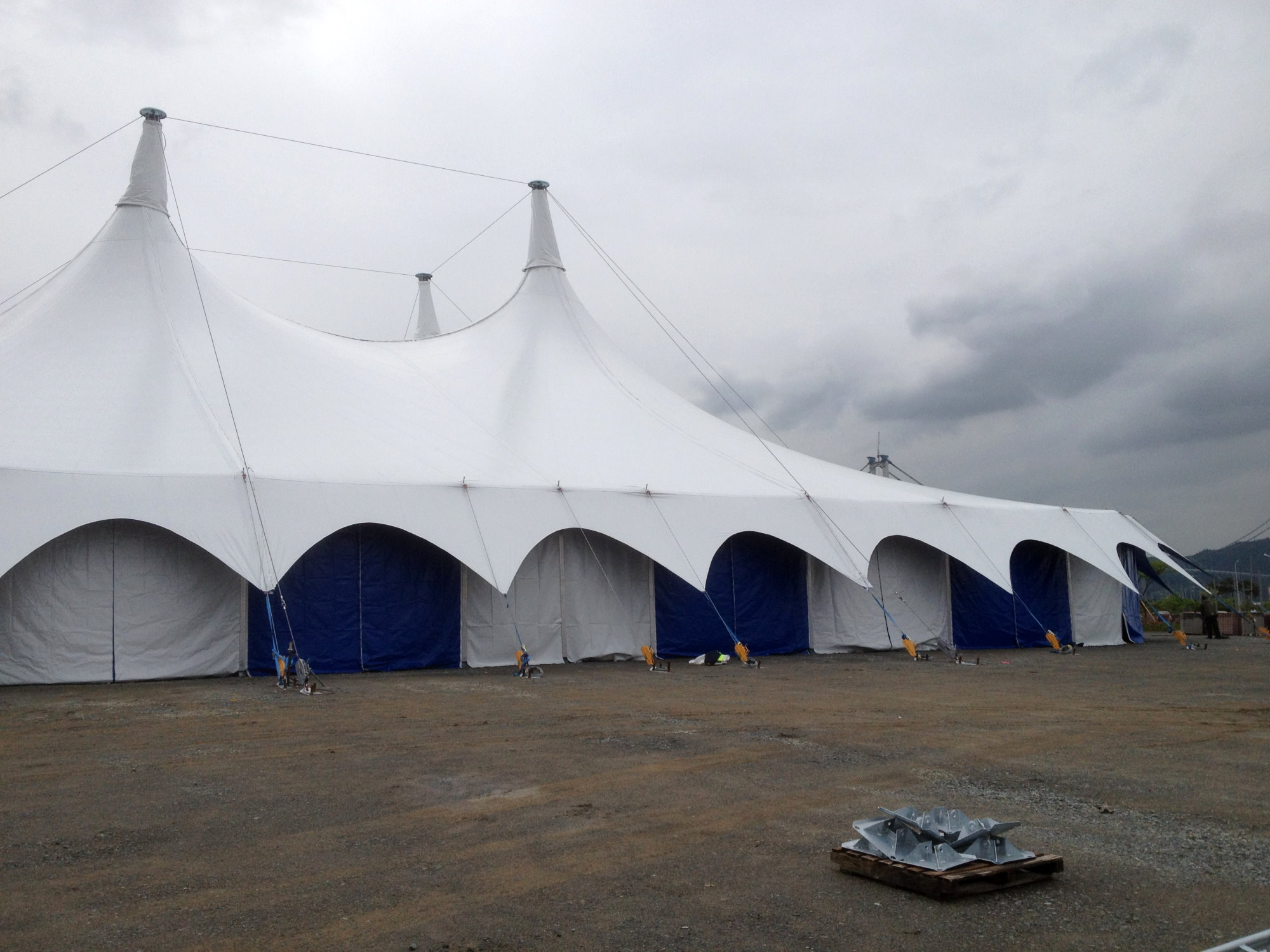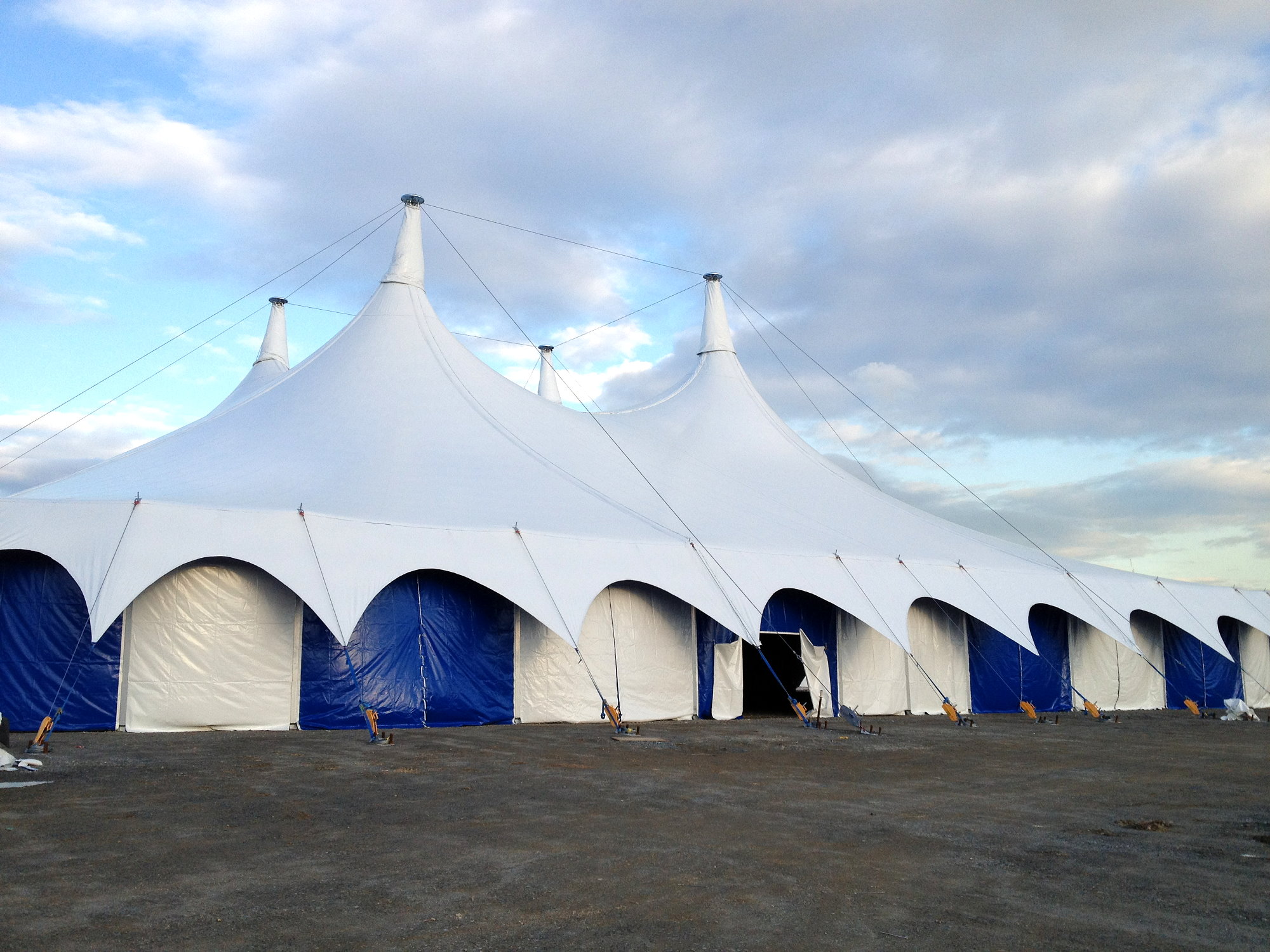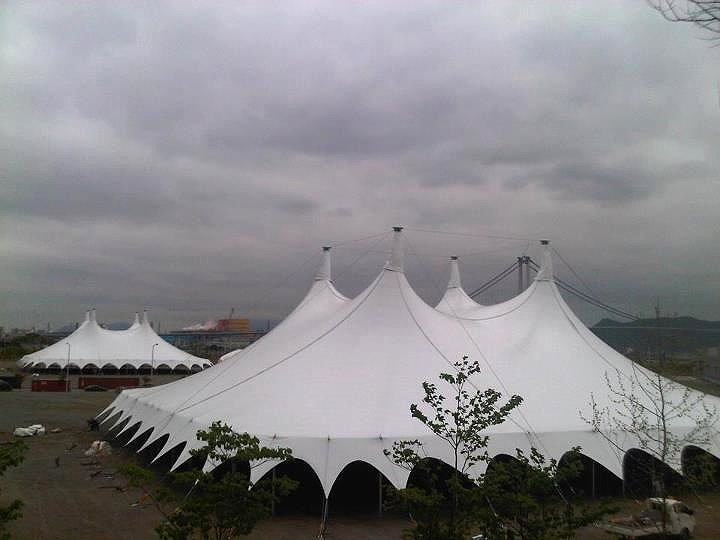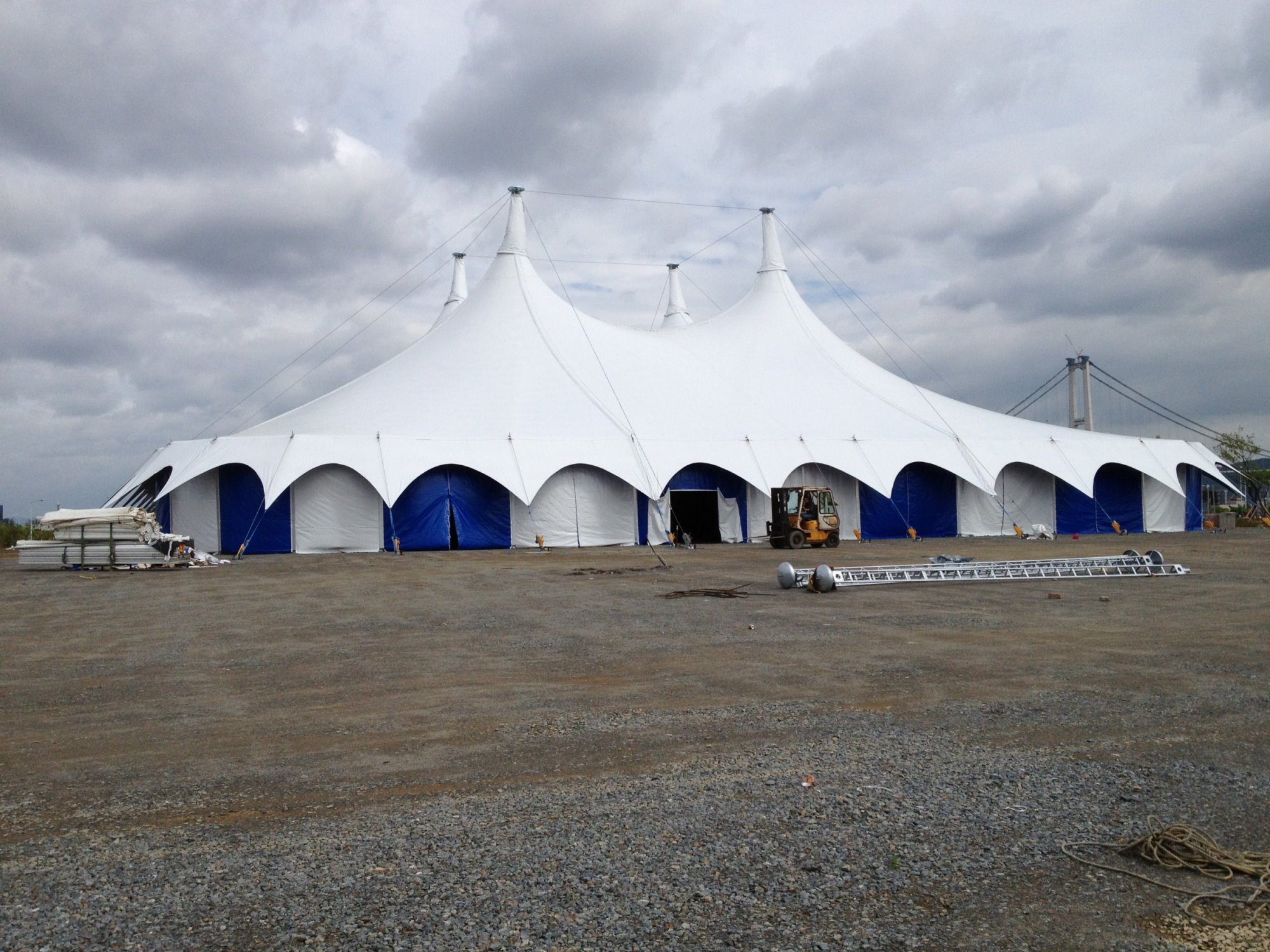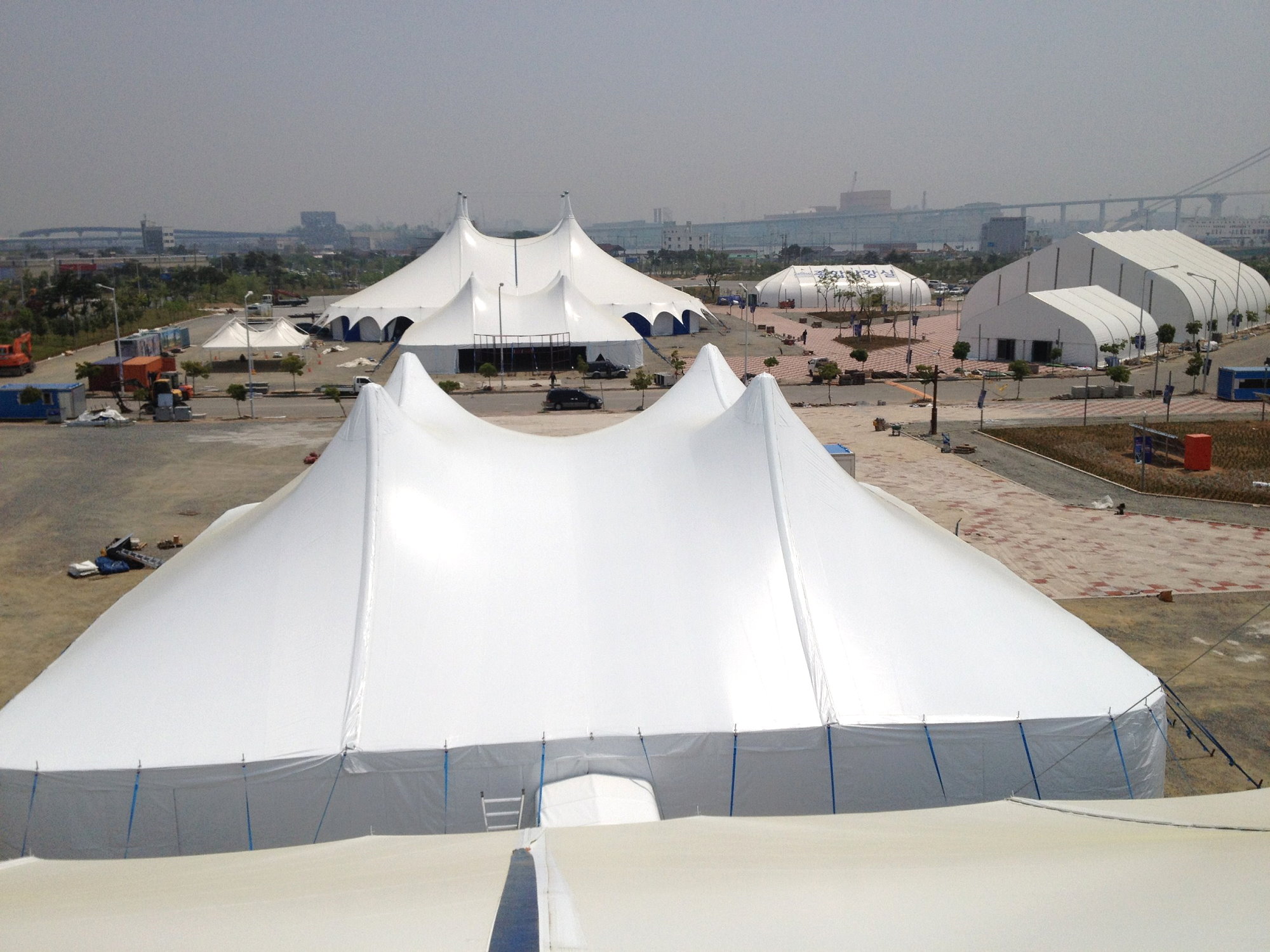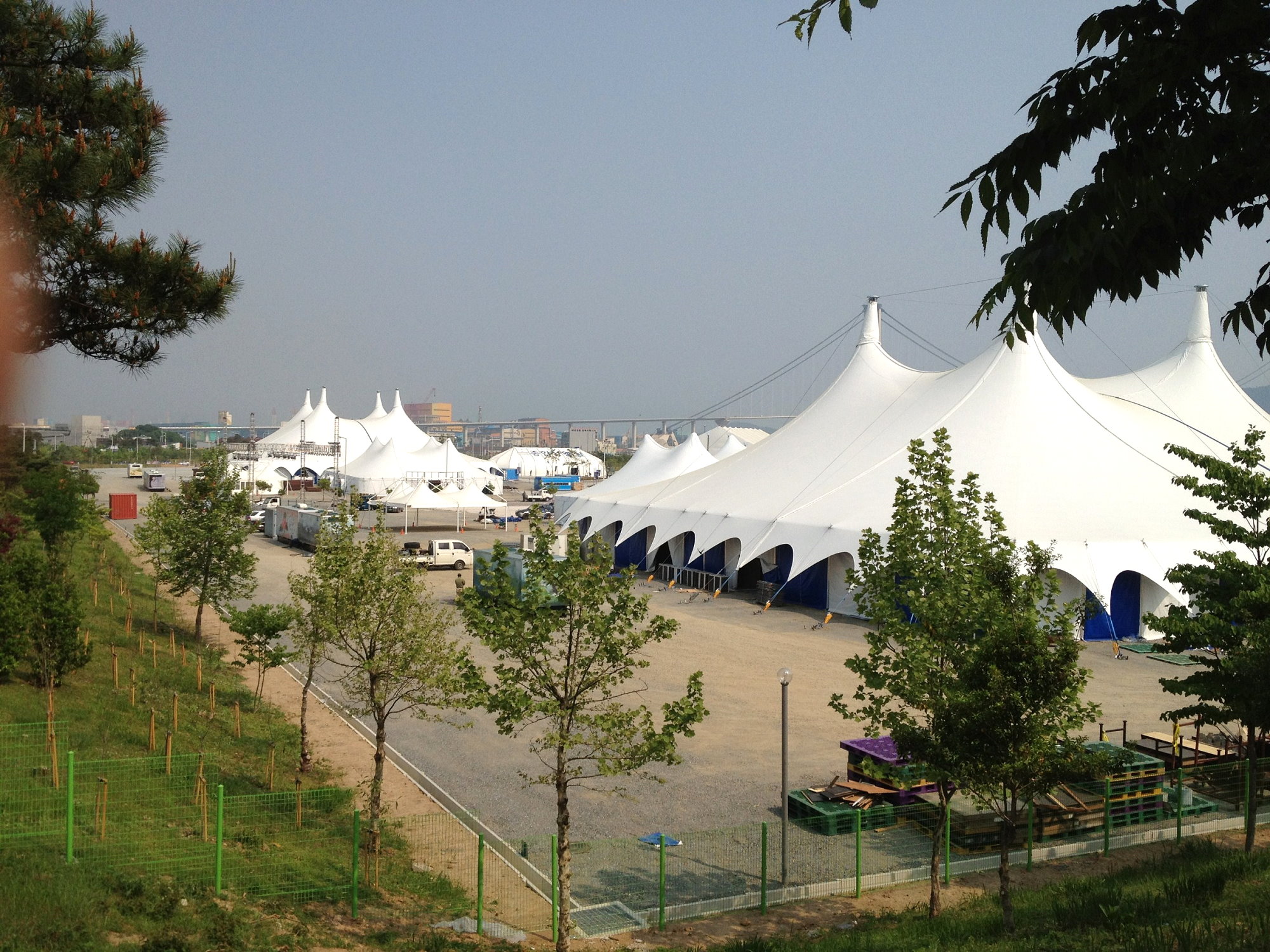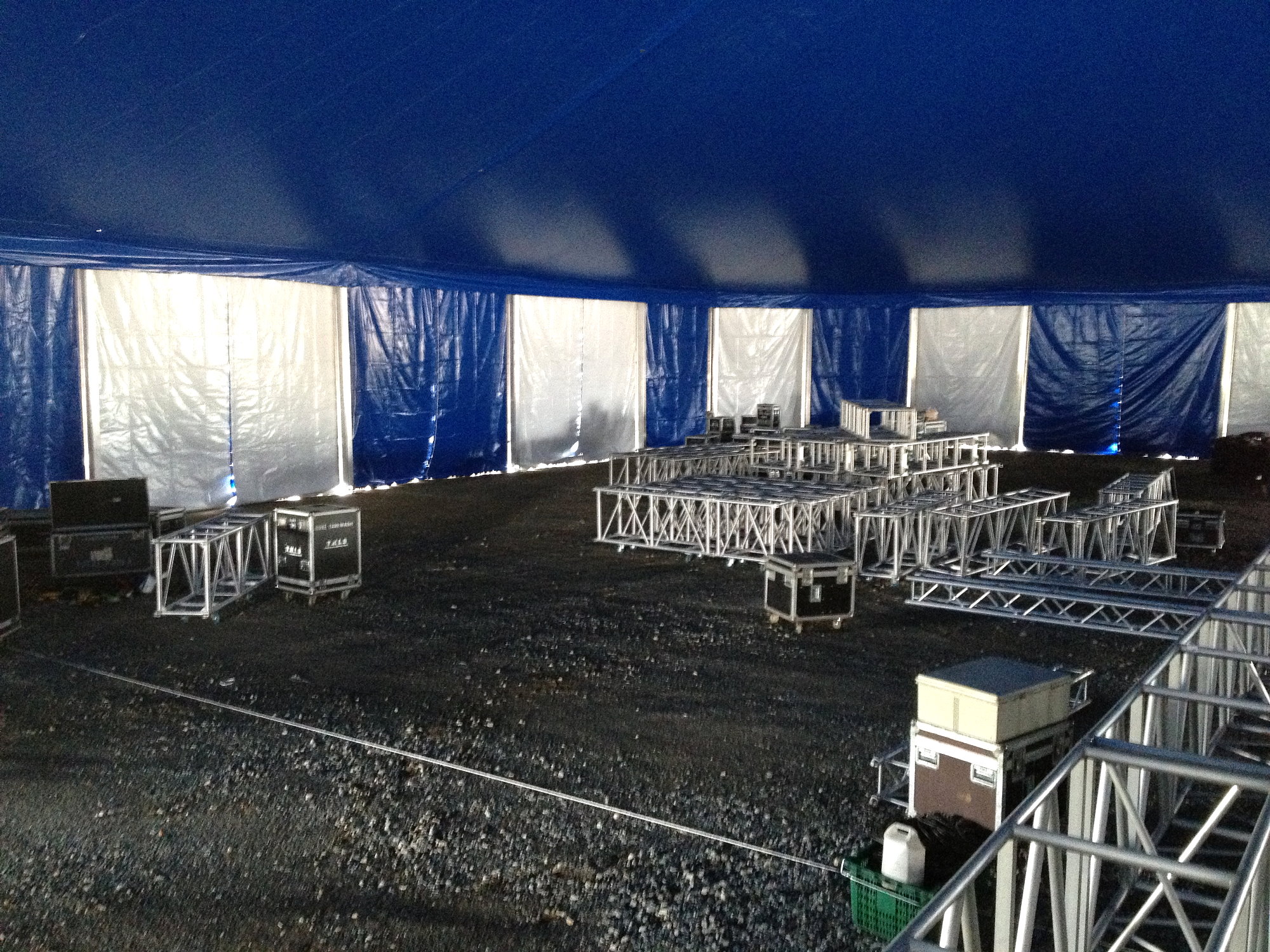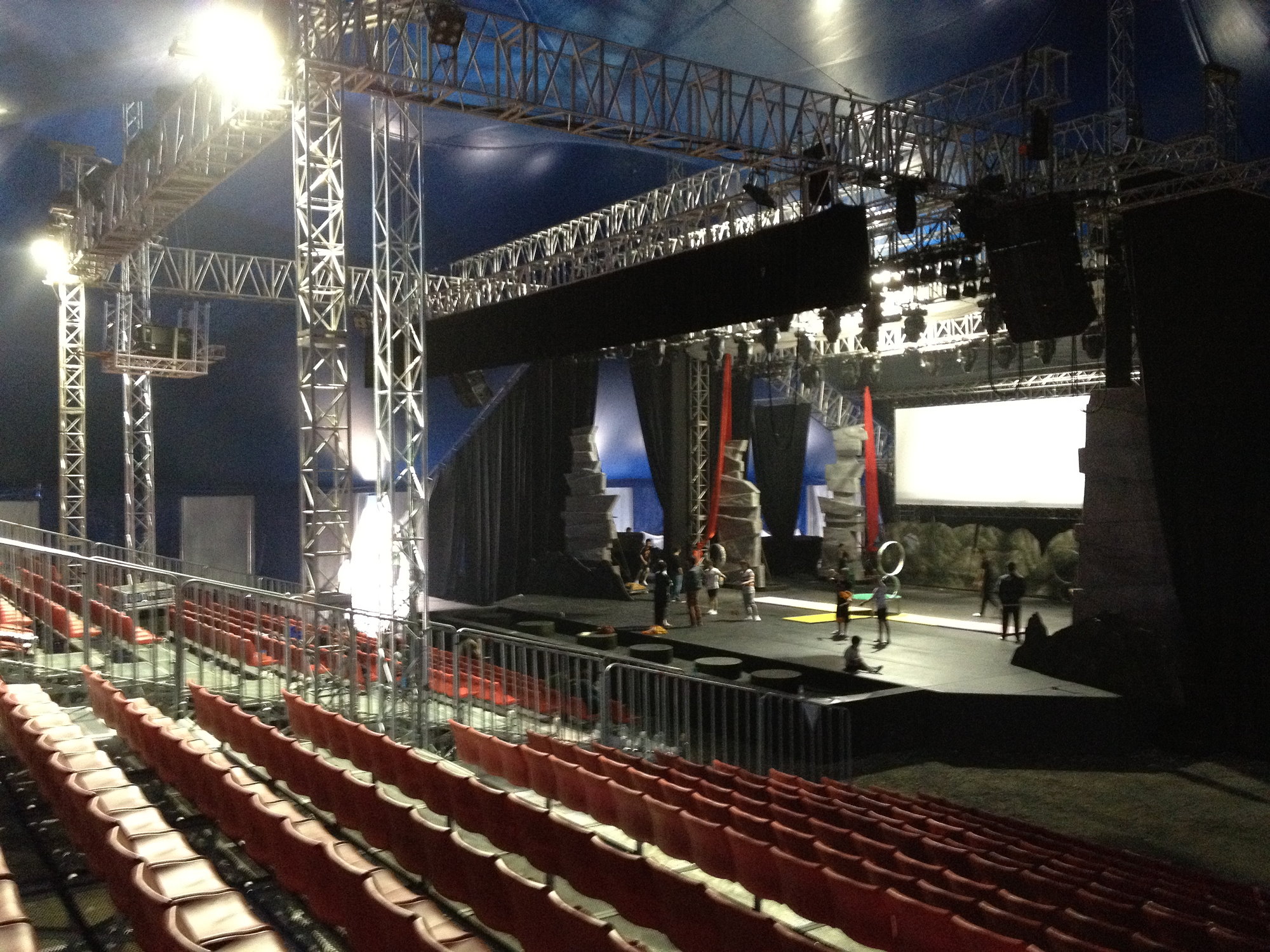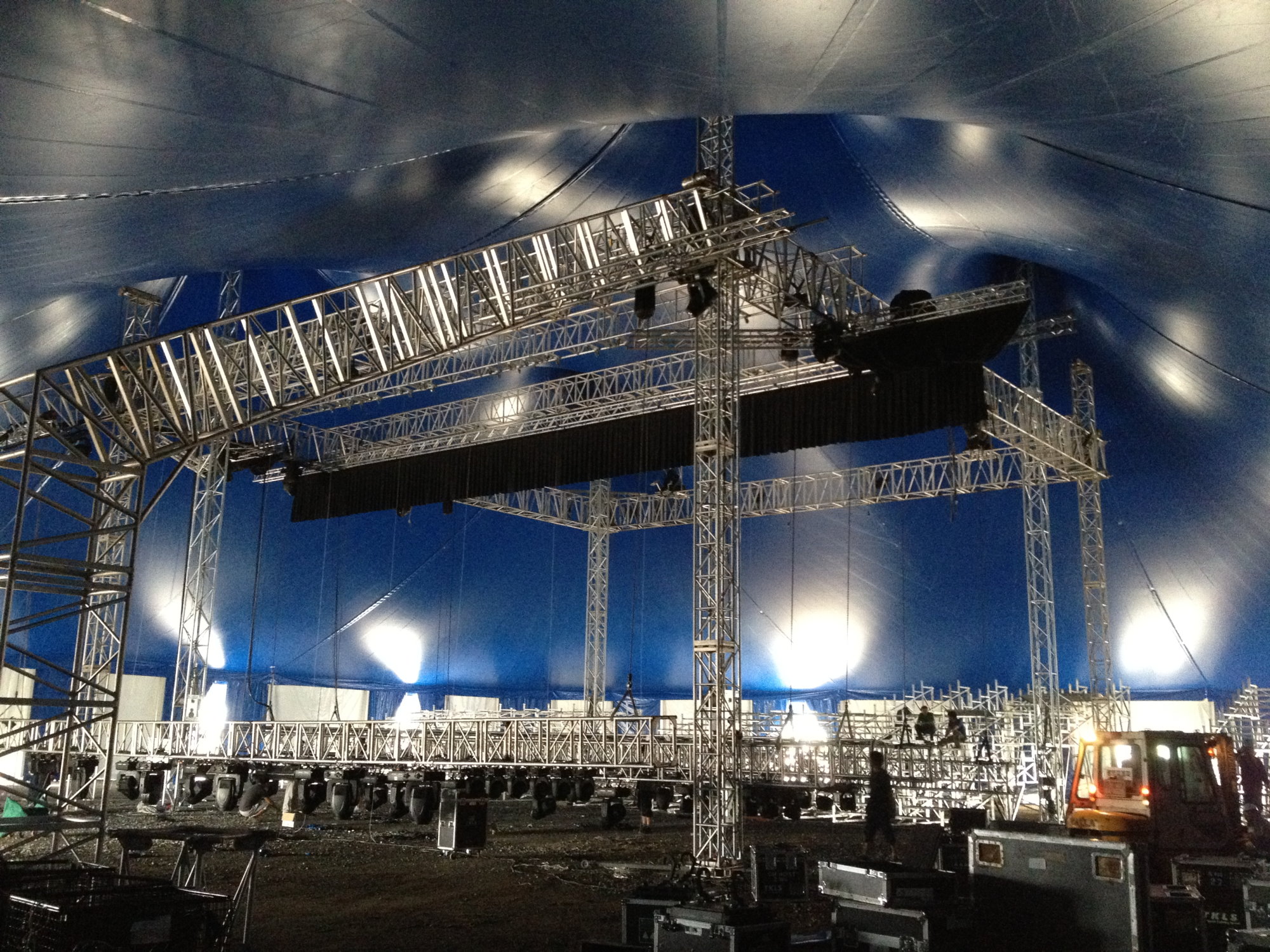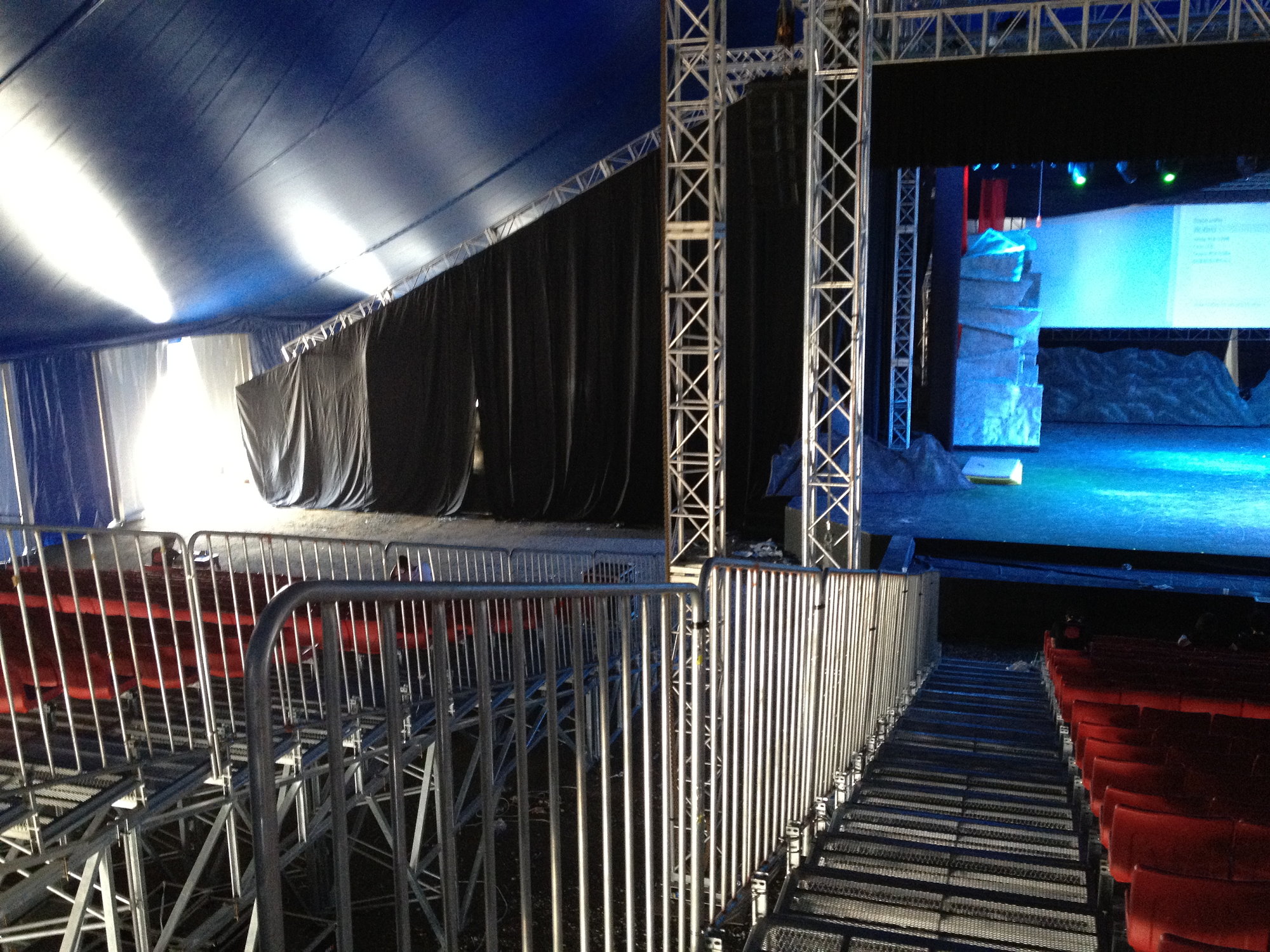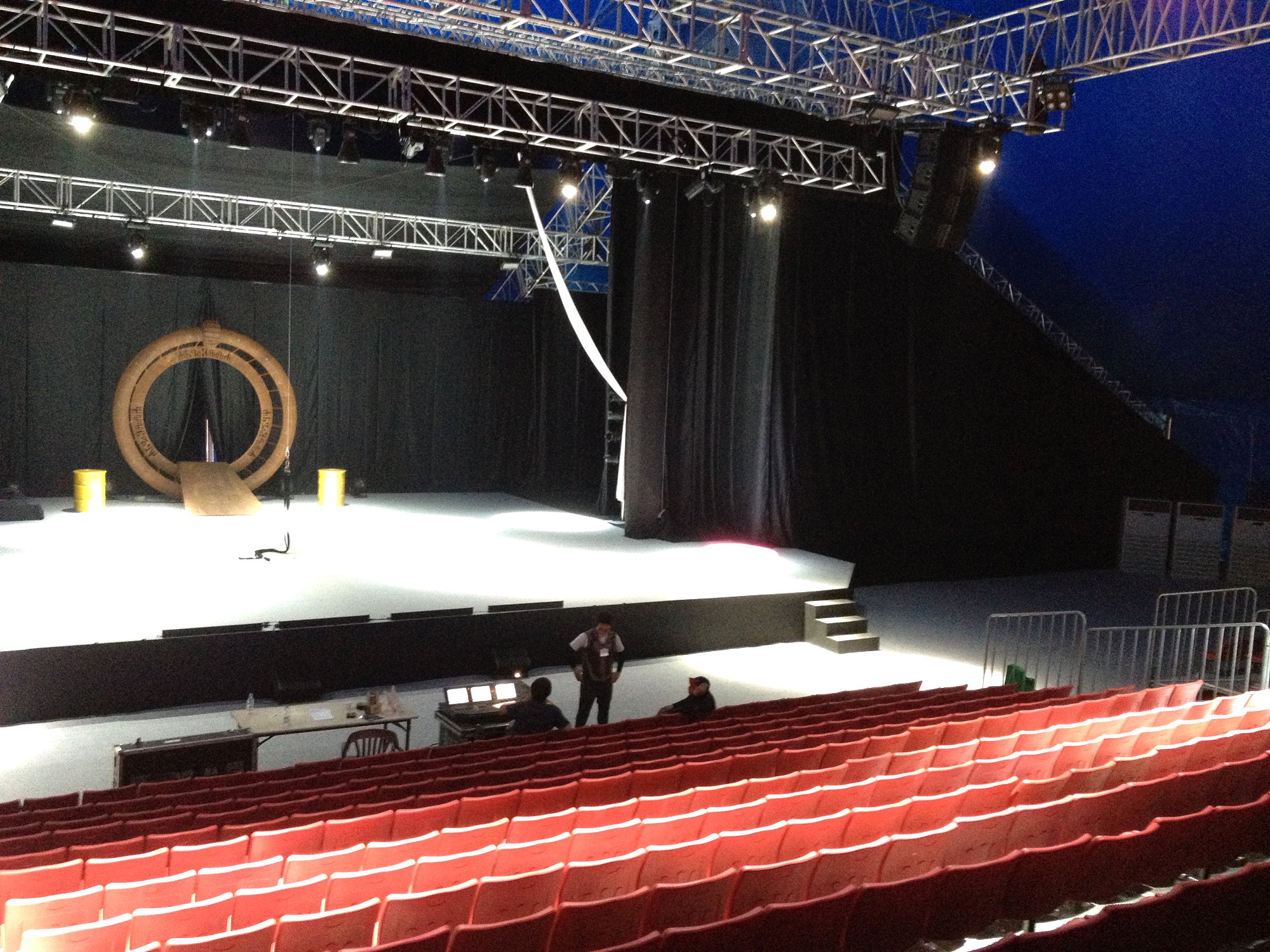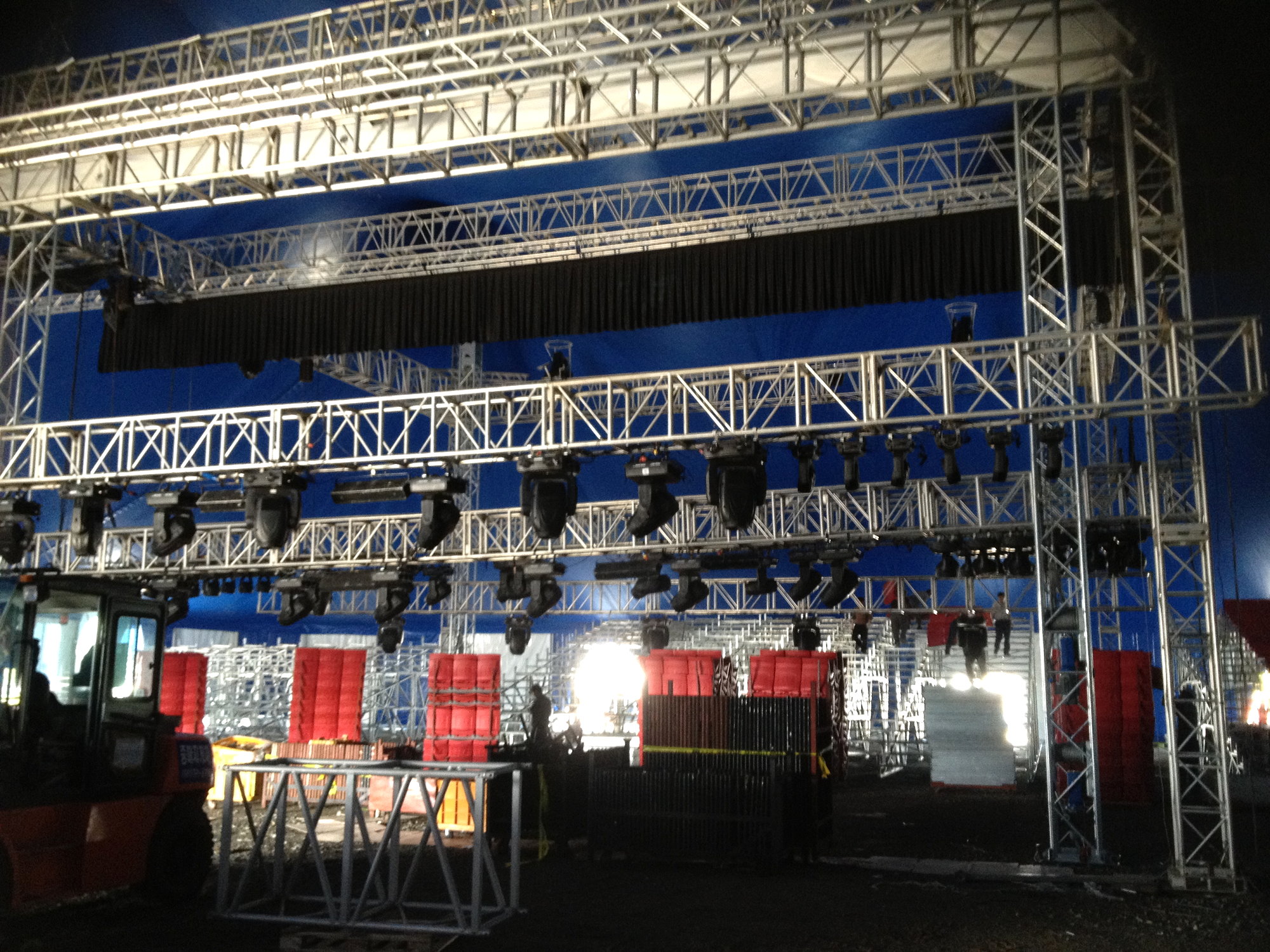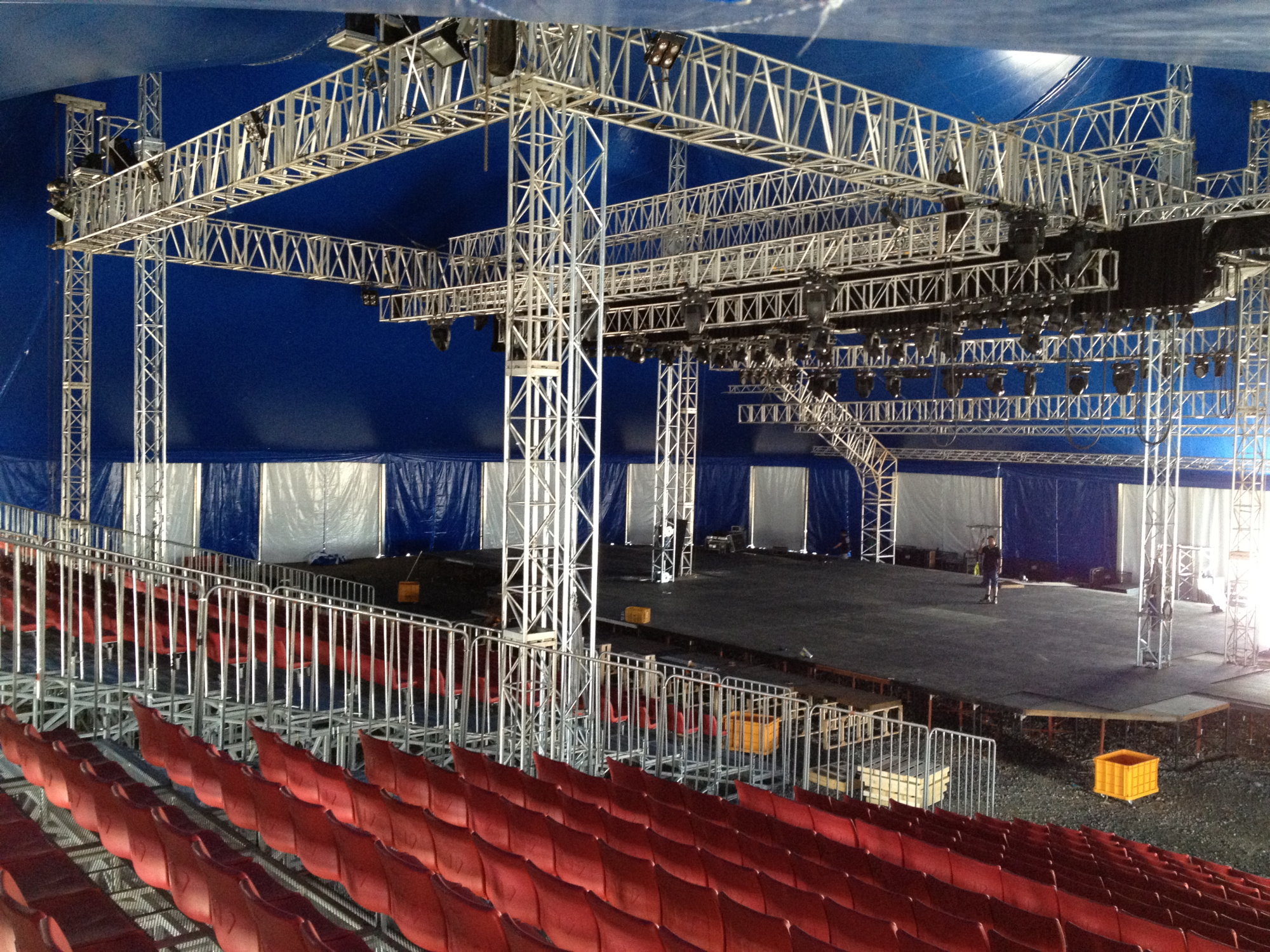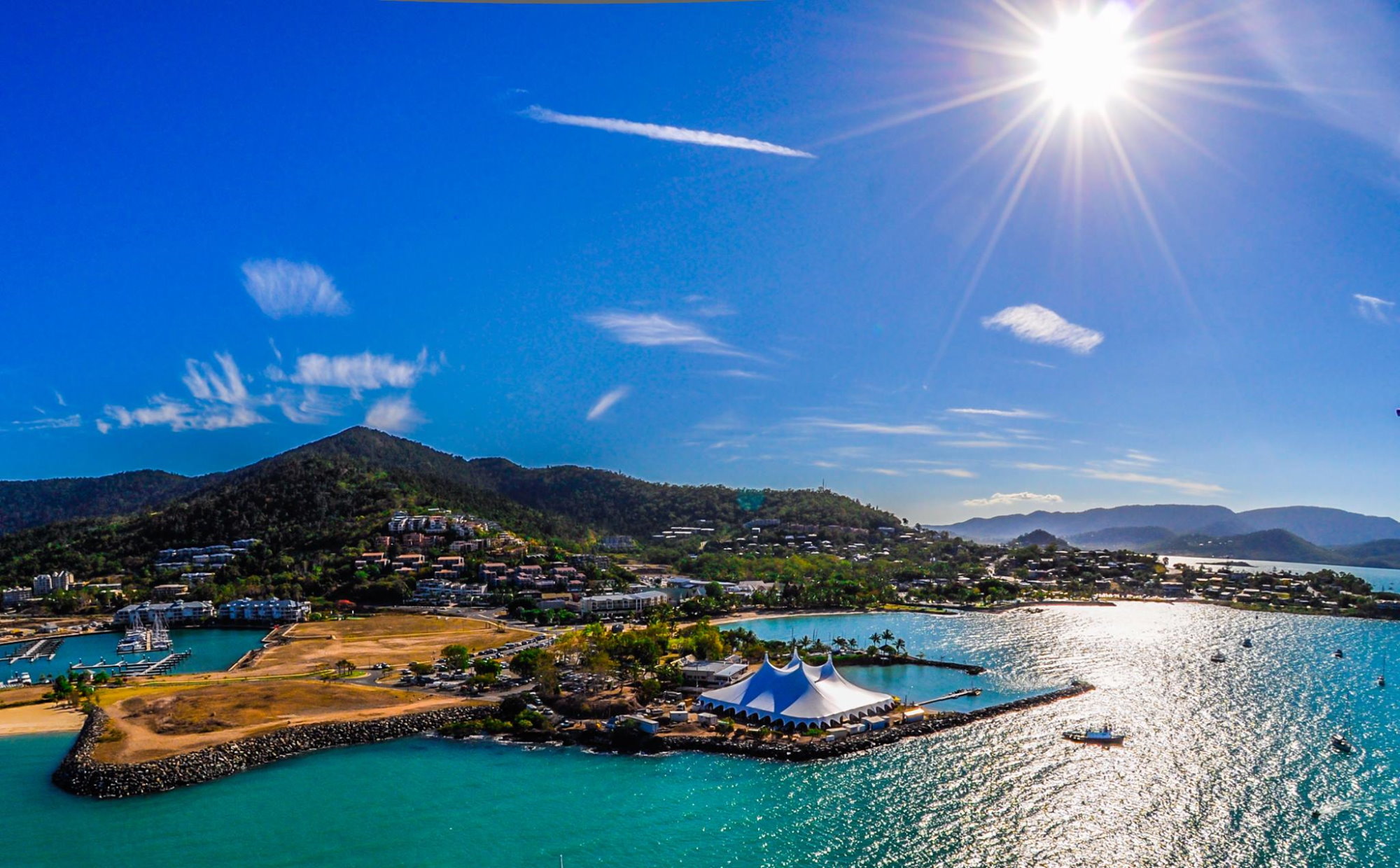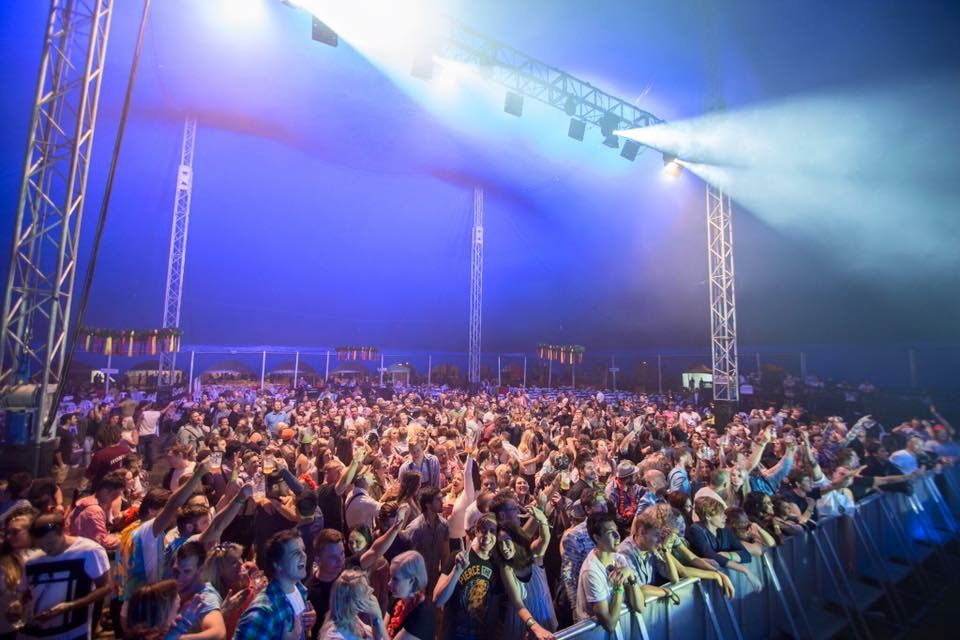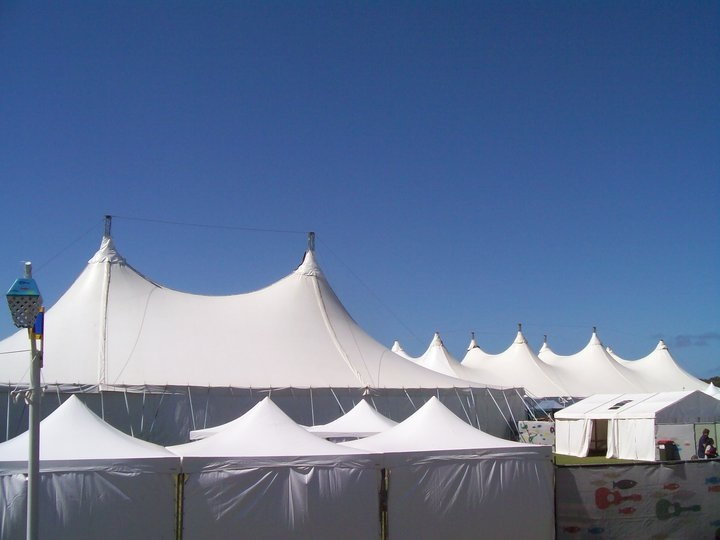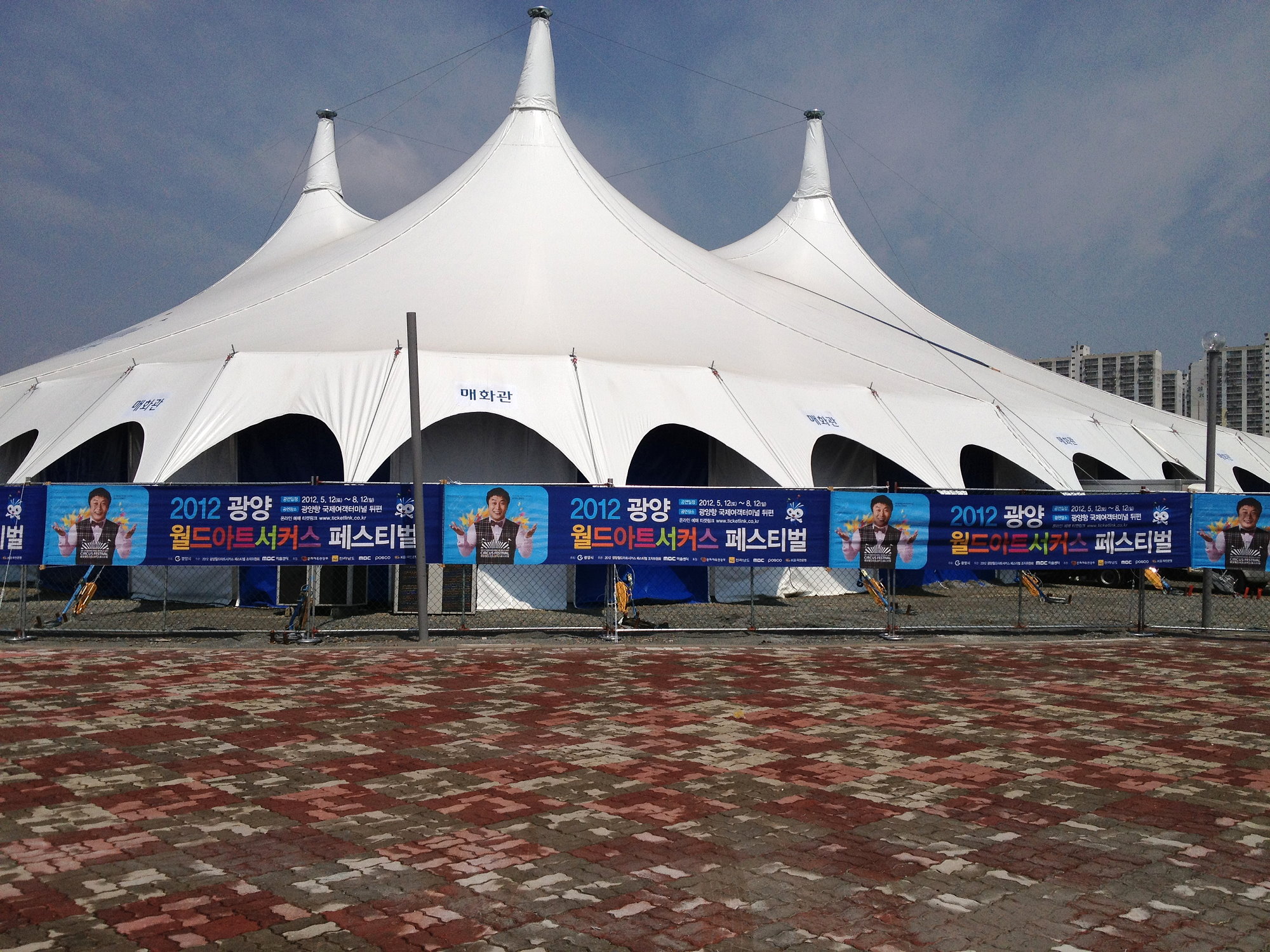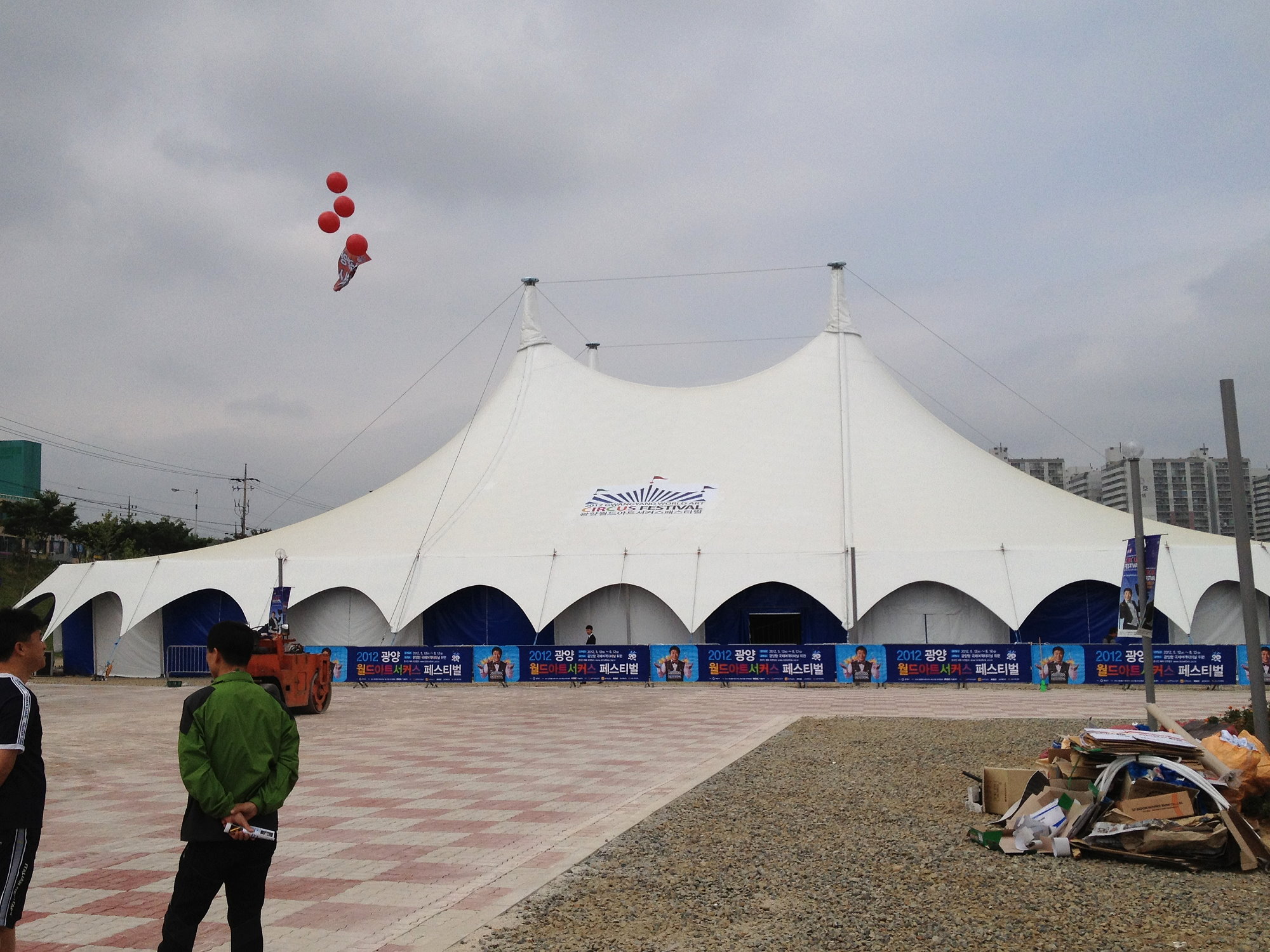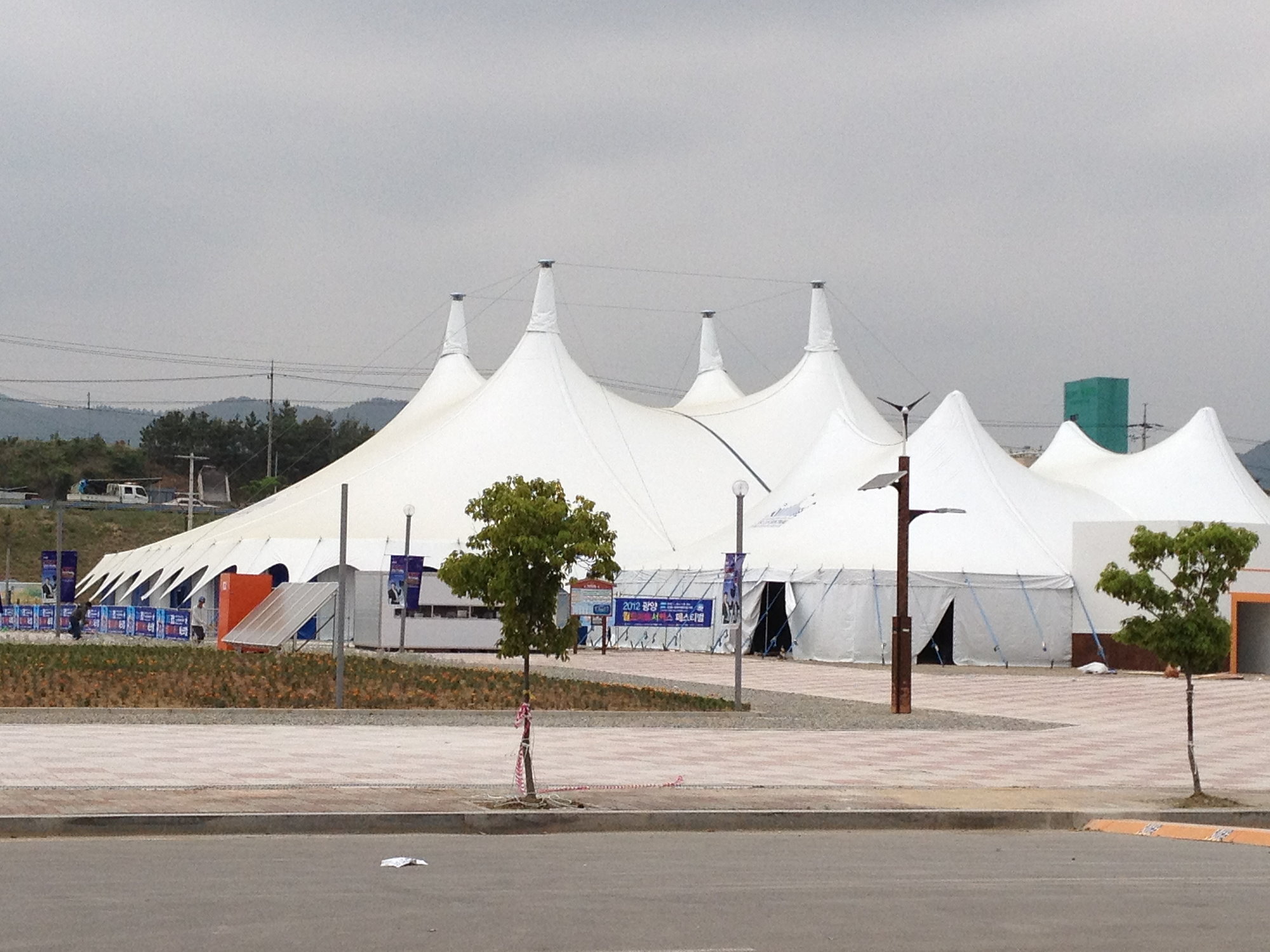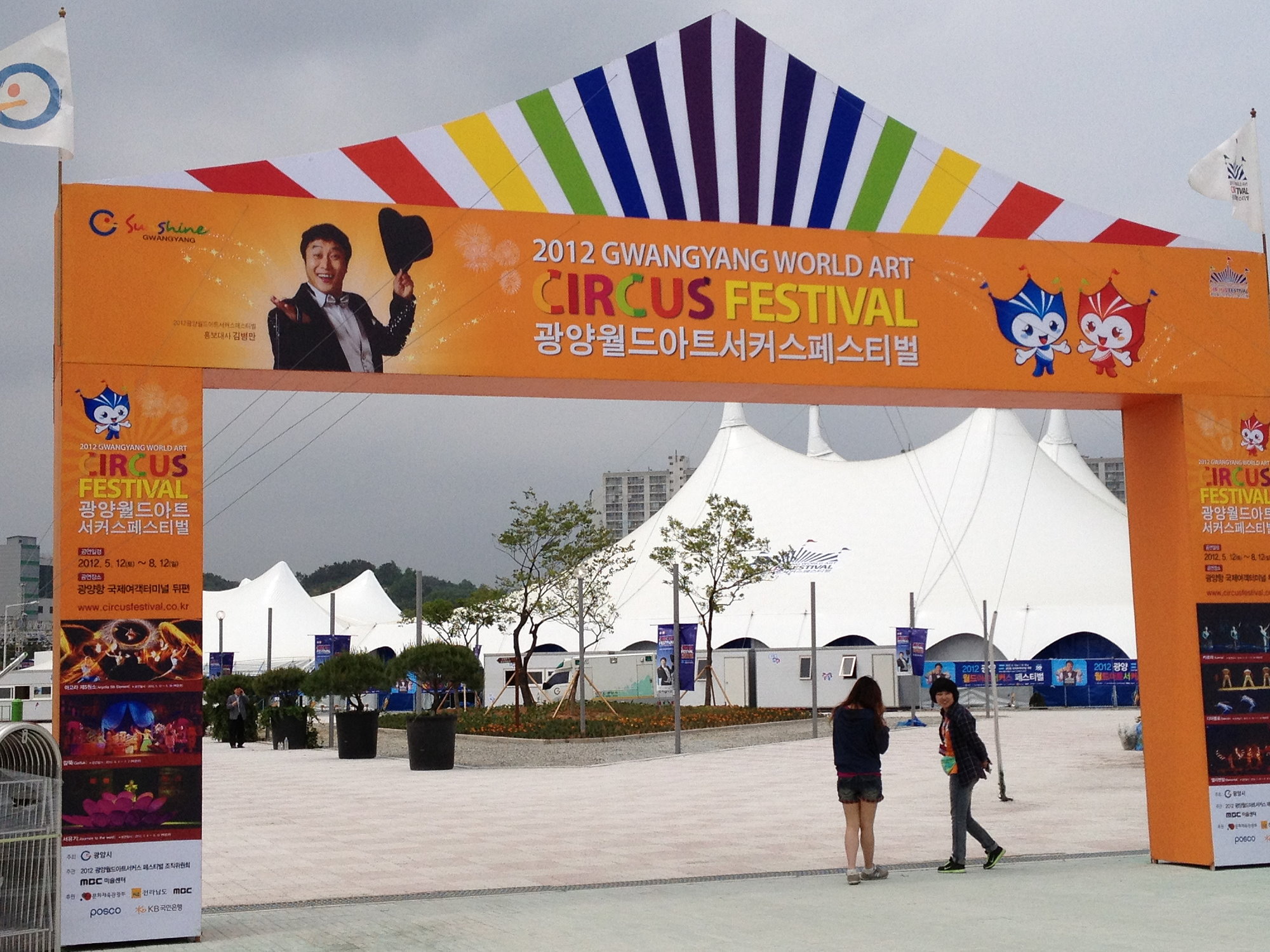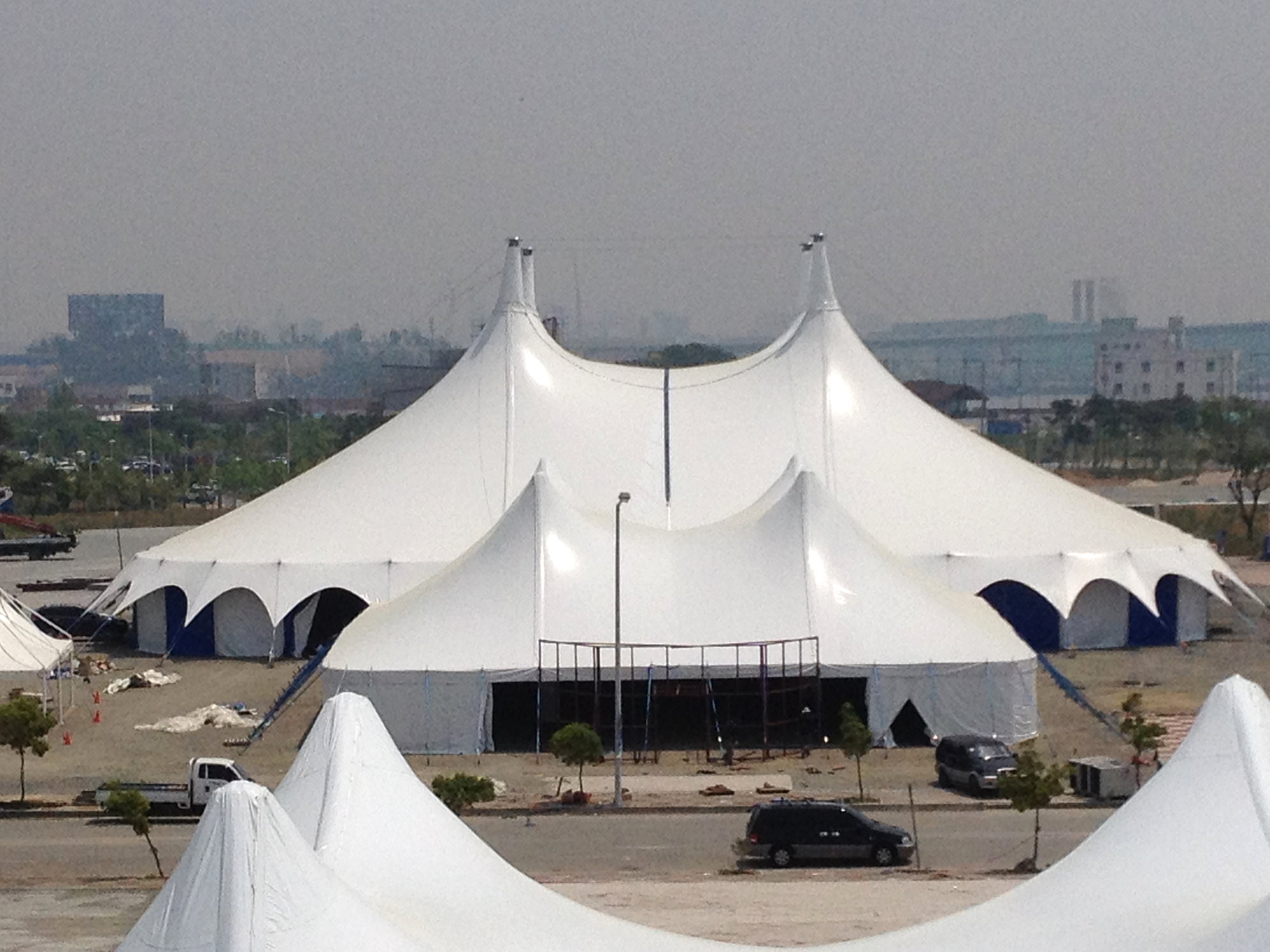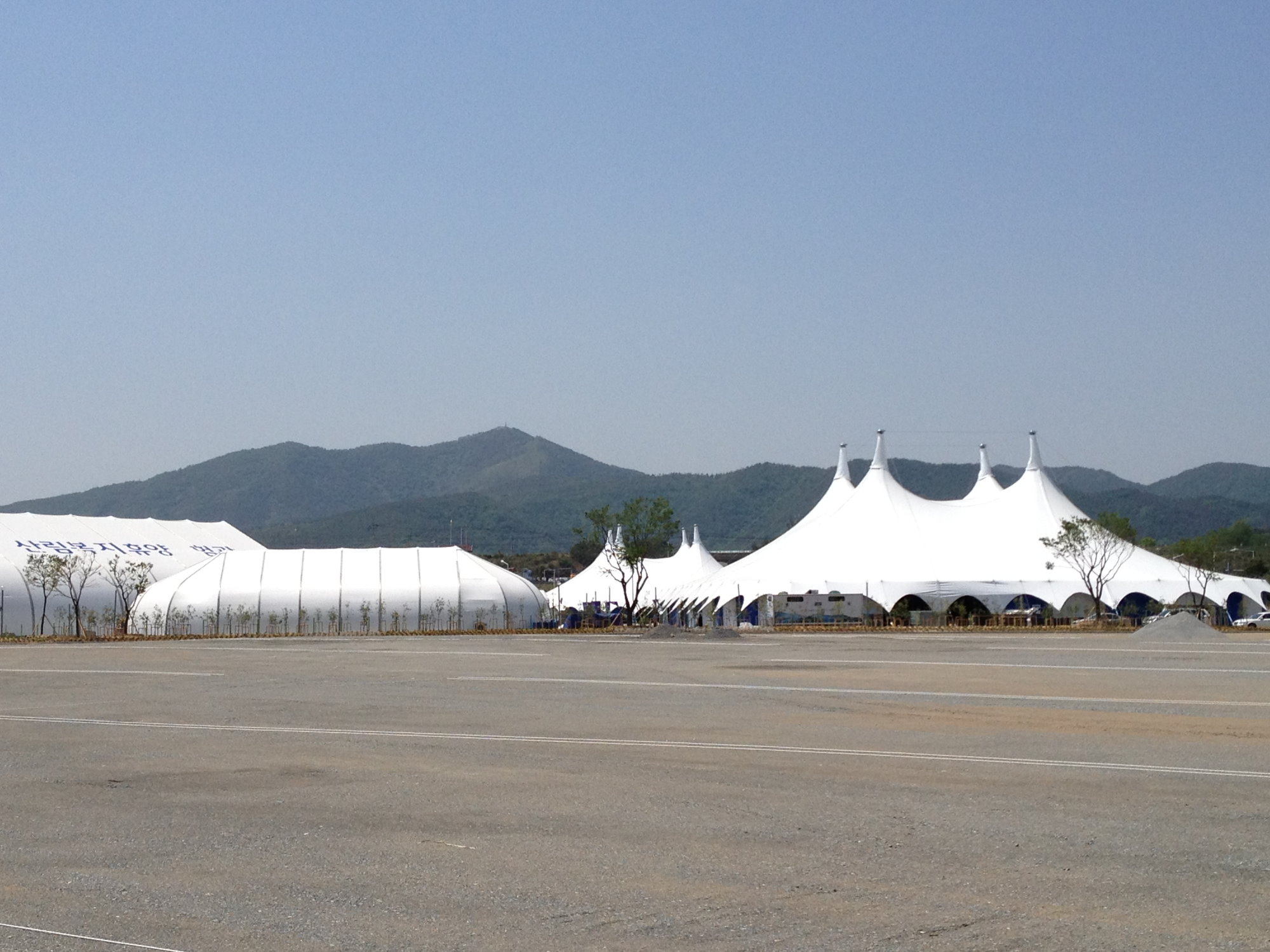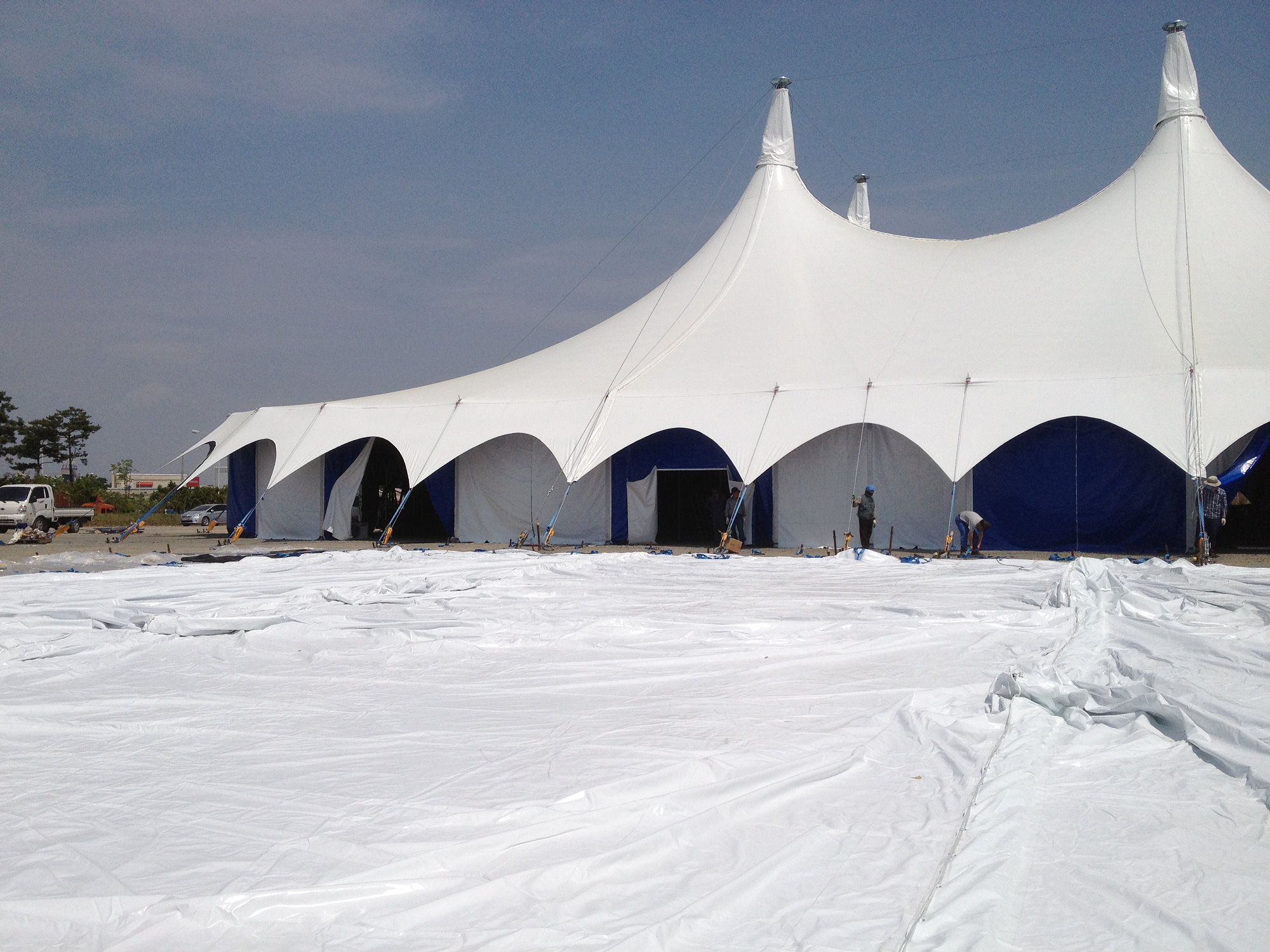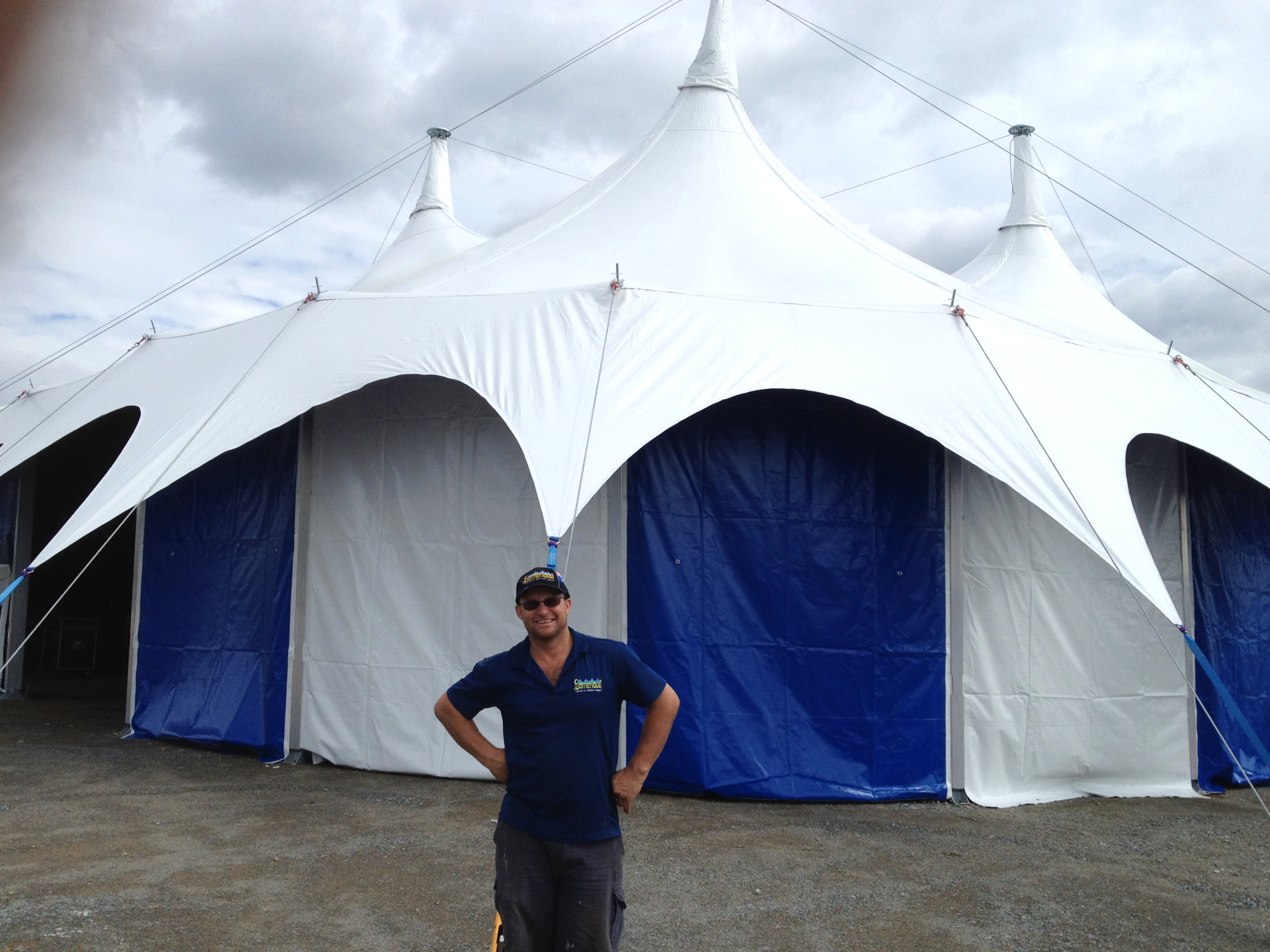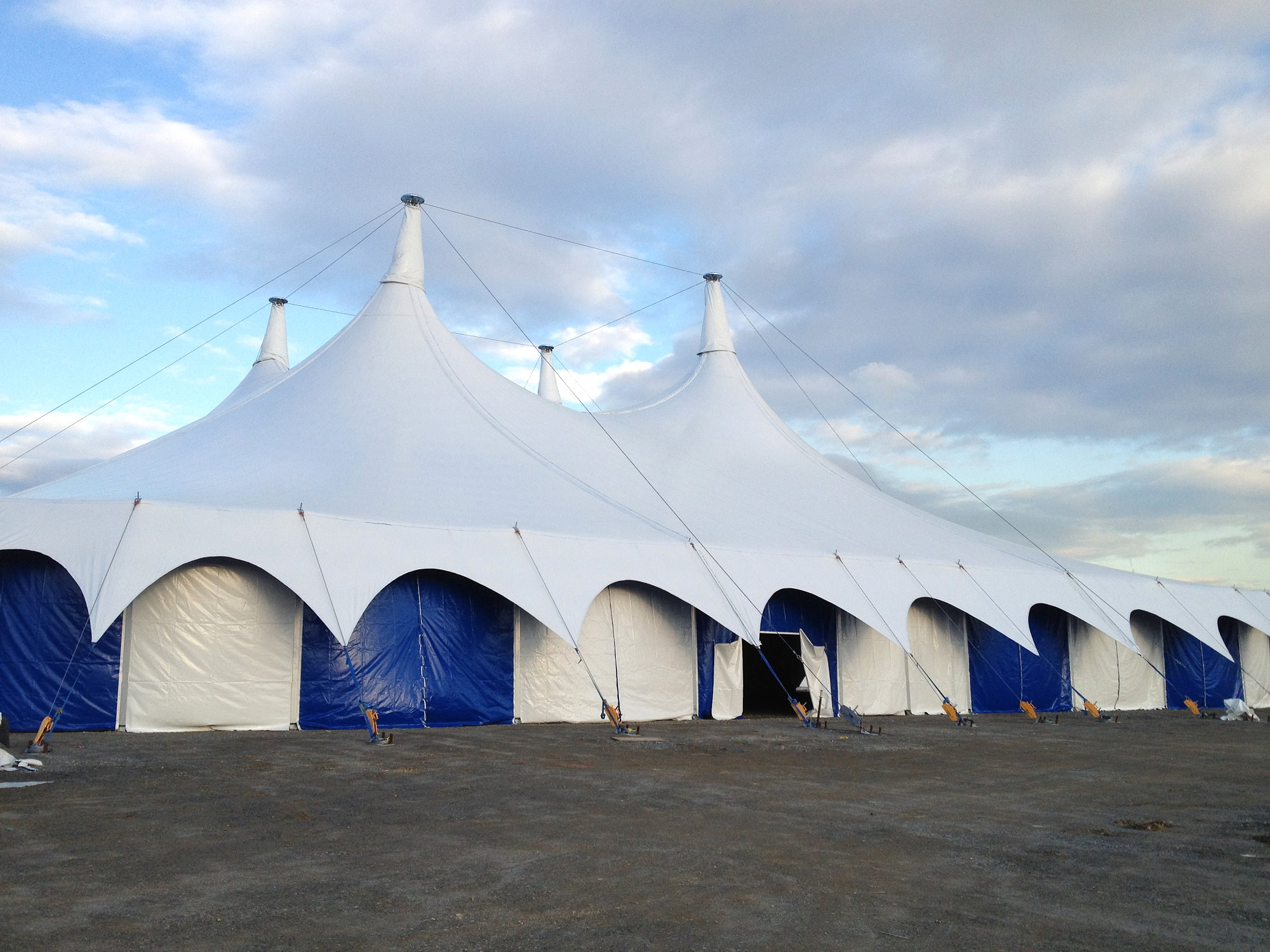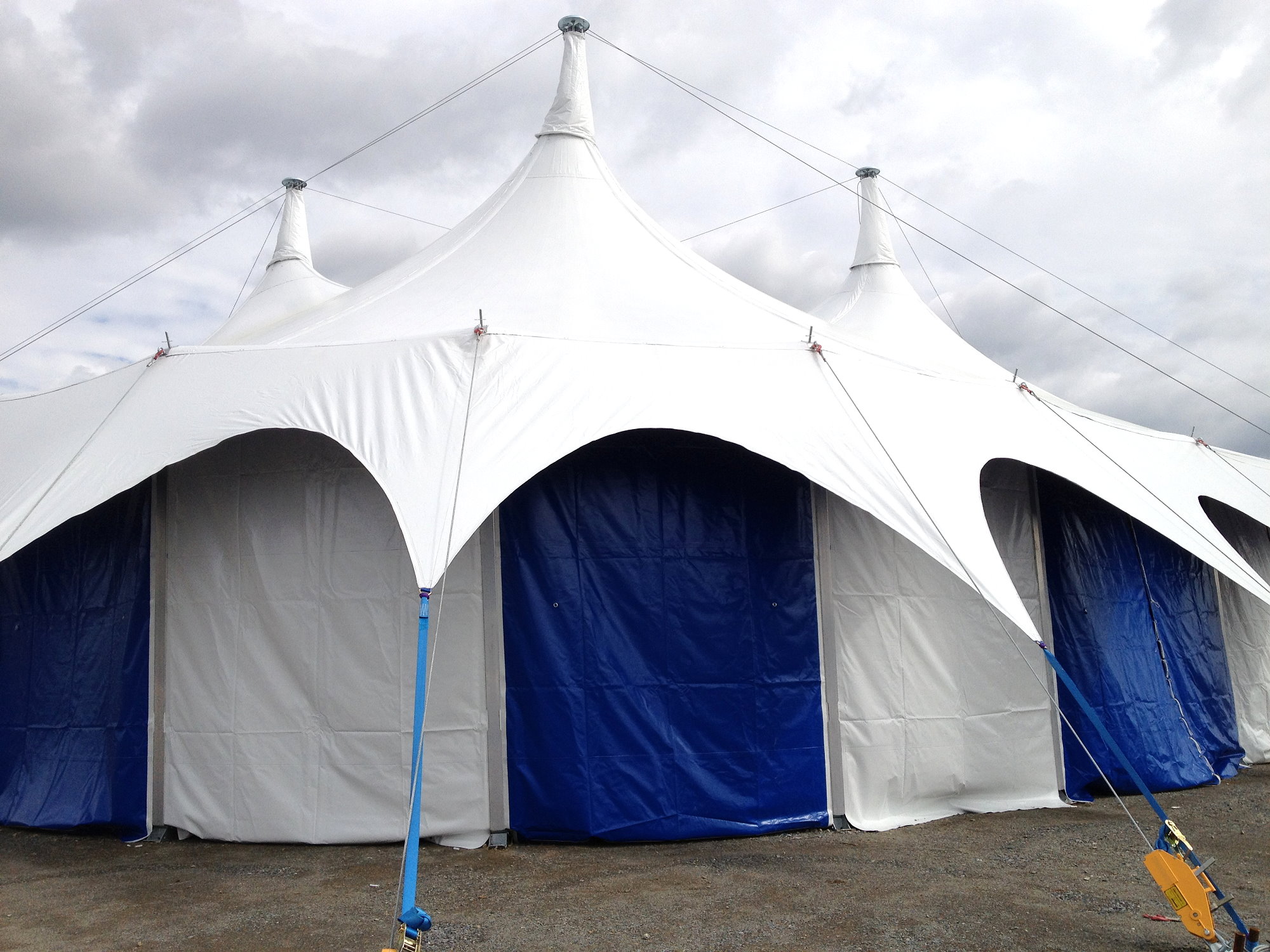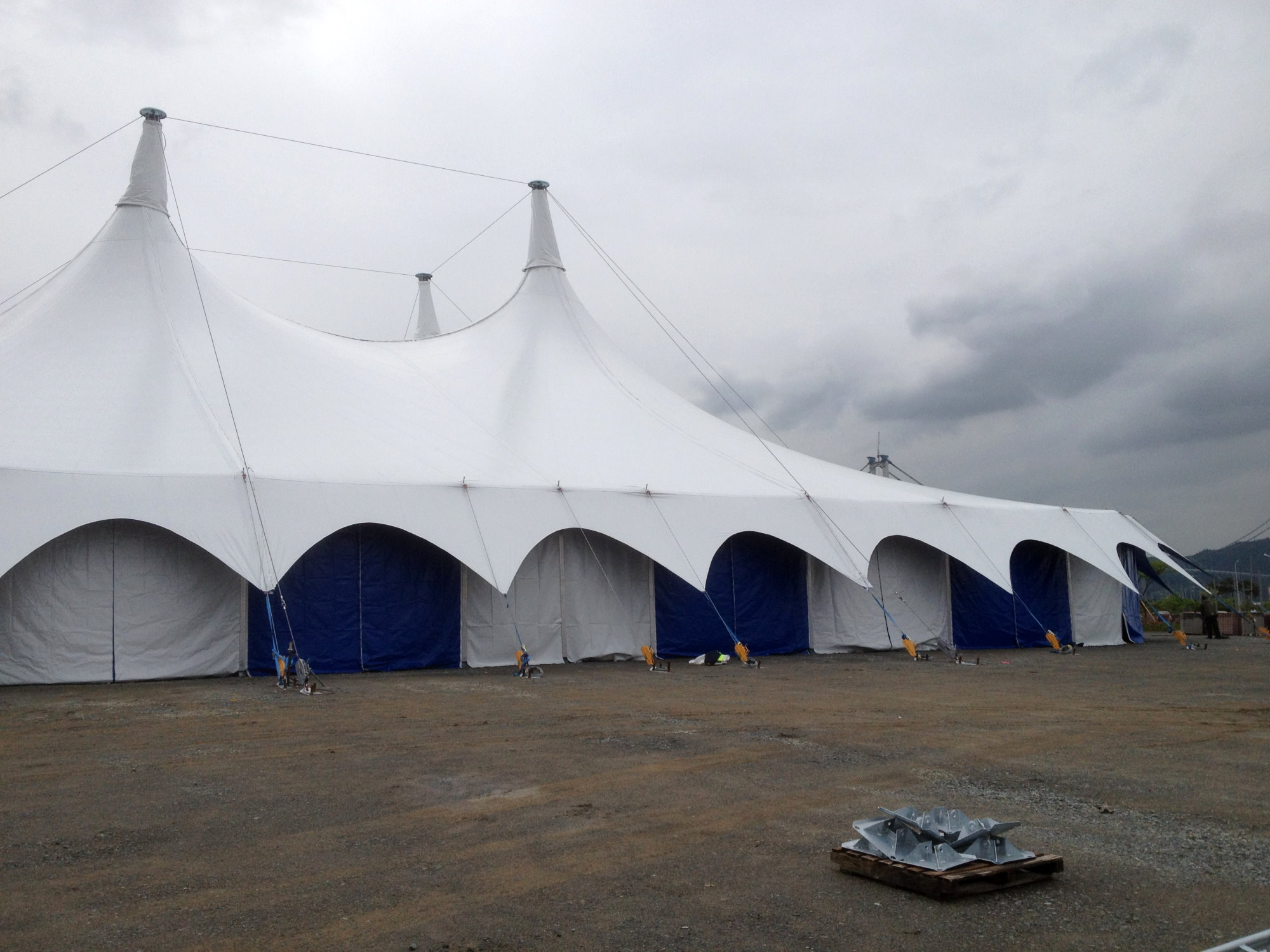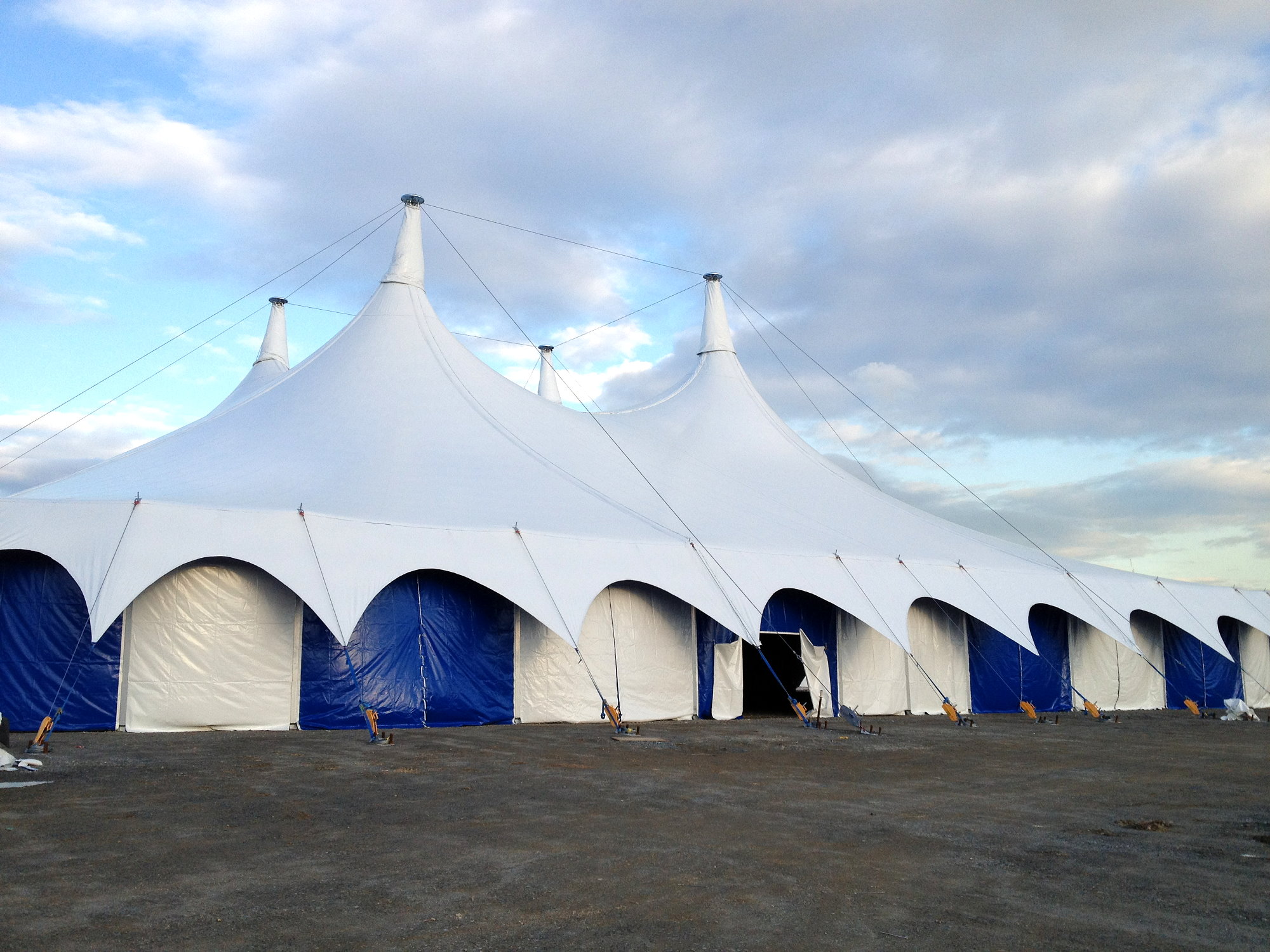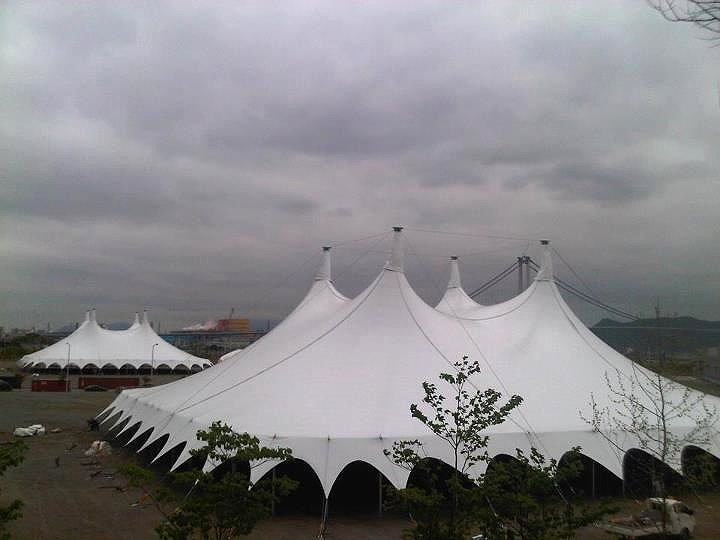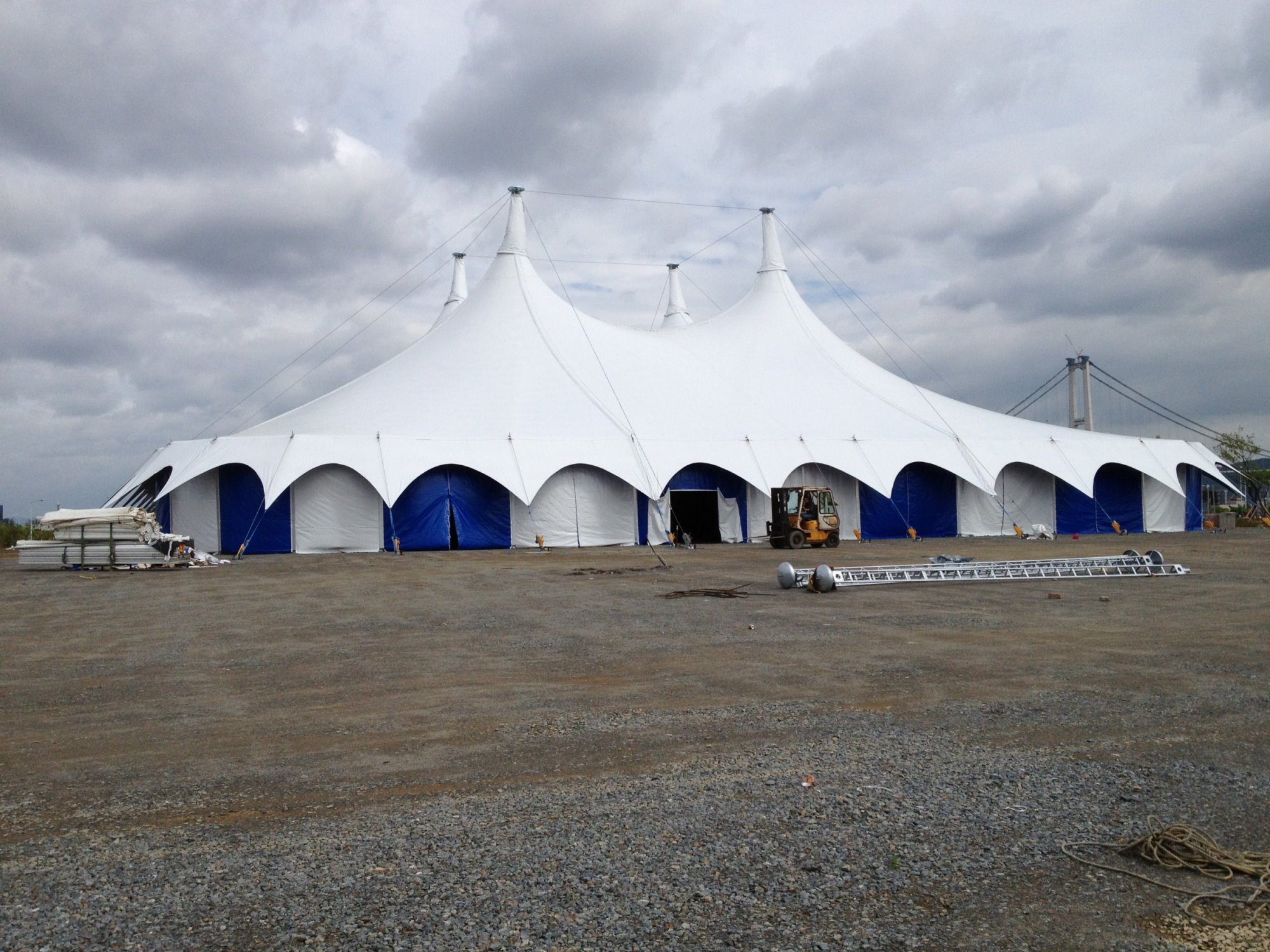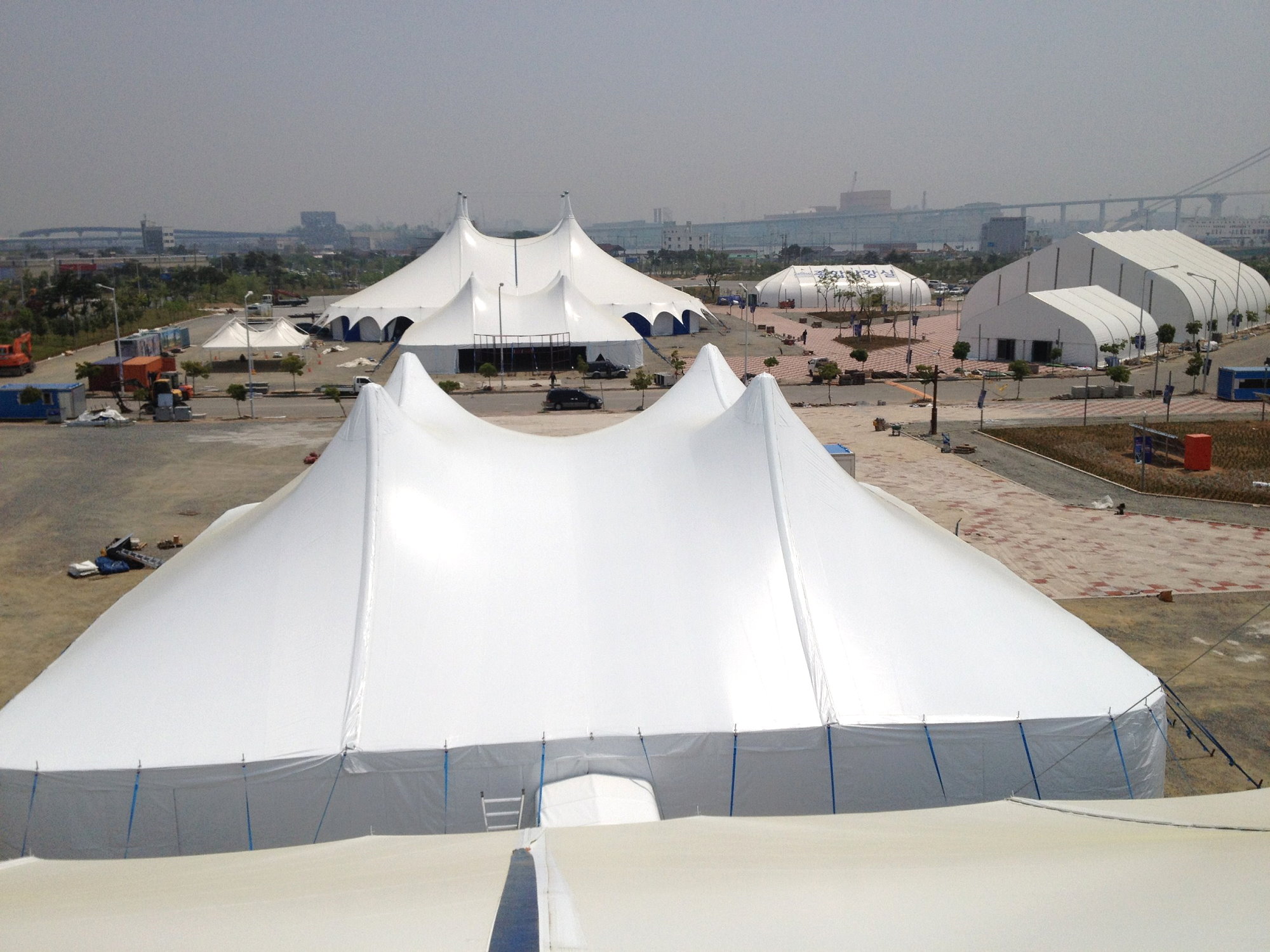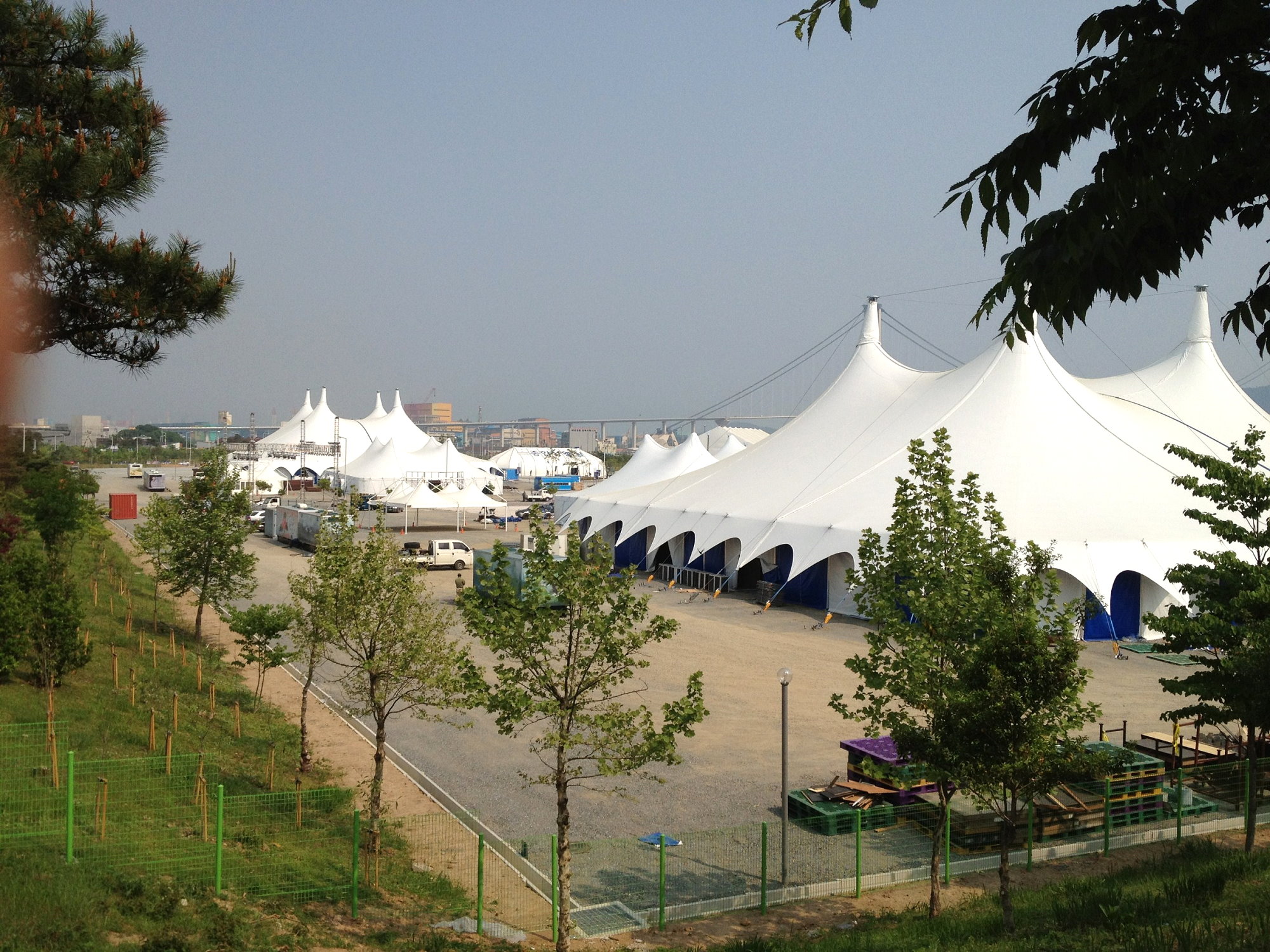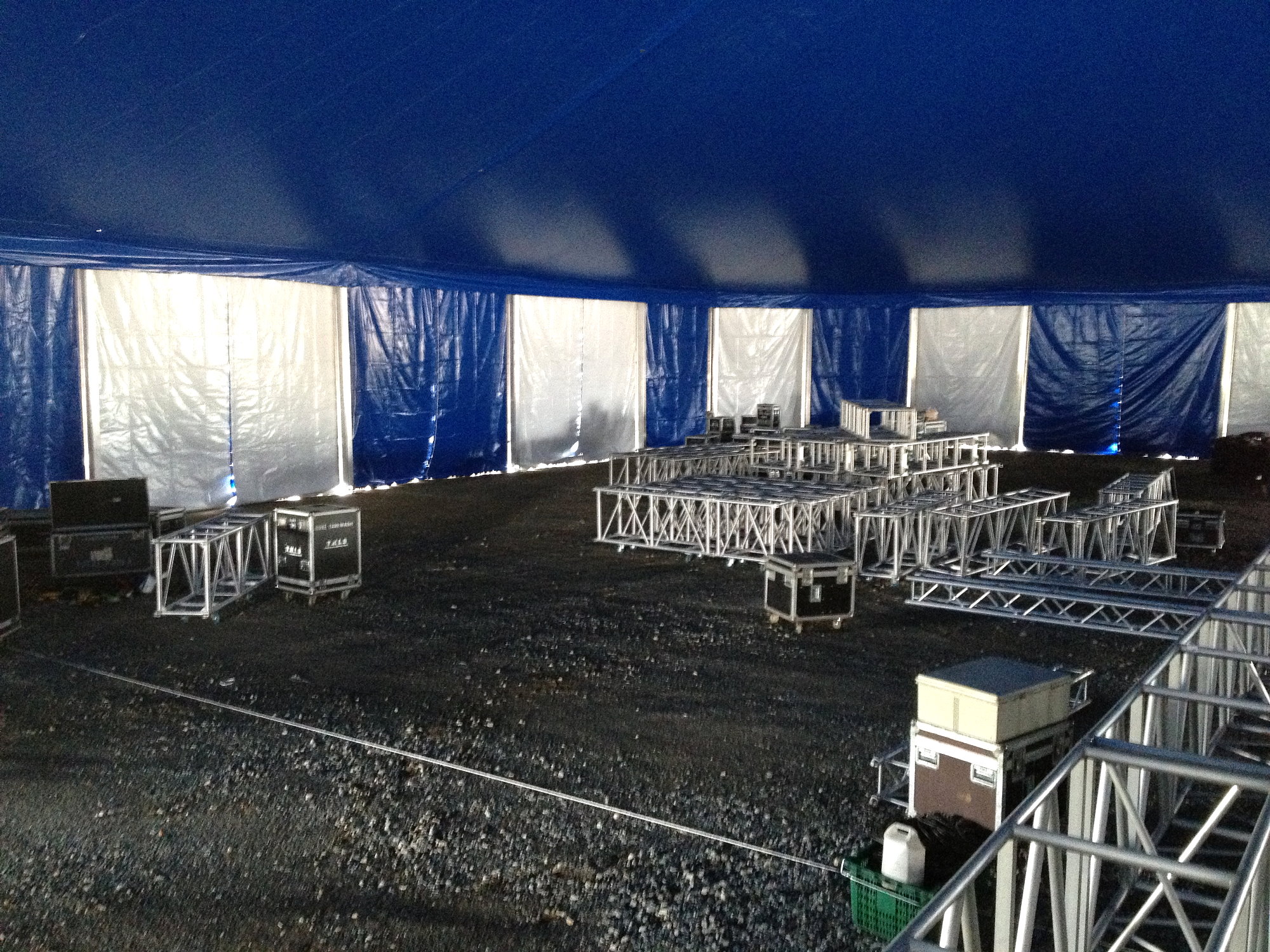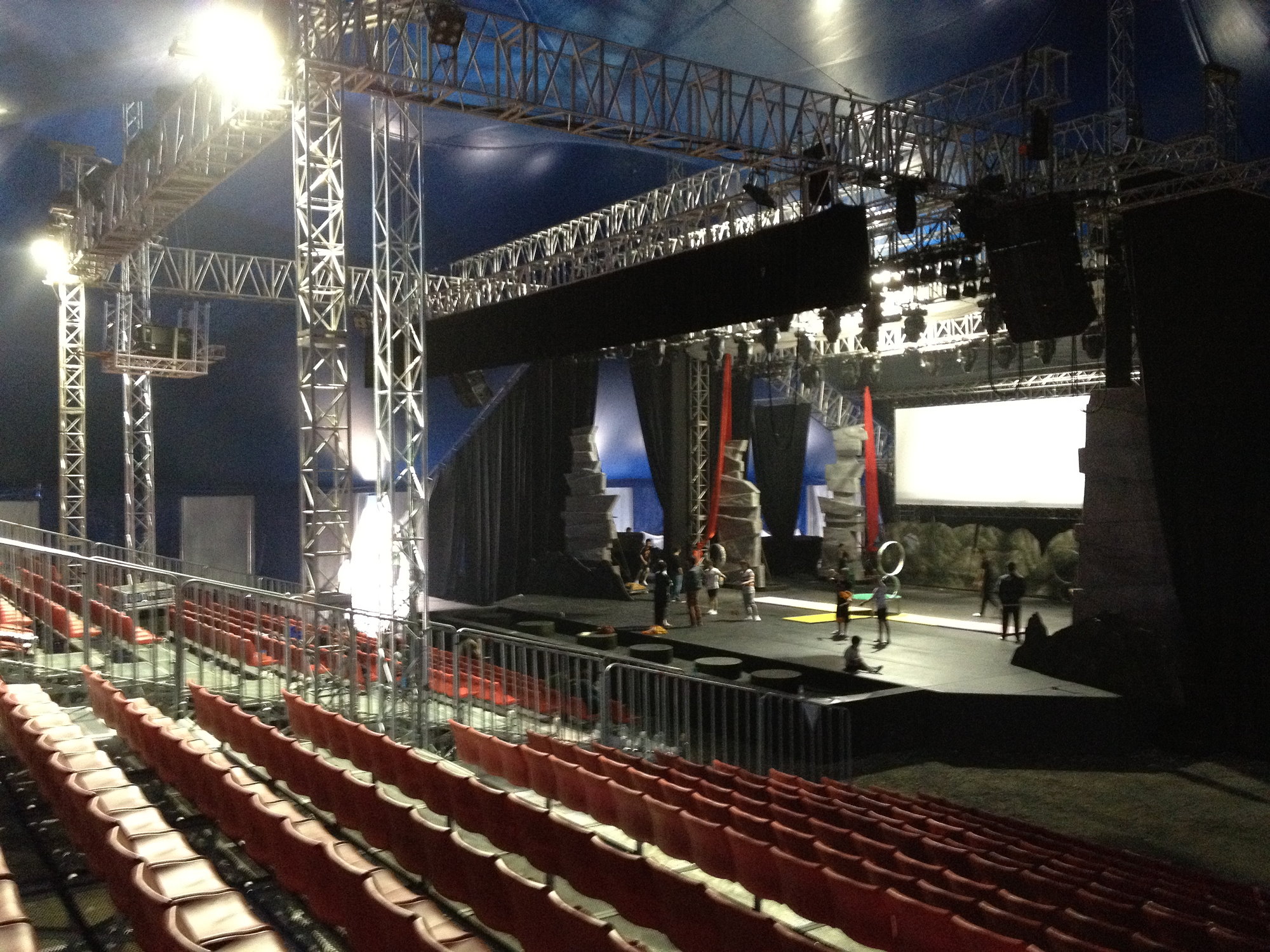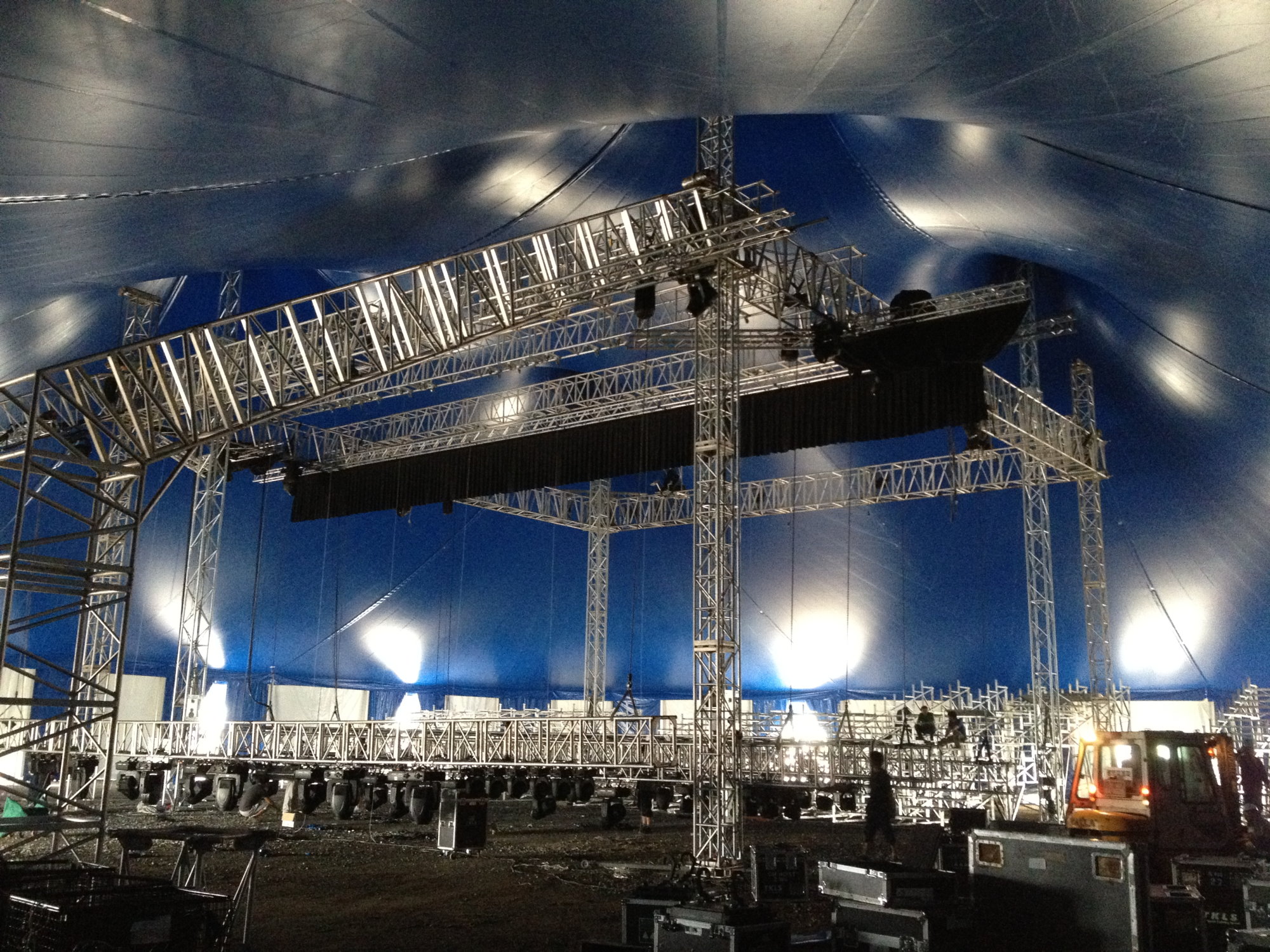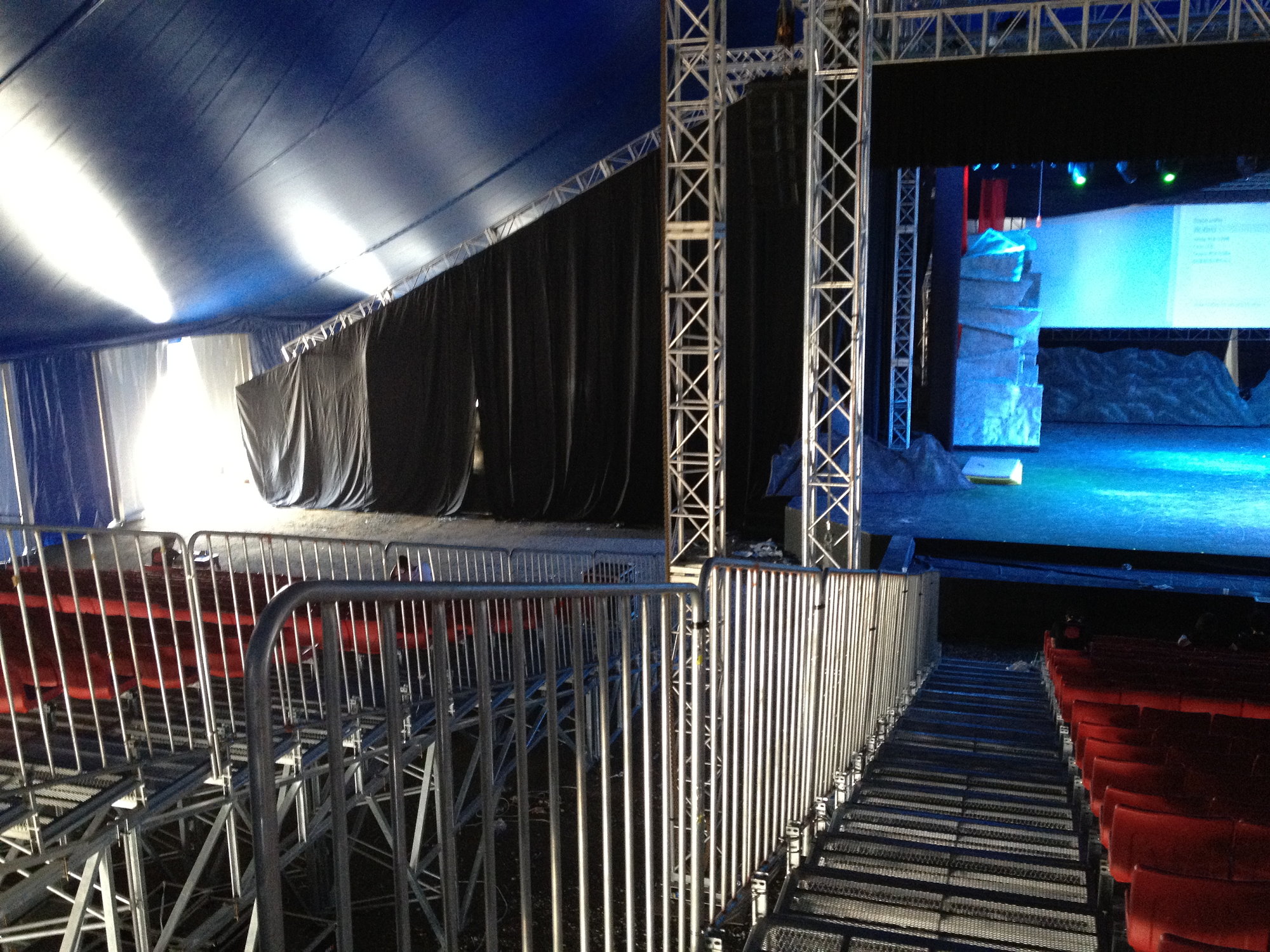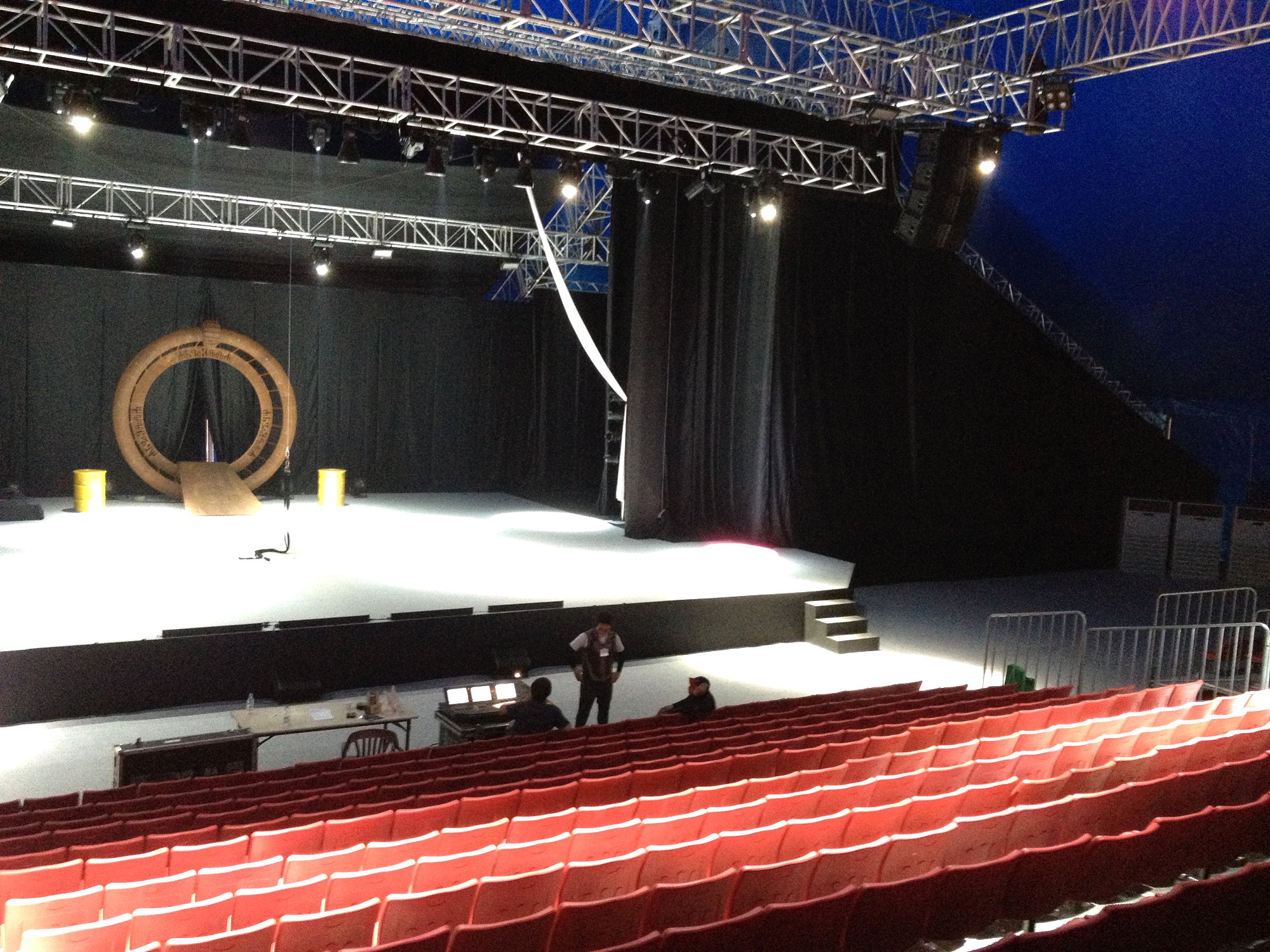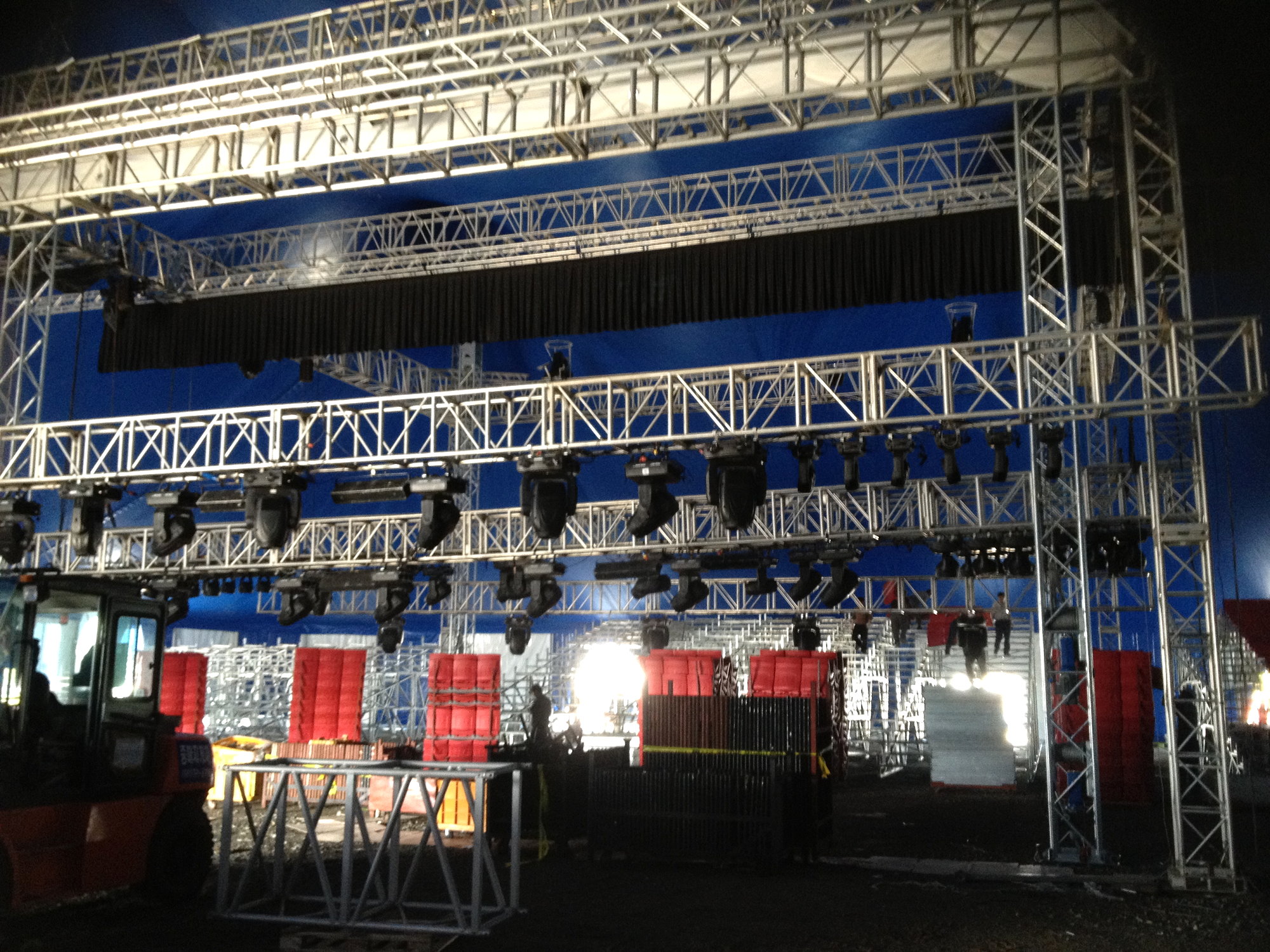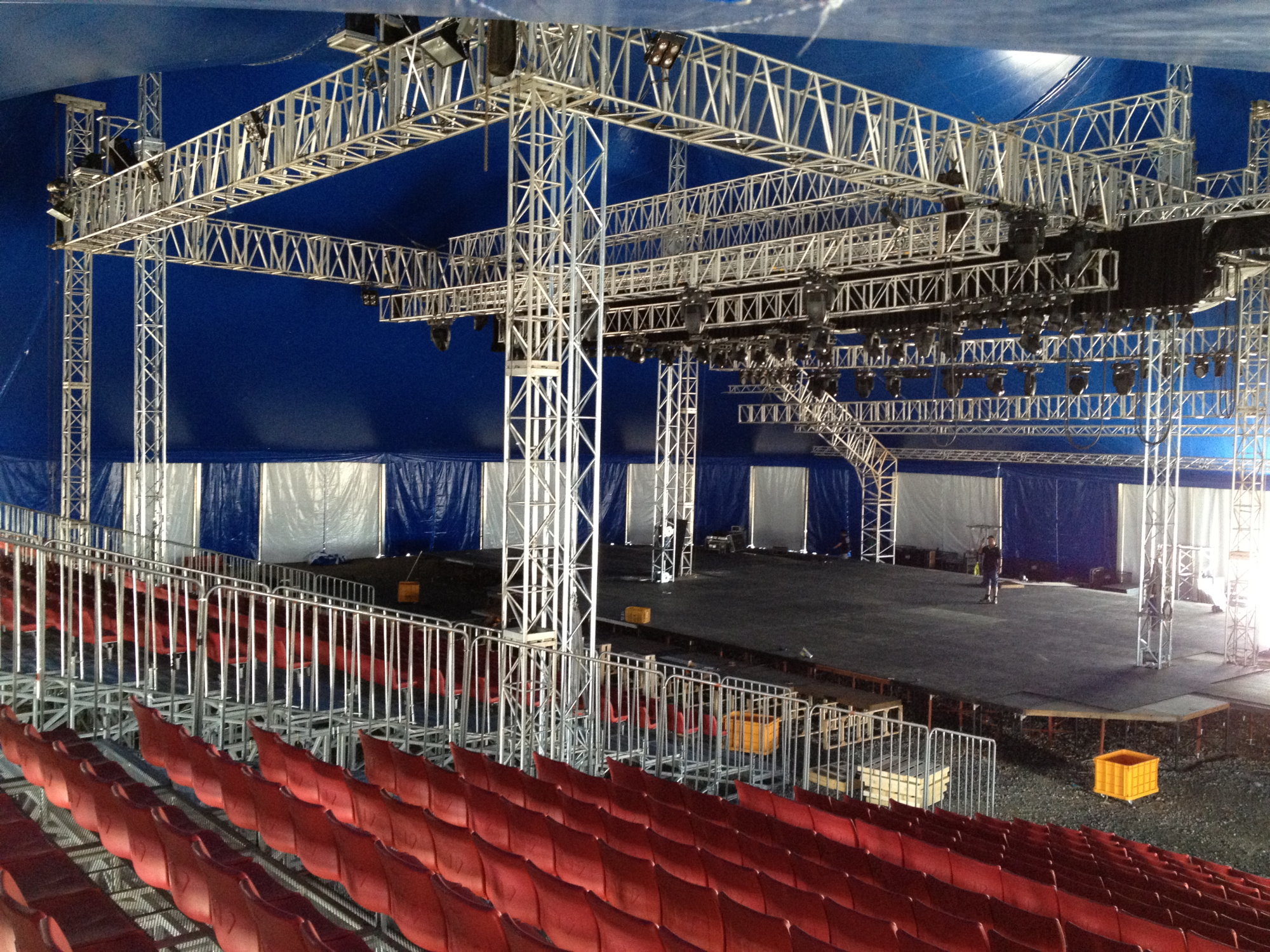 Majestic 2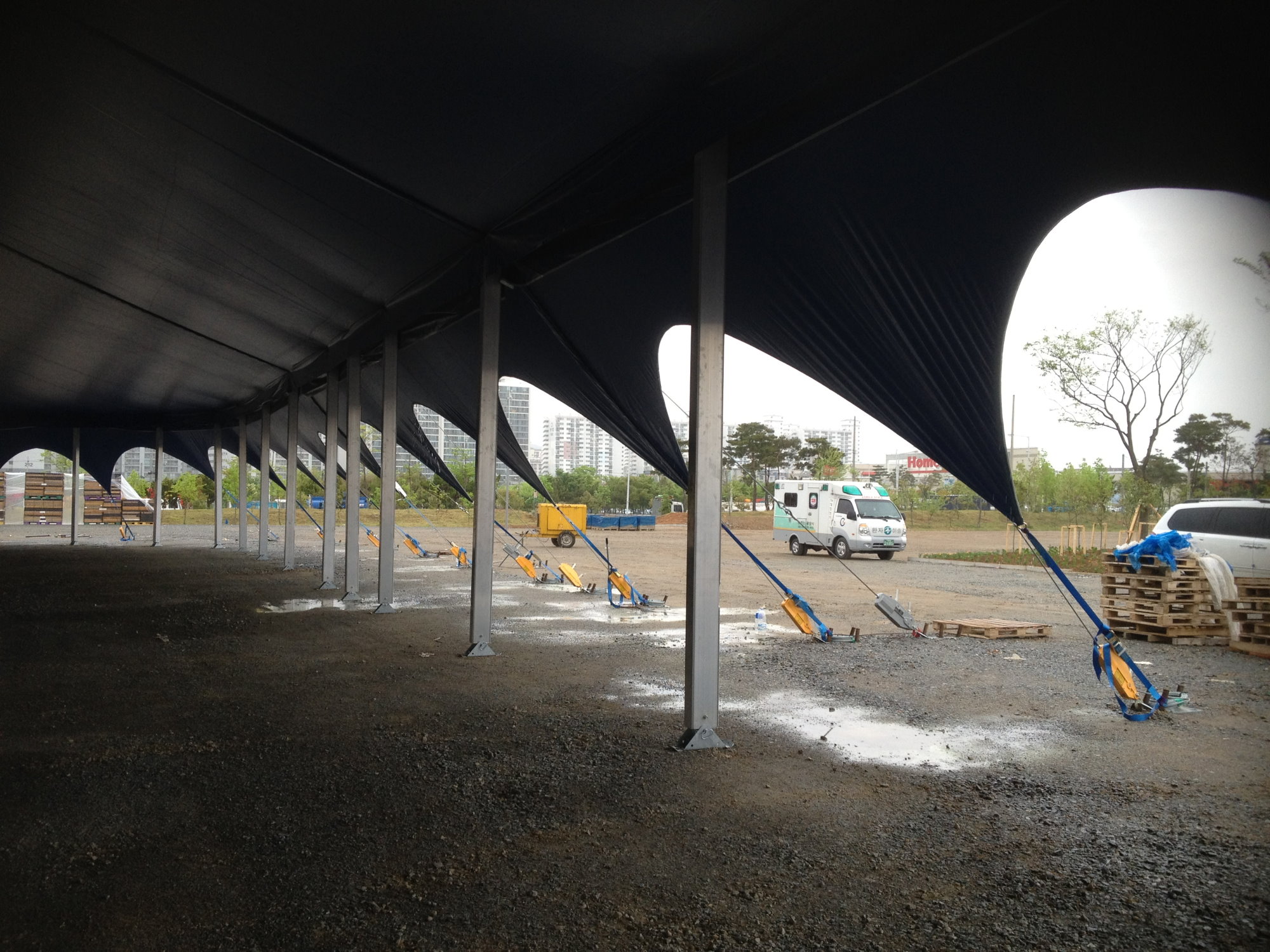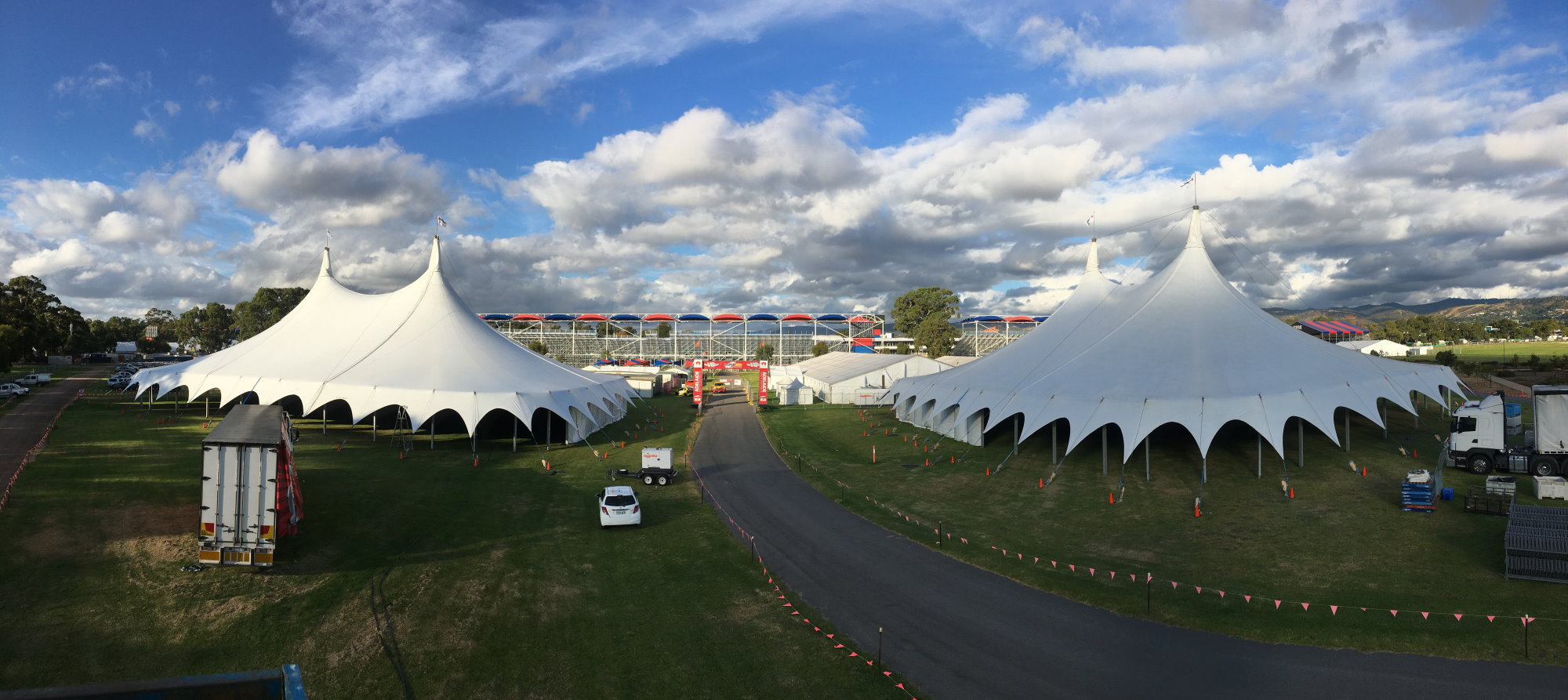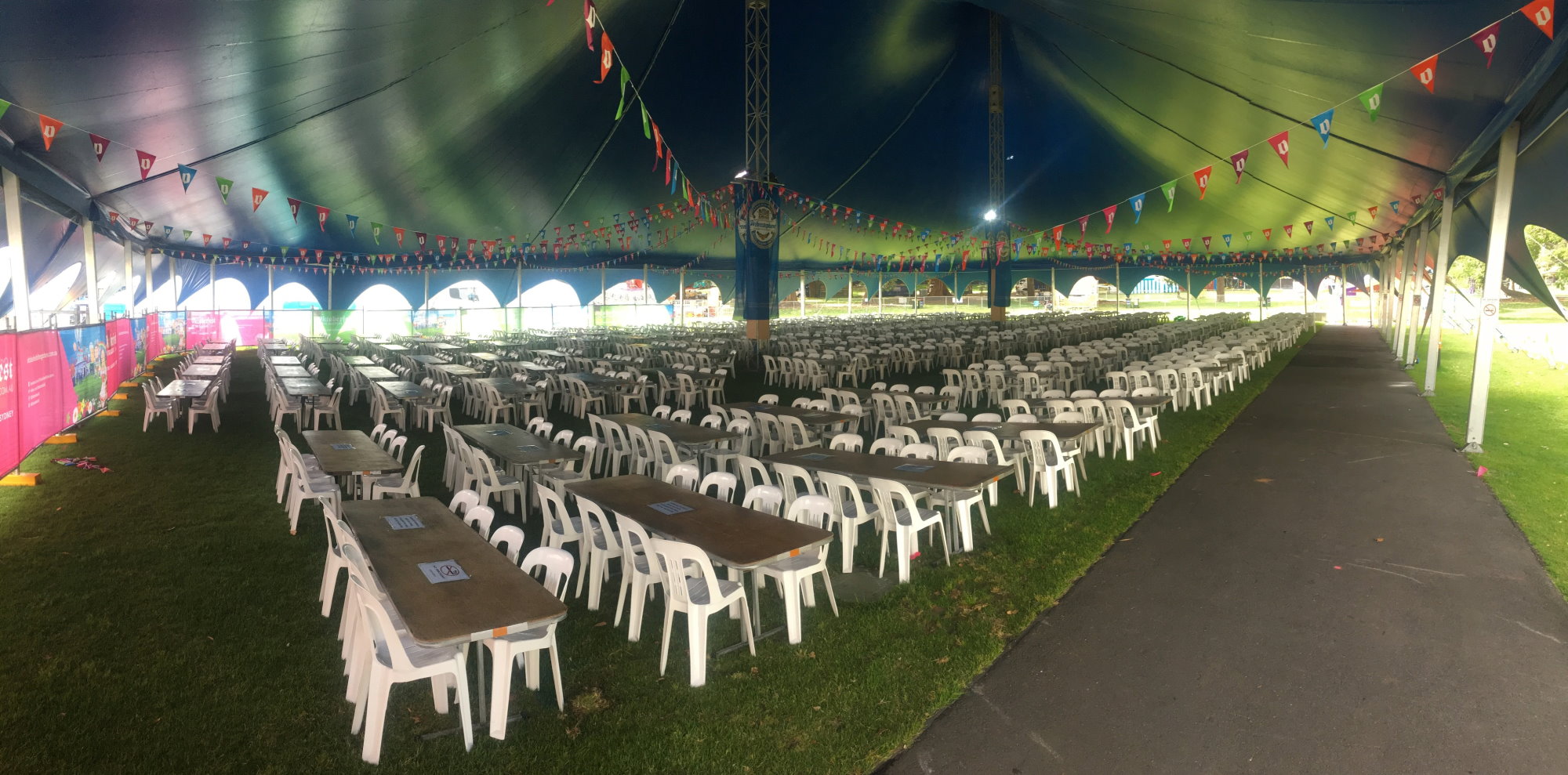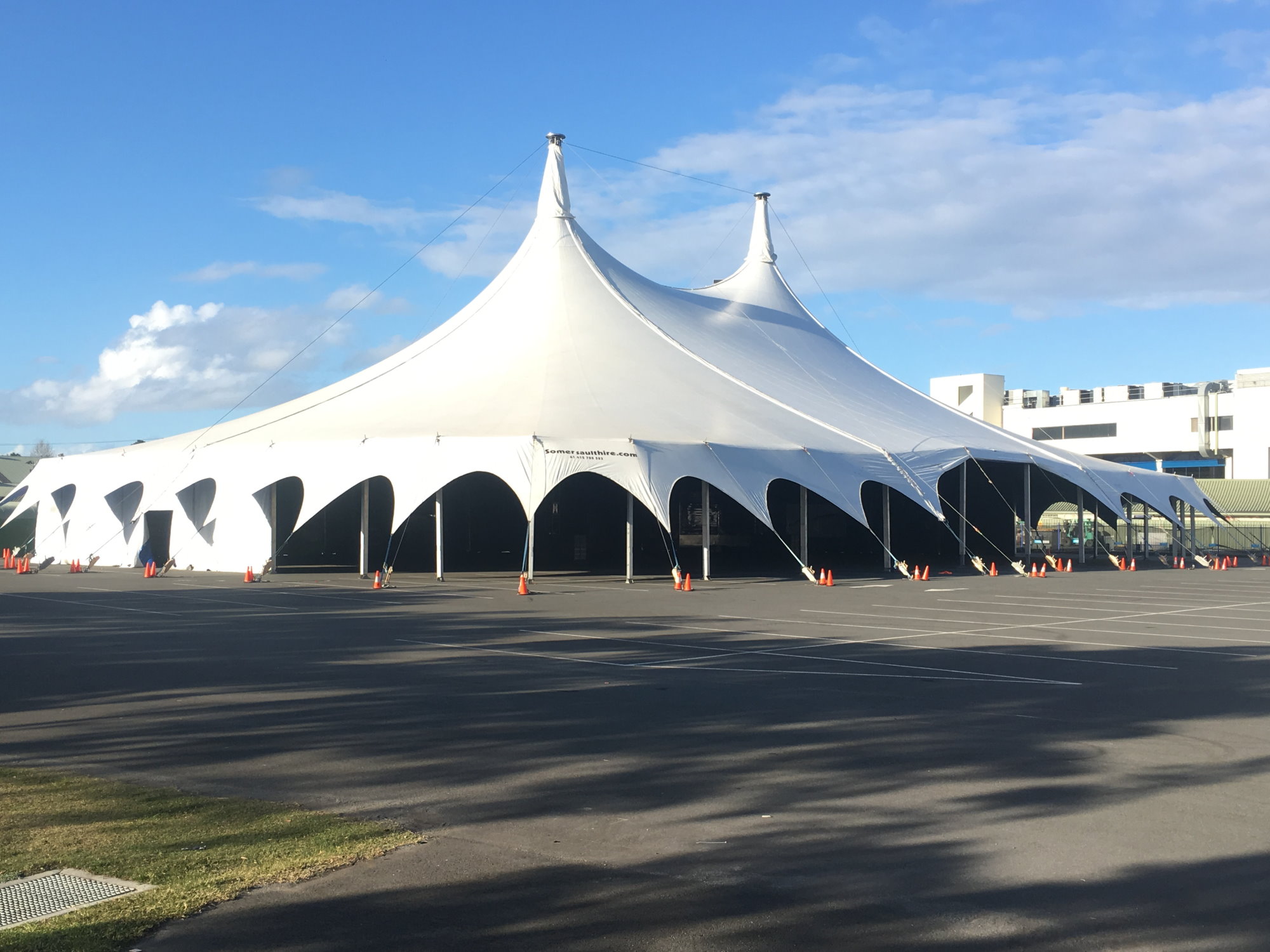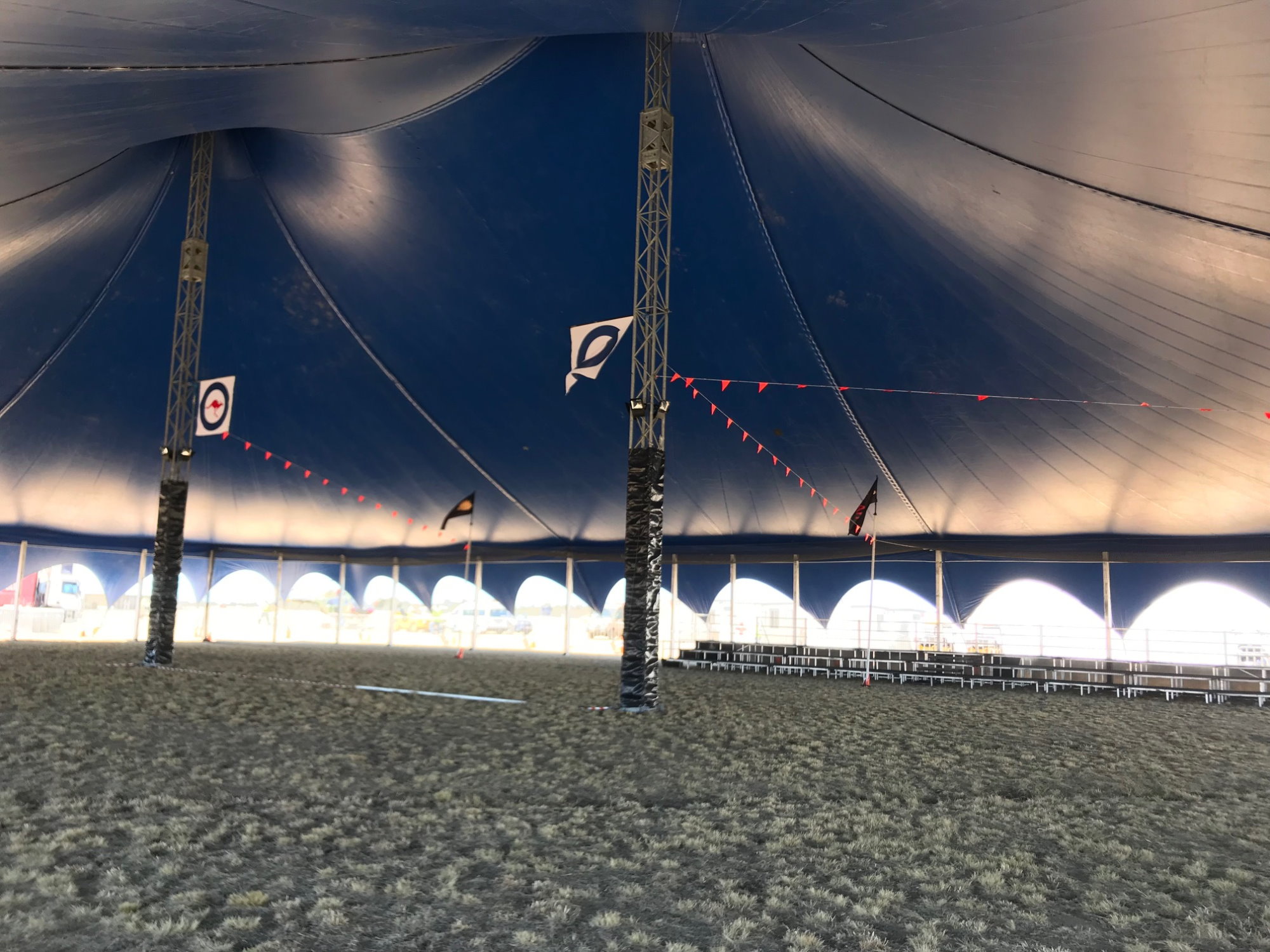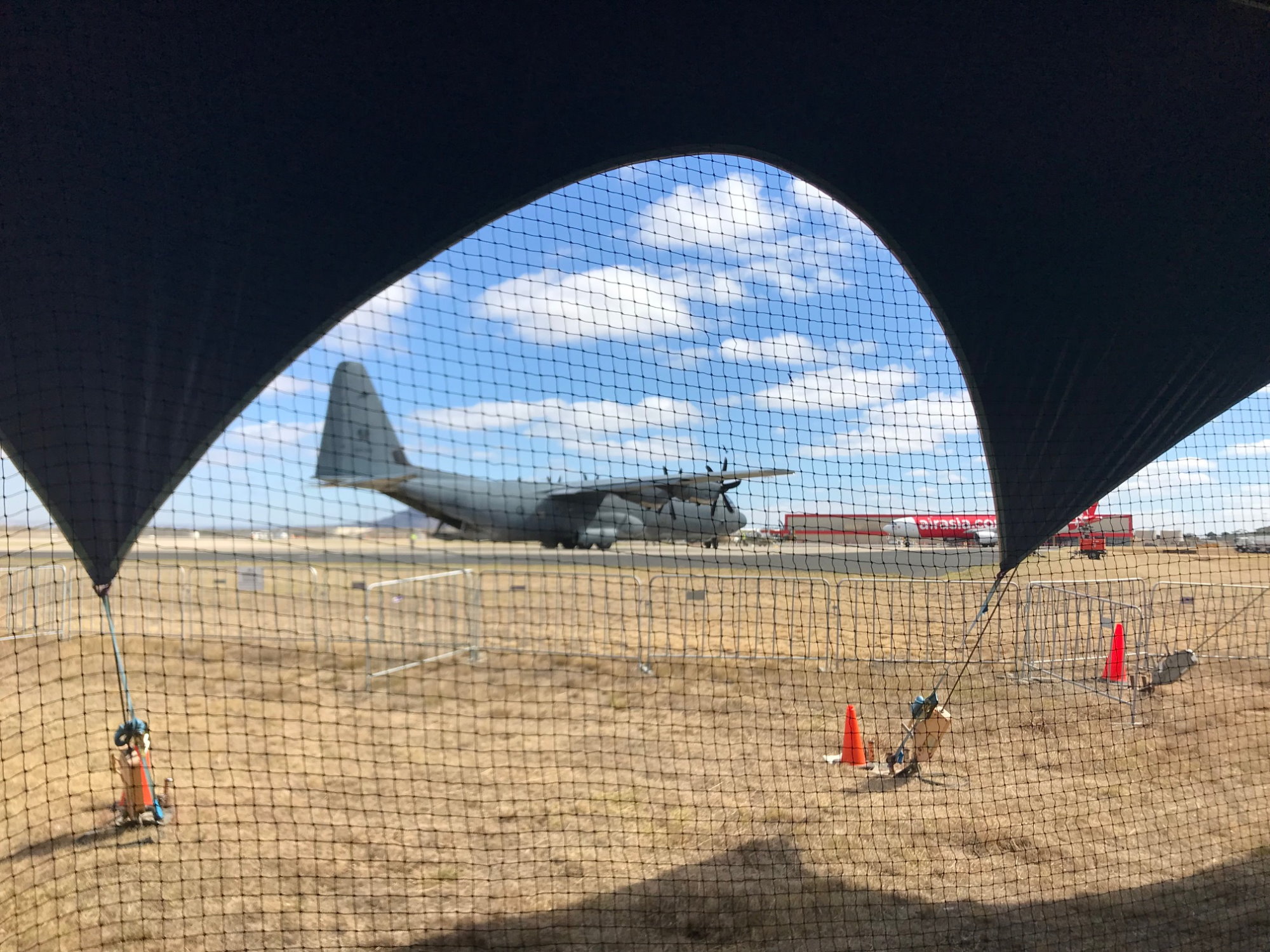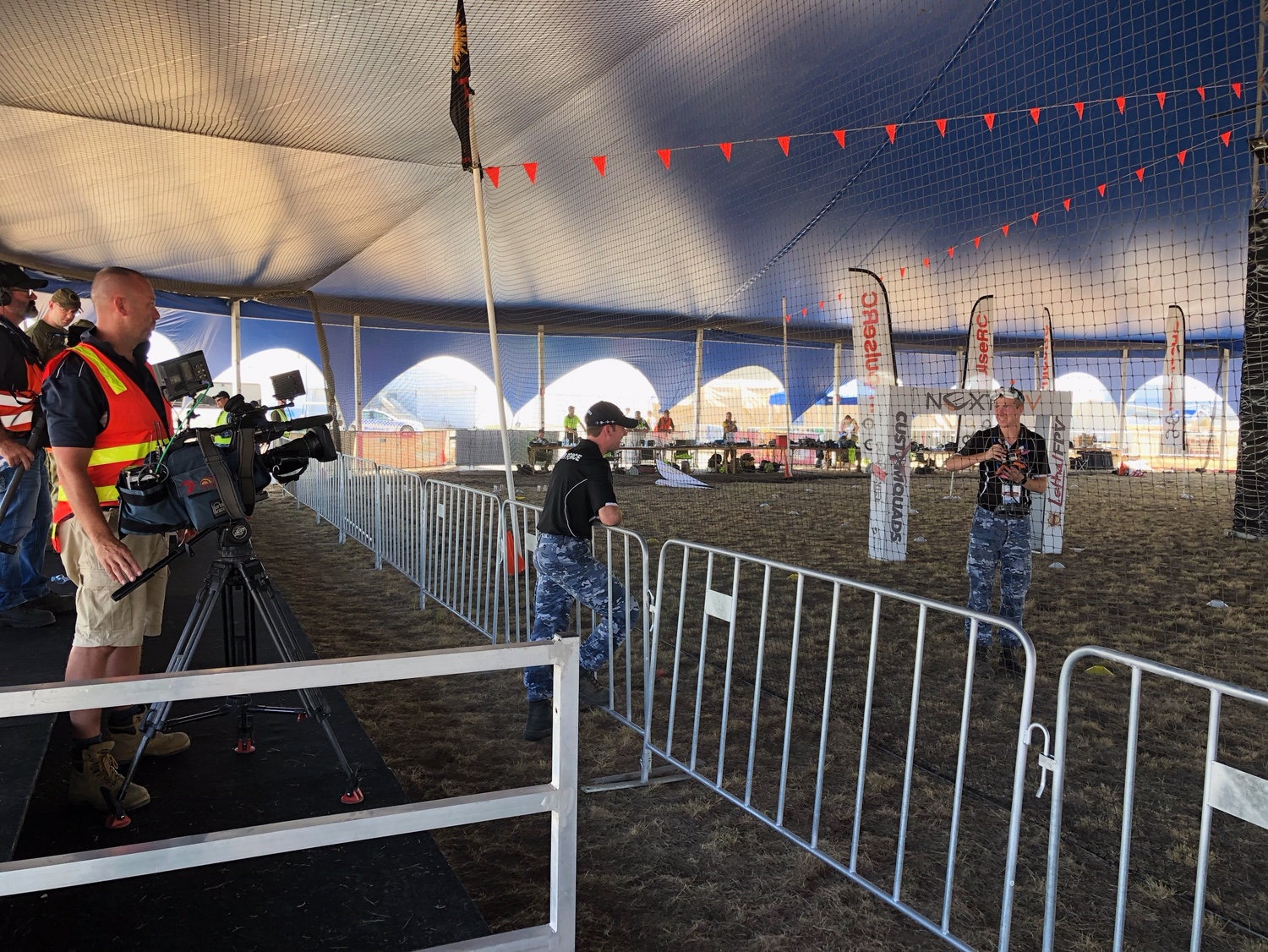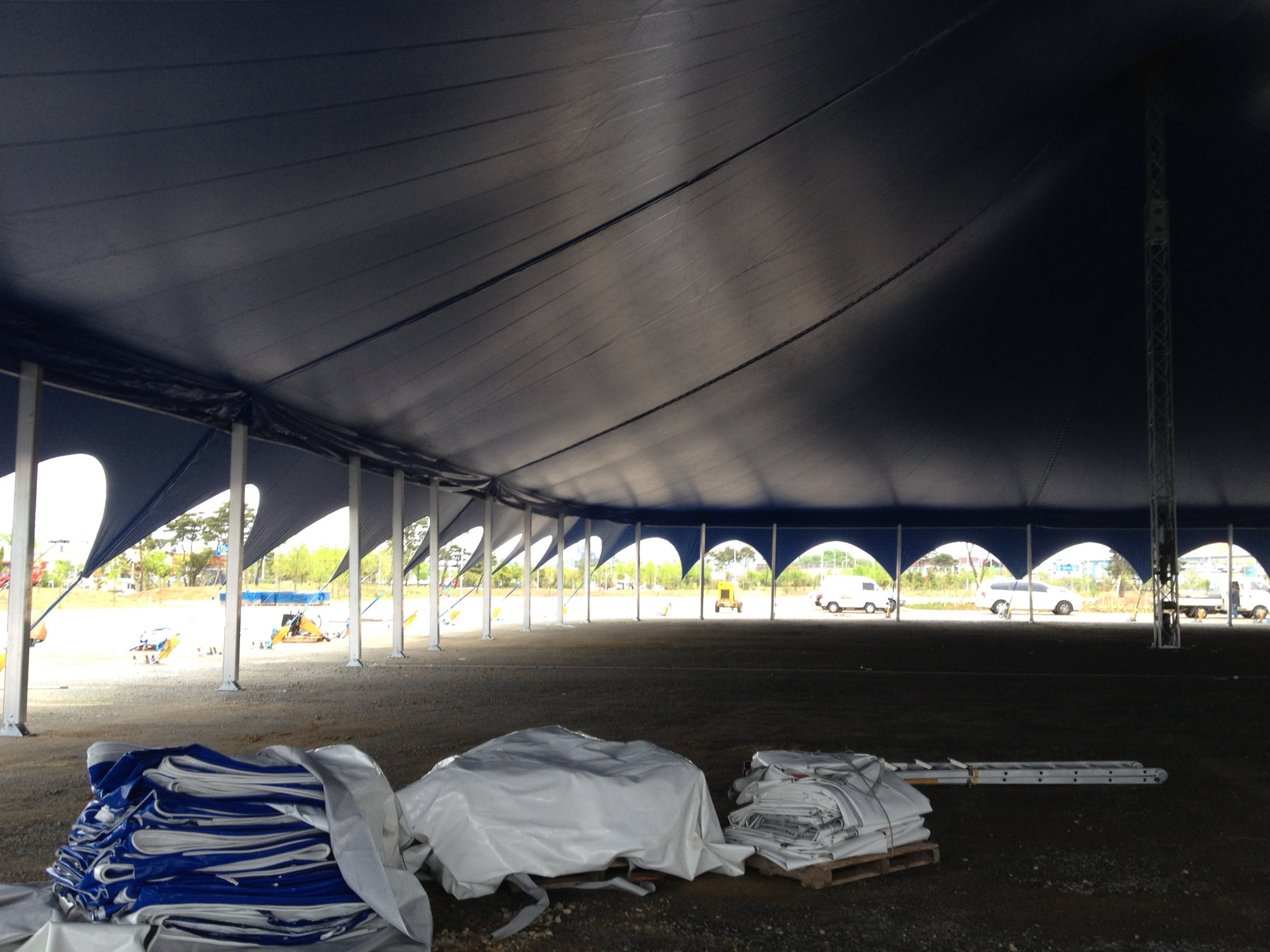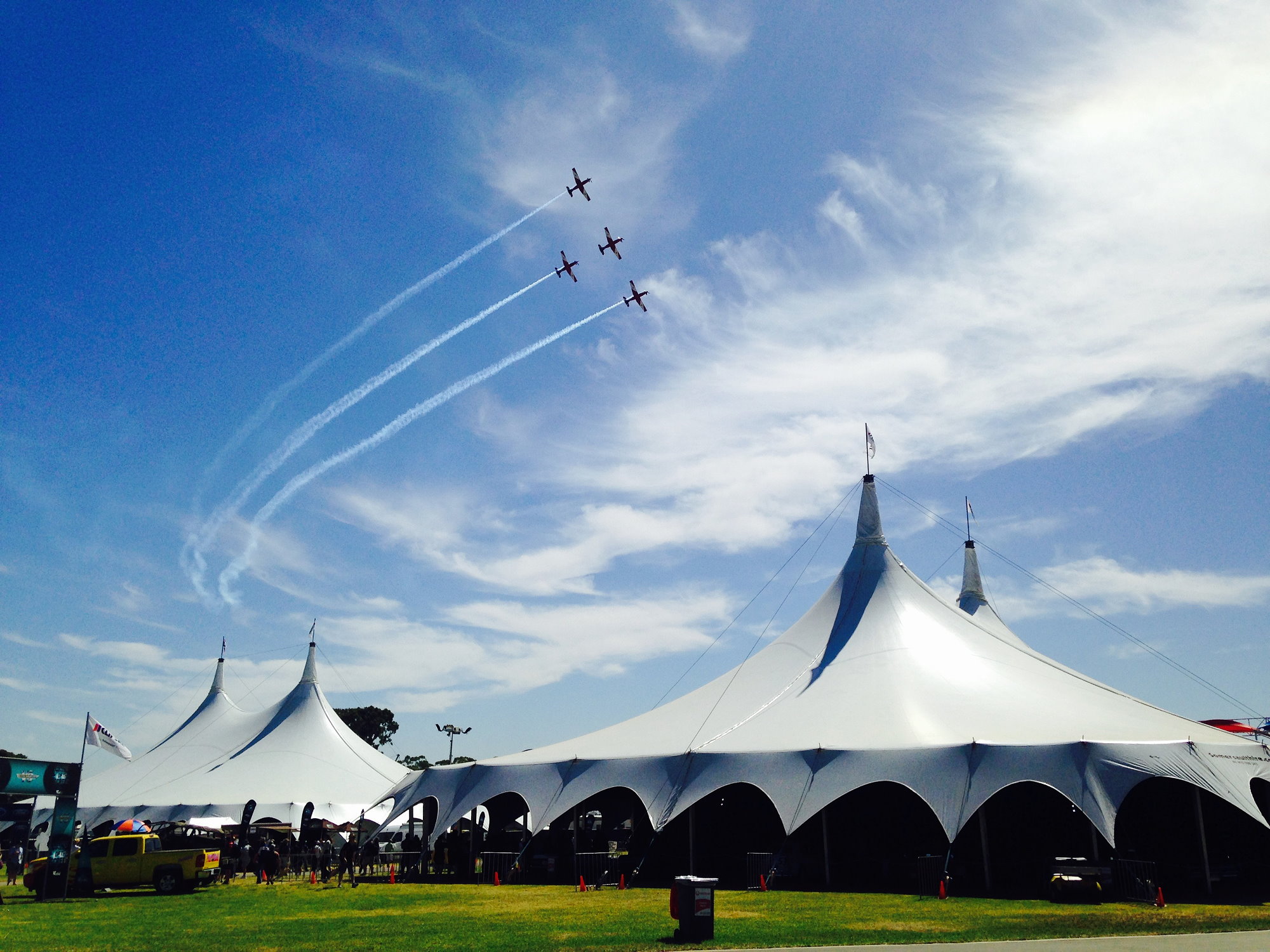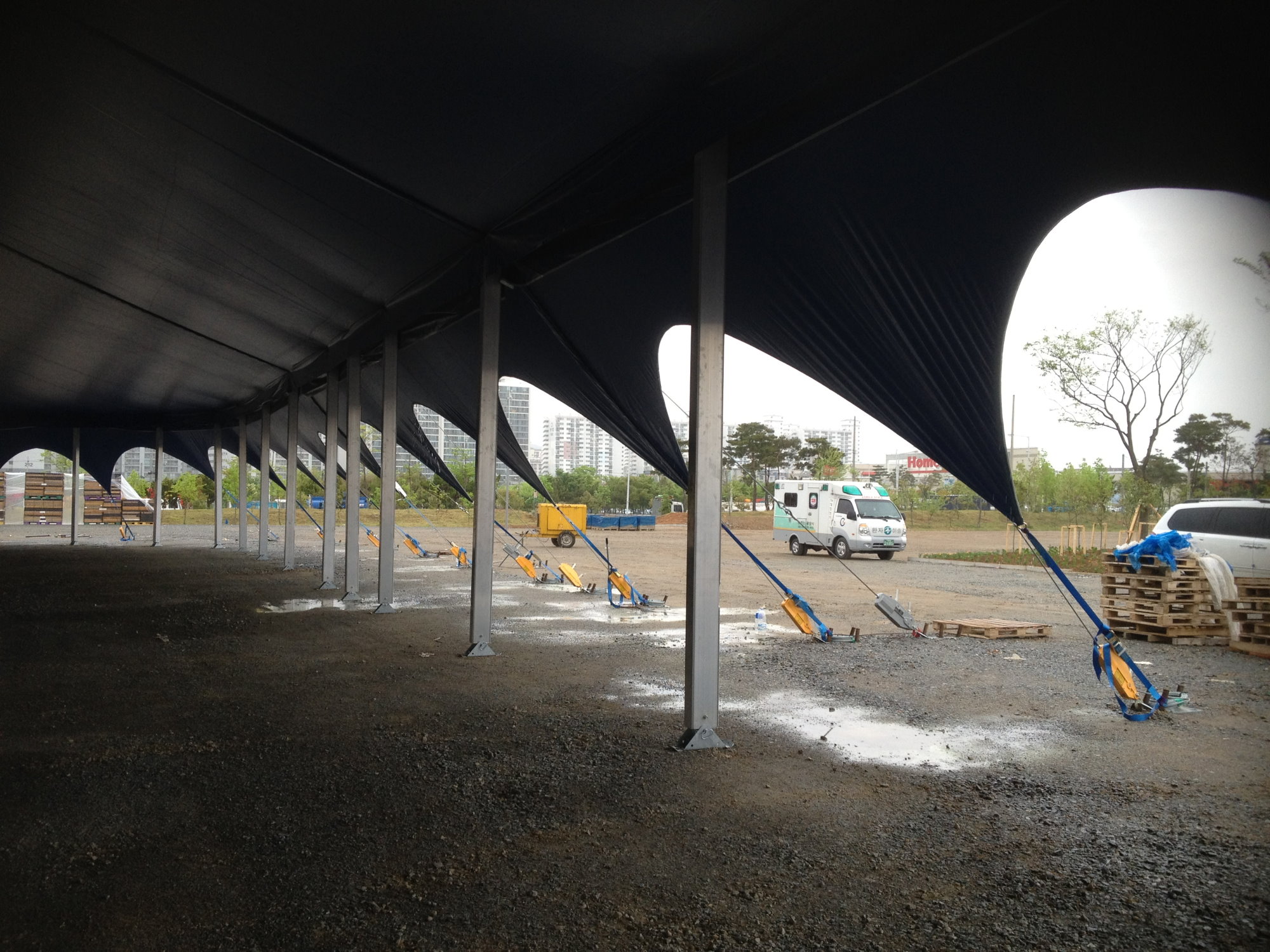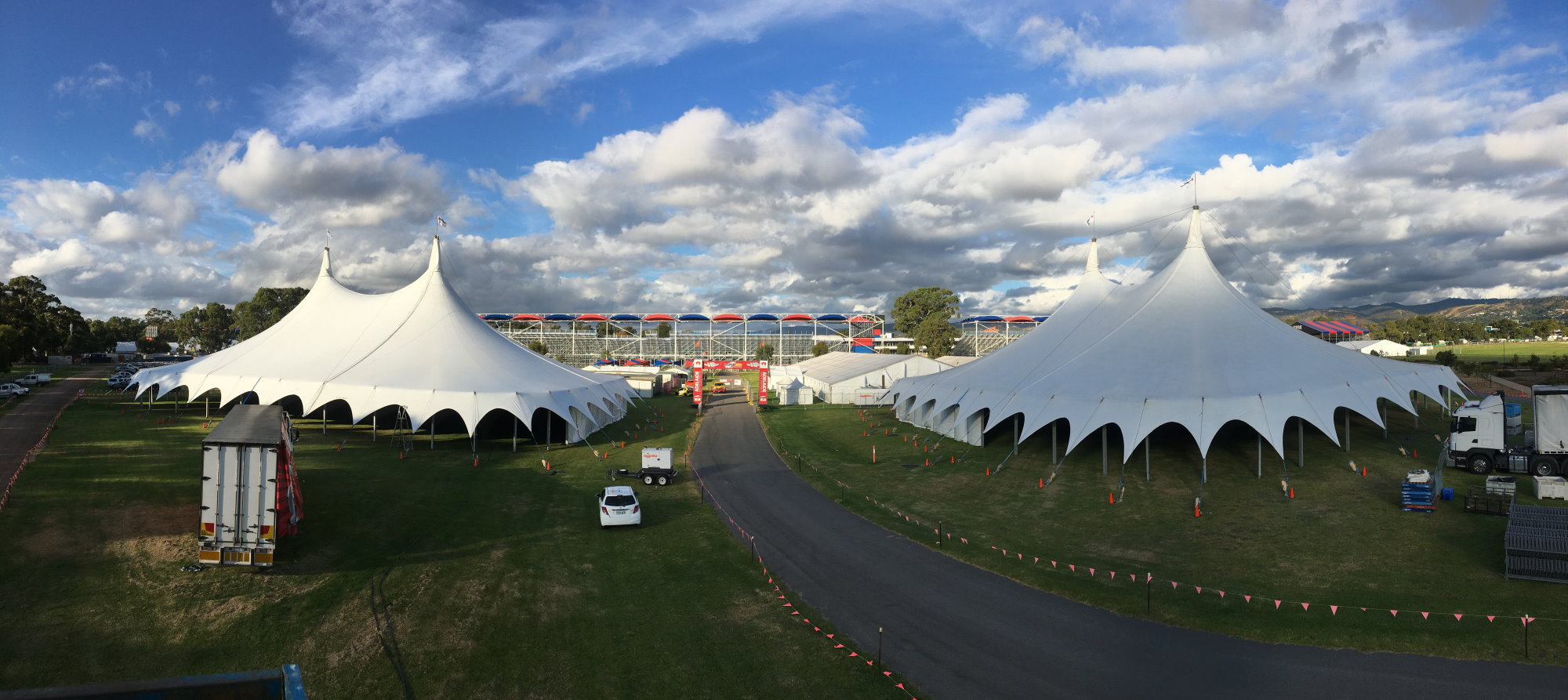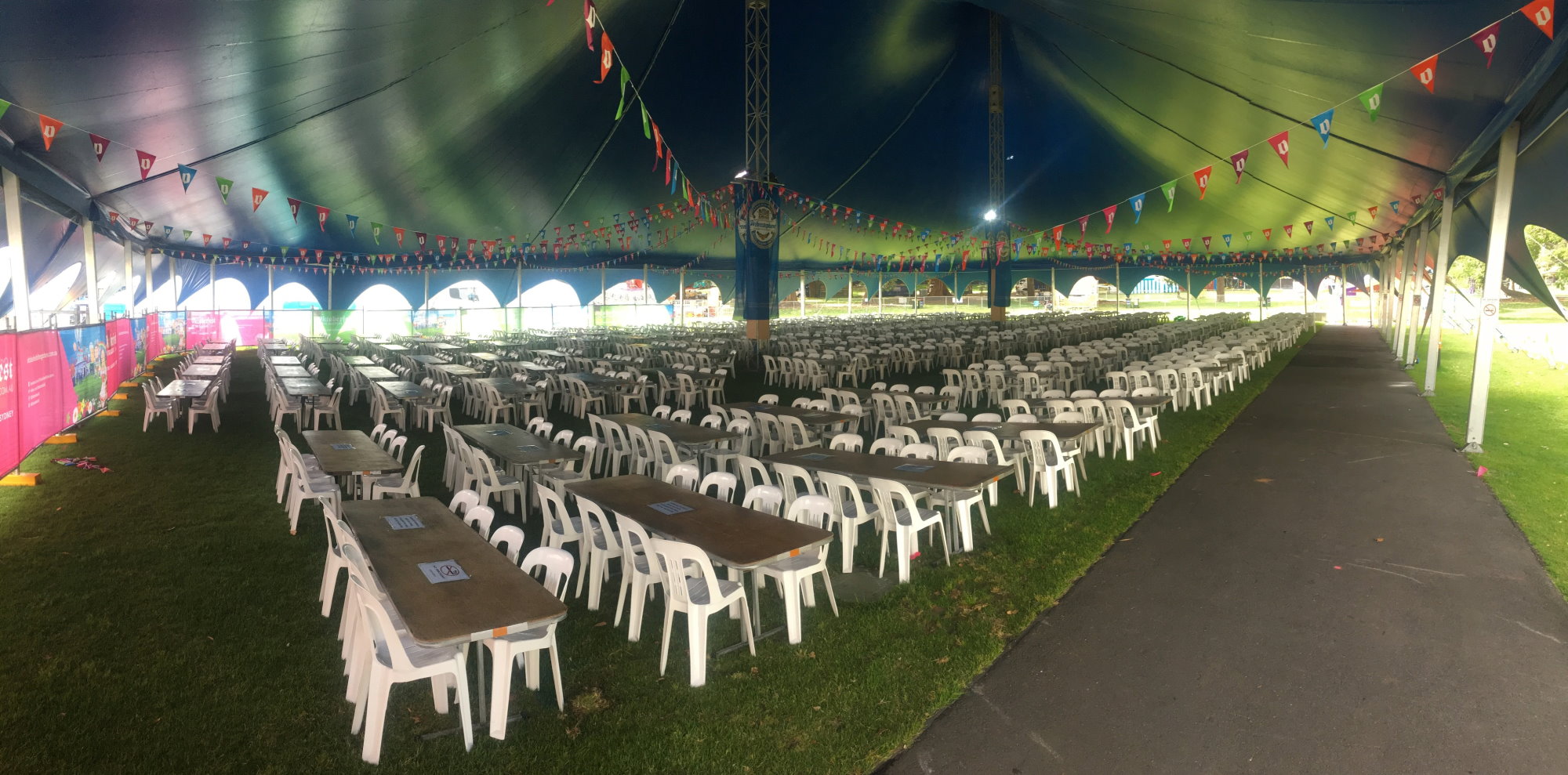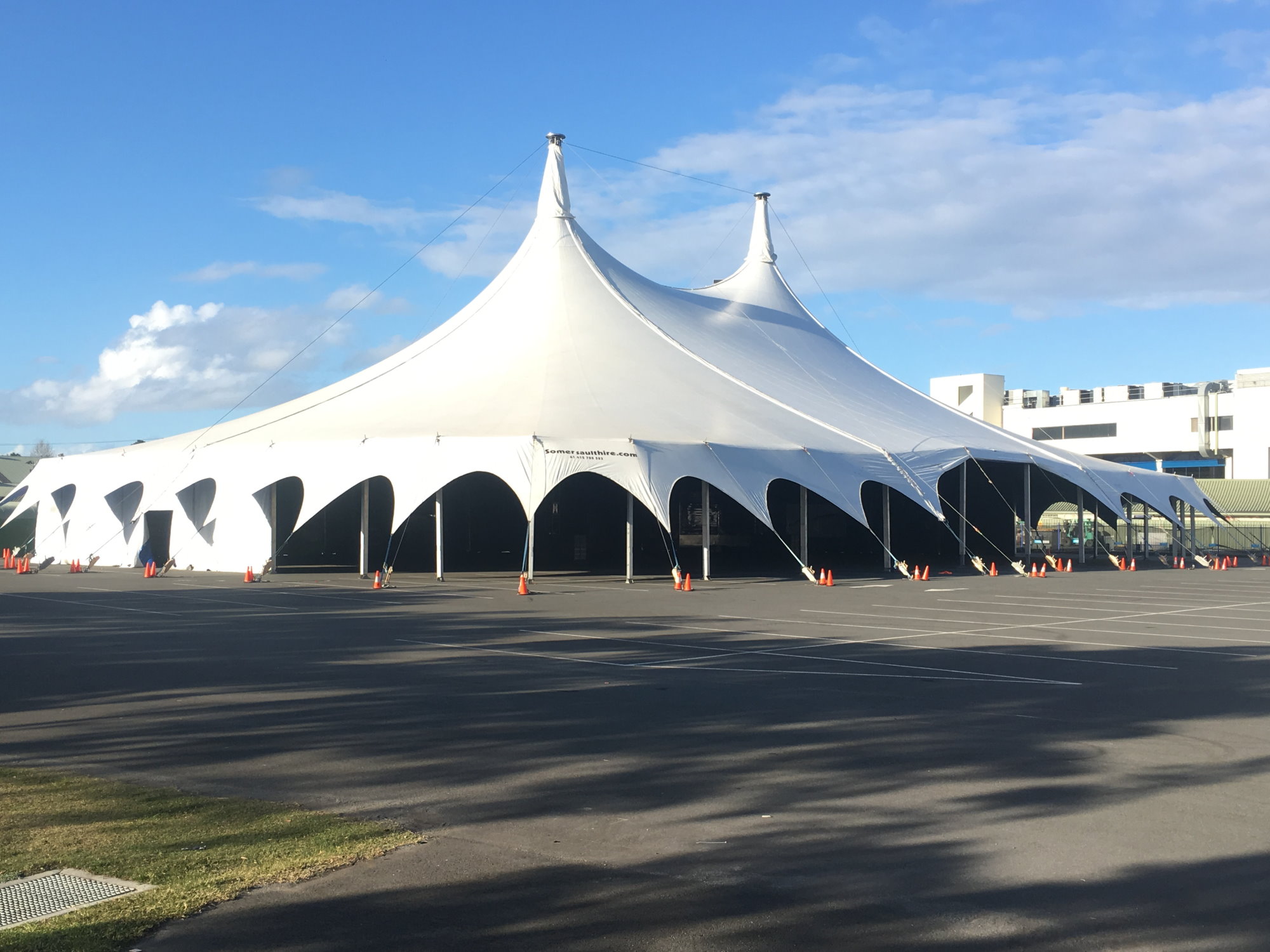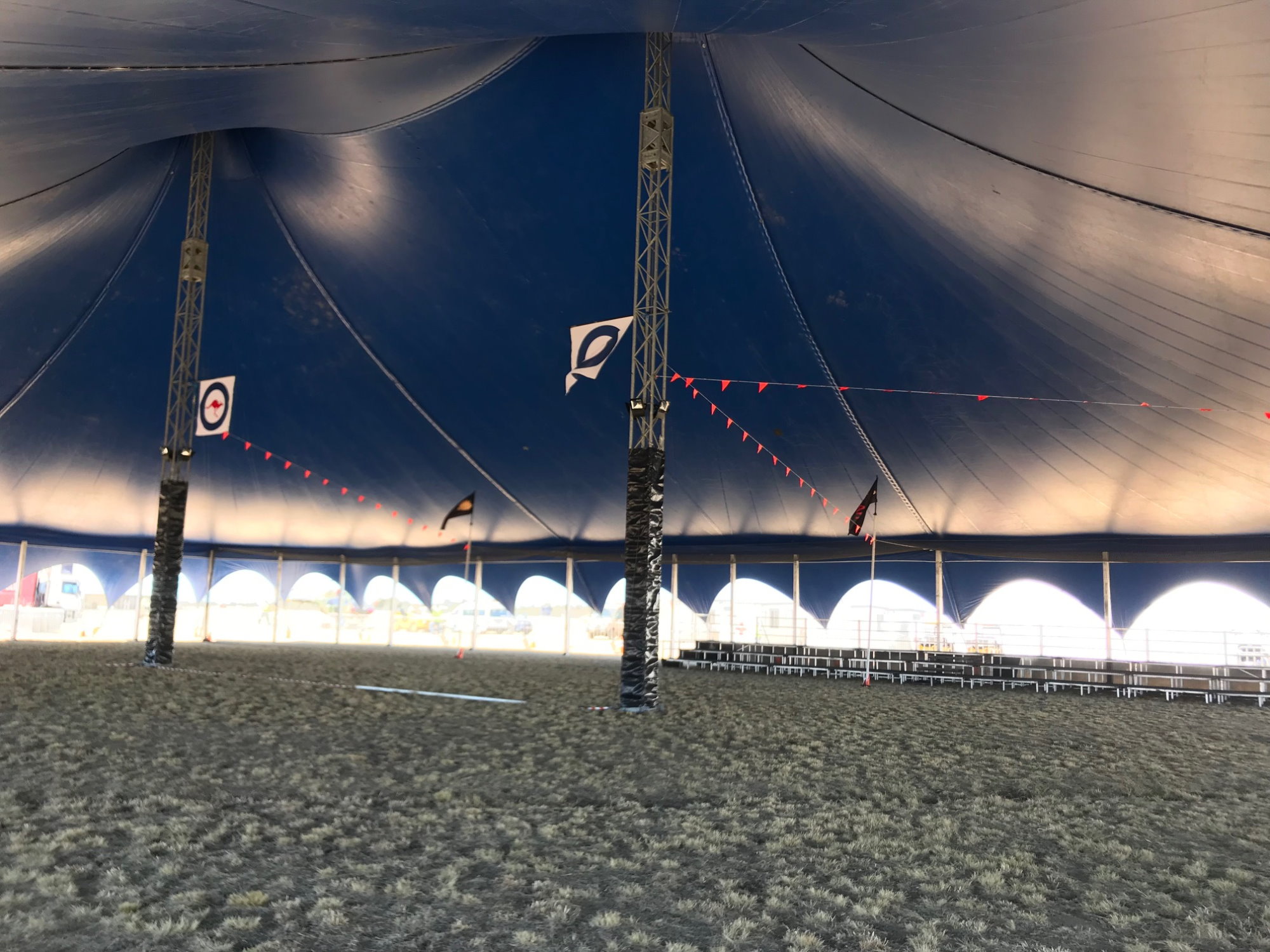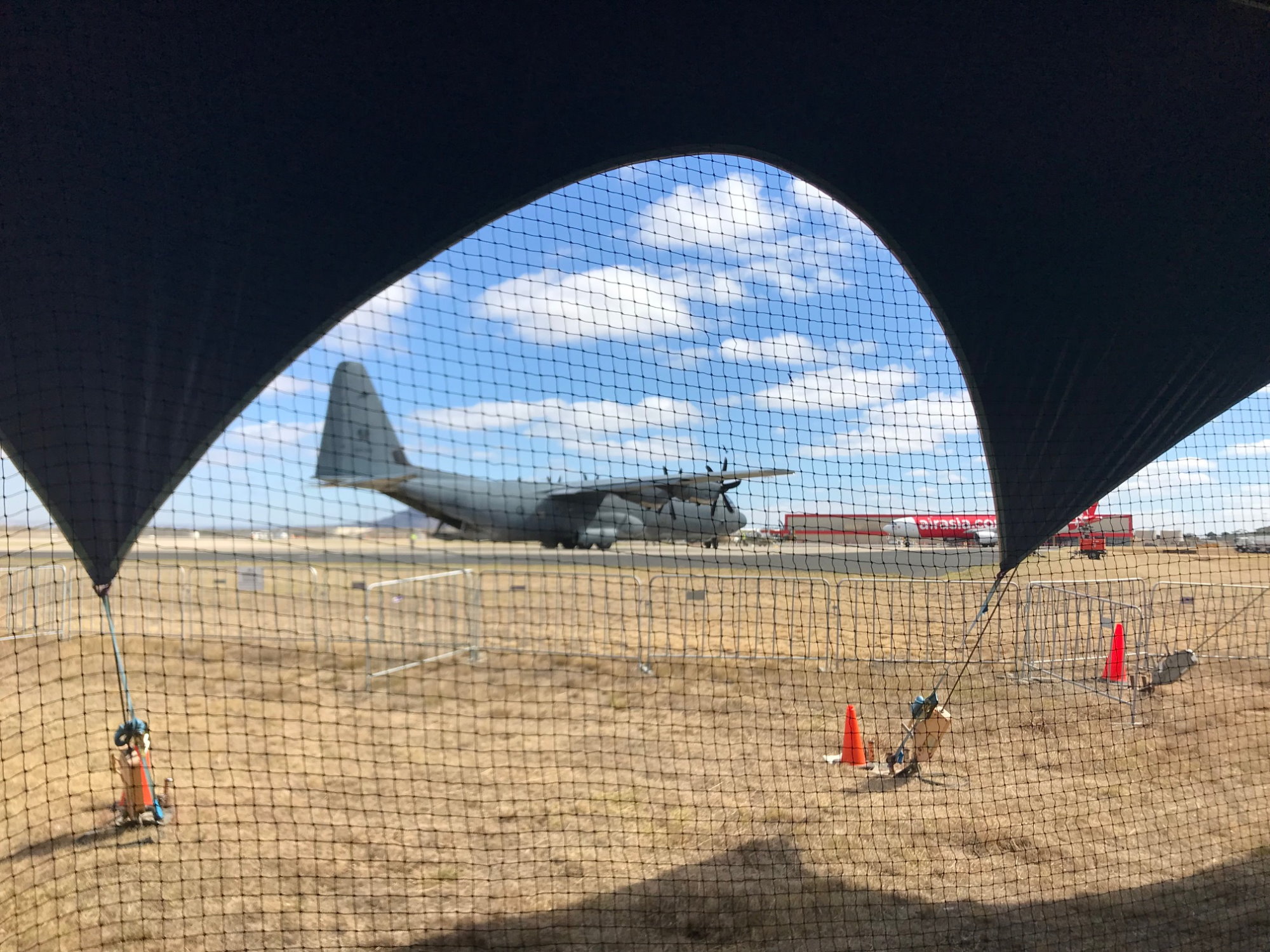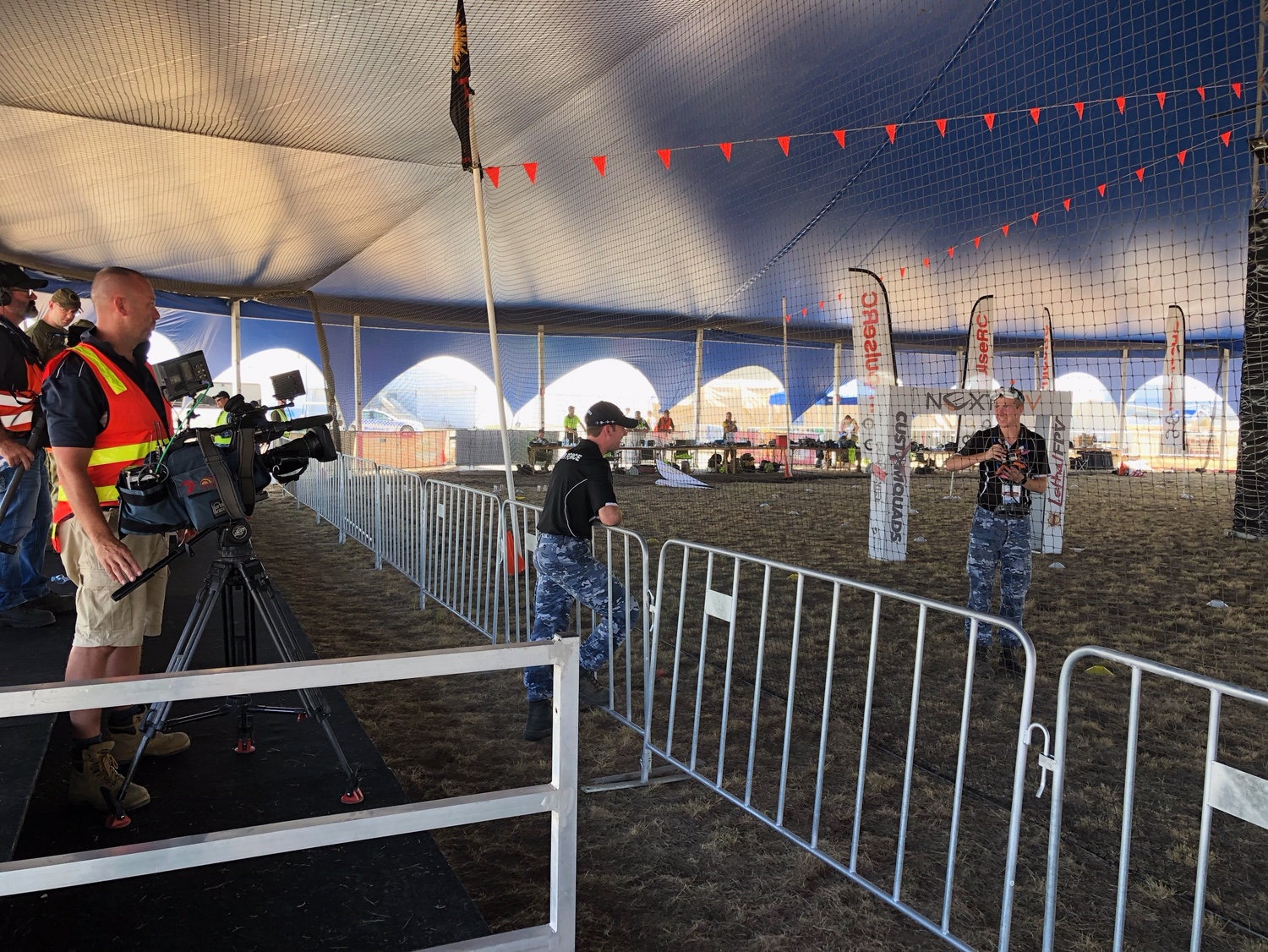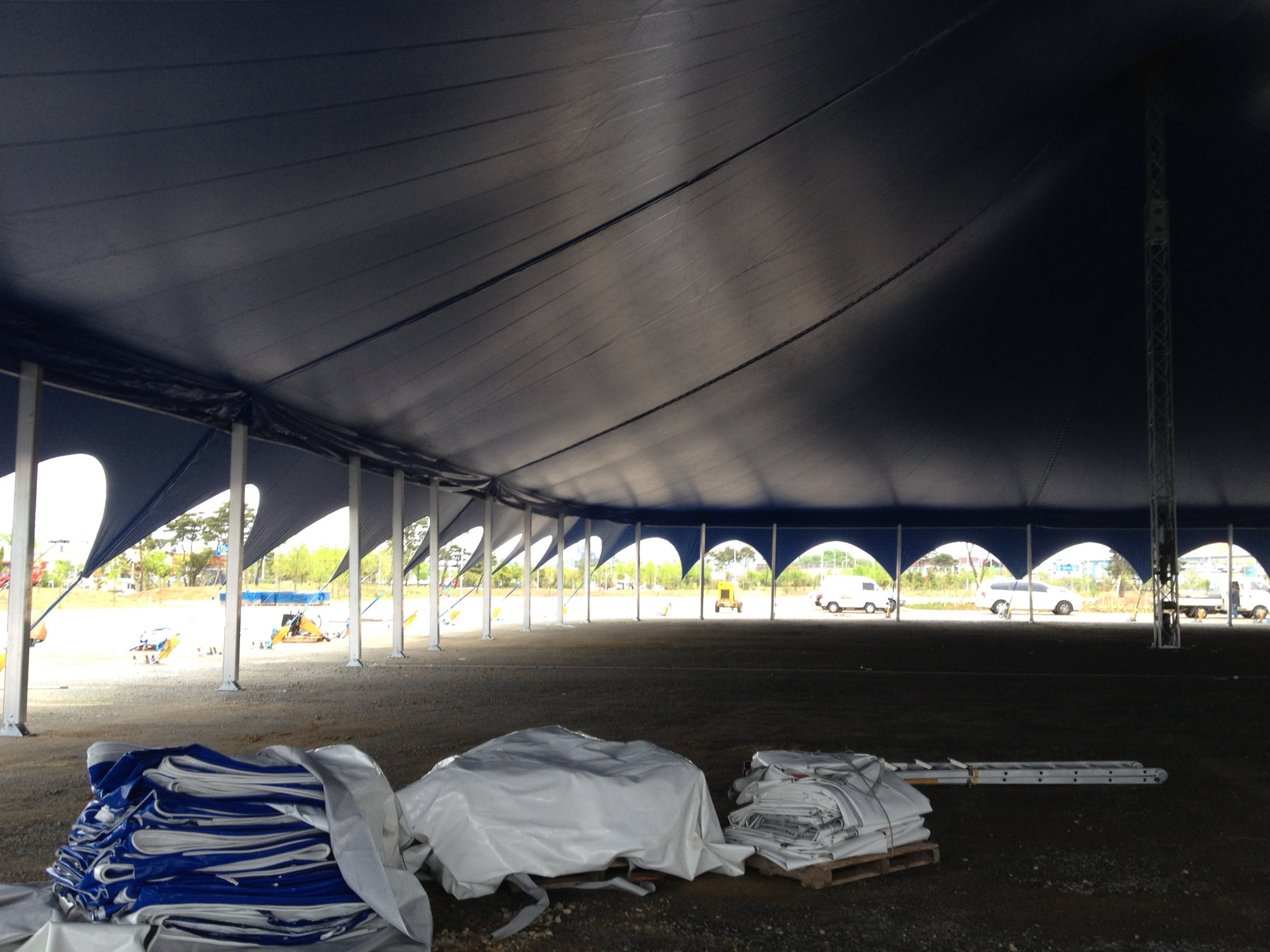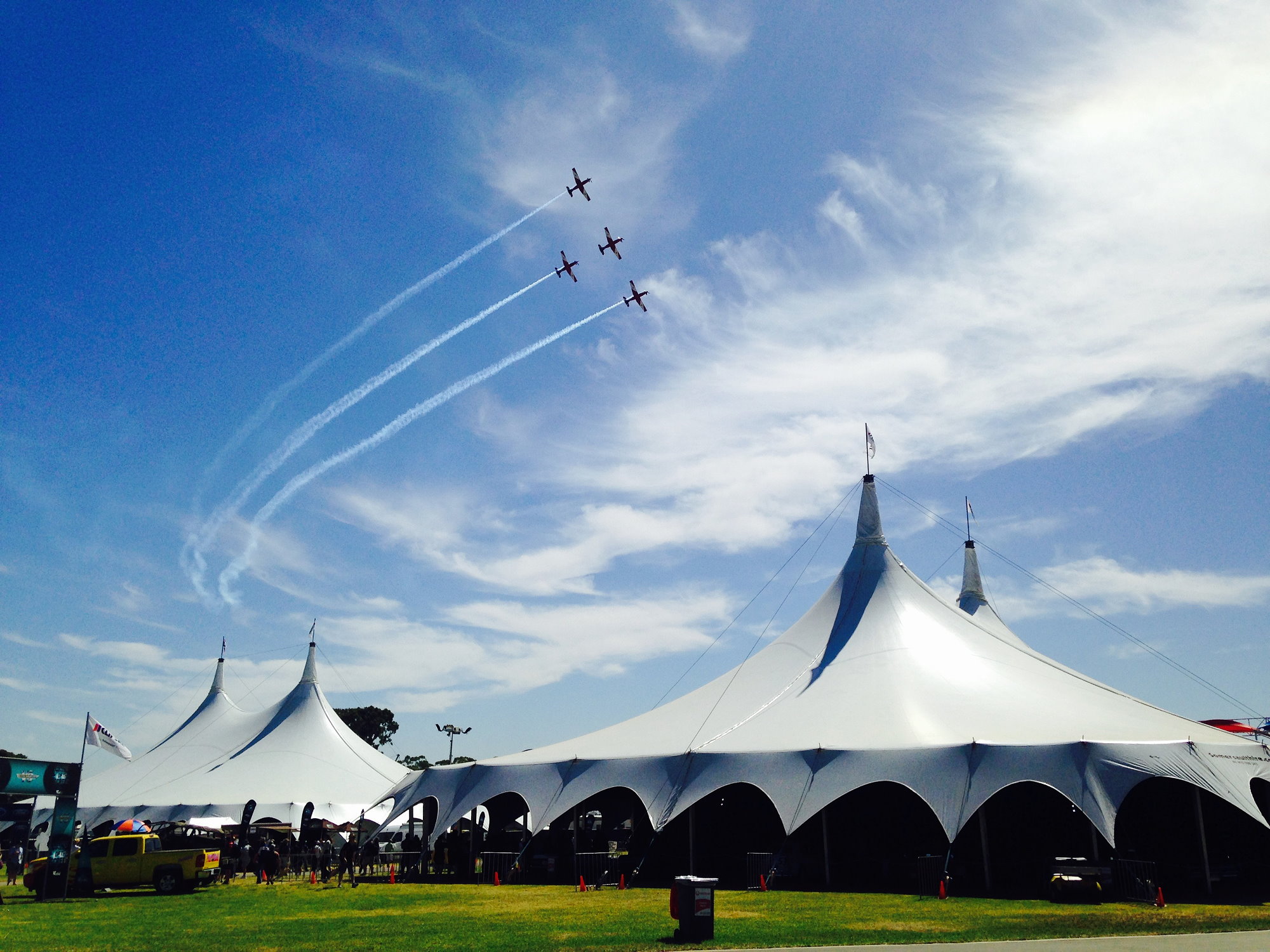 Majestic Foyers
Available in several sizes and configurable to your event's requirements, our Majestic Foyer Marquees are suitable for smaller events or as adjuncts to larger tents. These marquees are white inside and out, with complete blockout.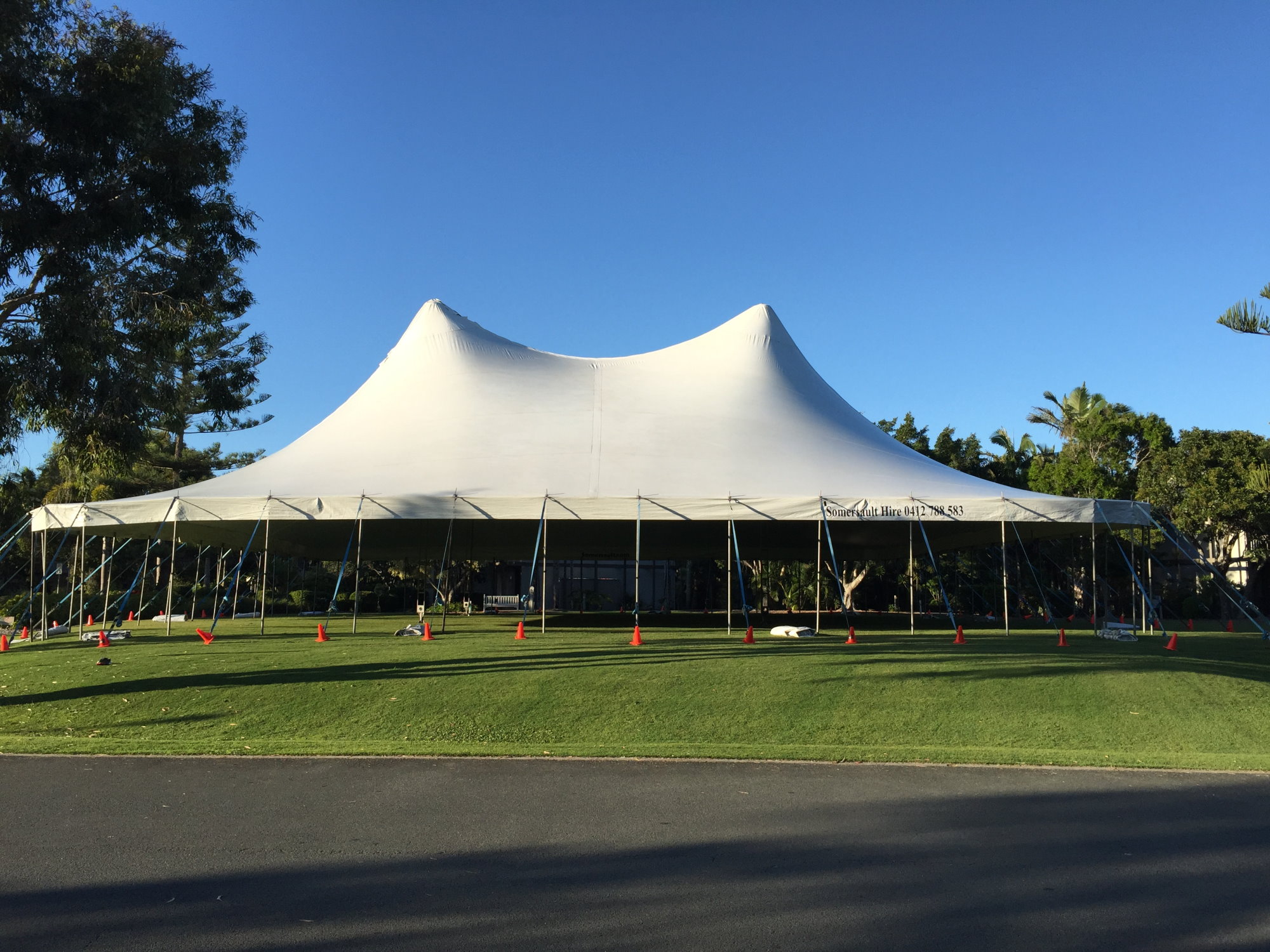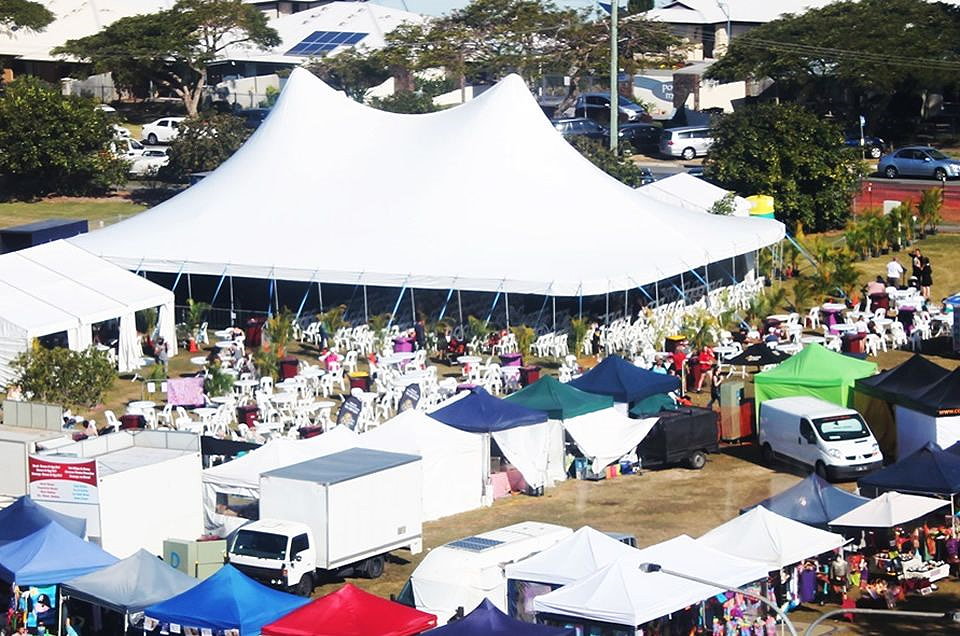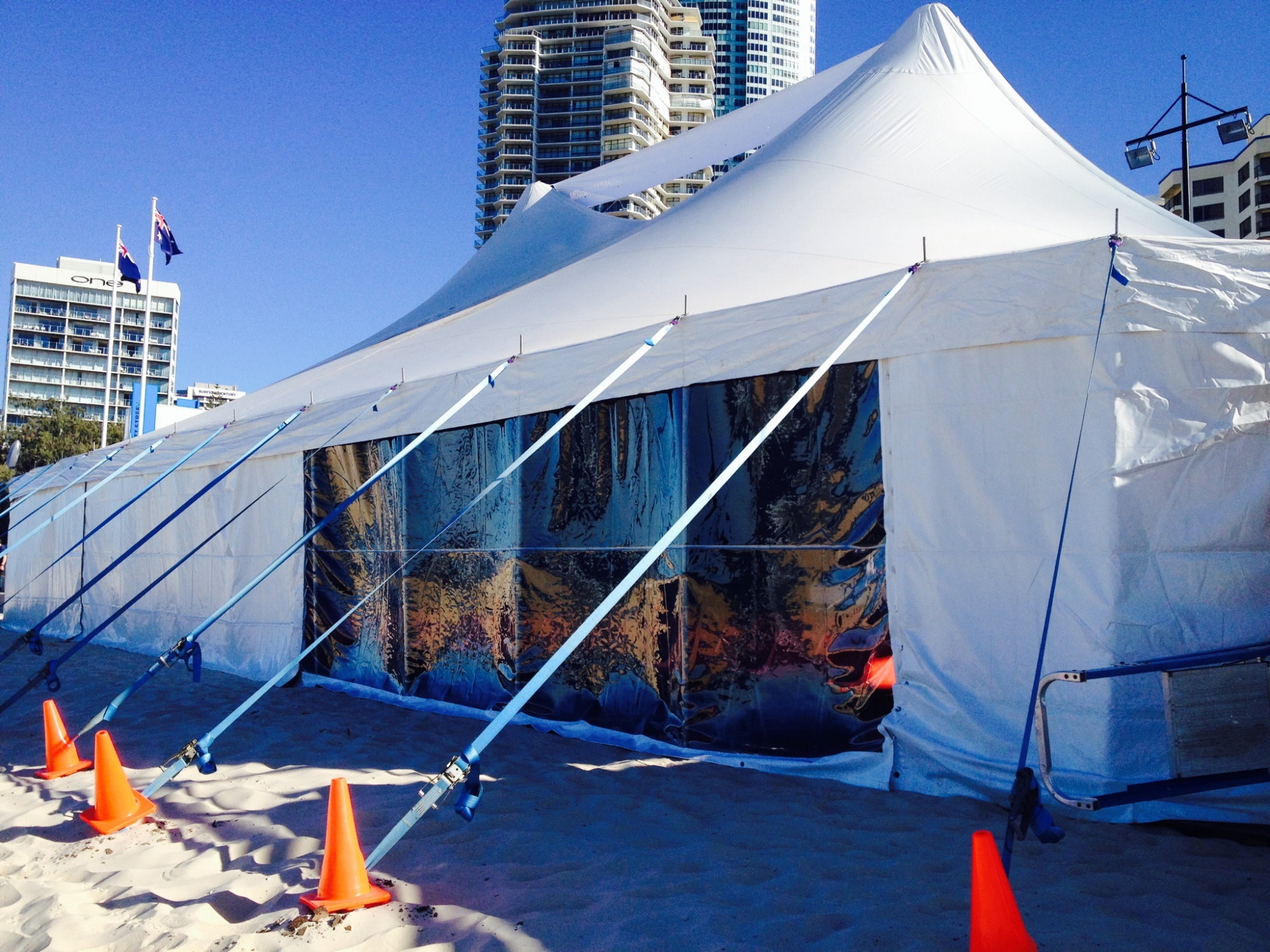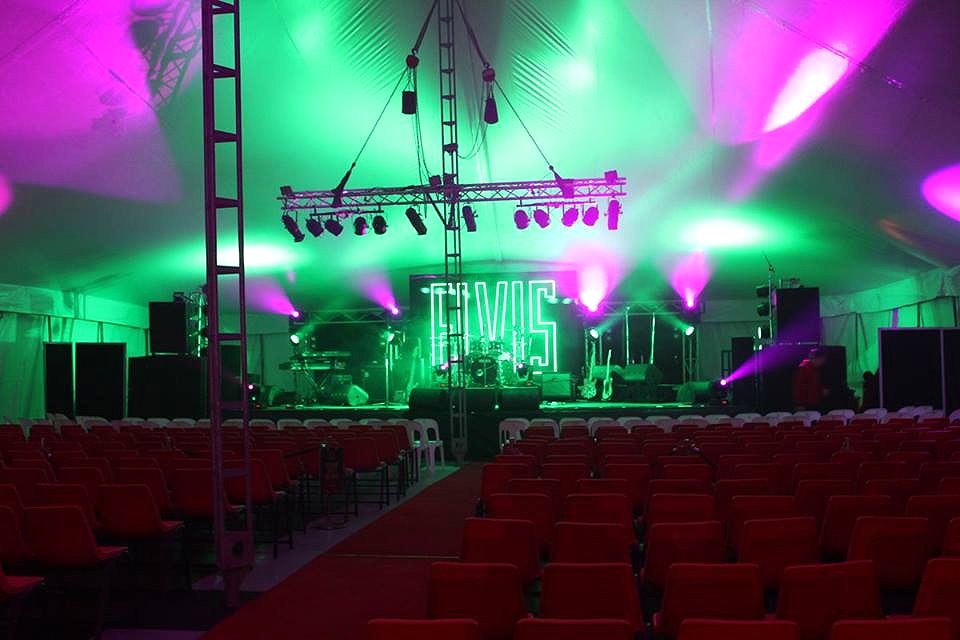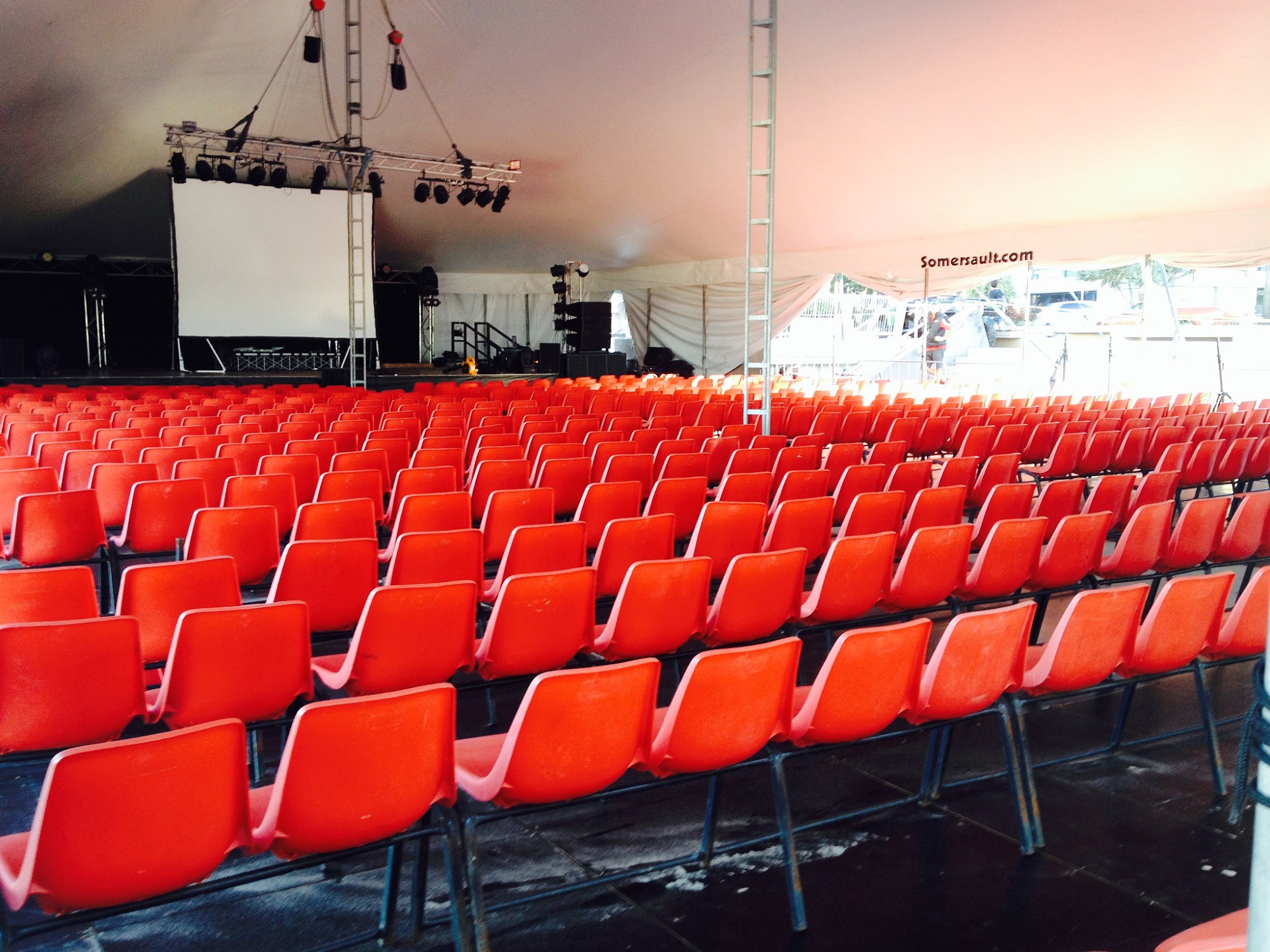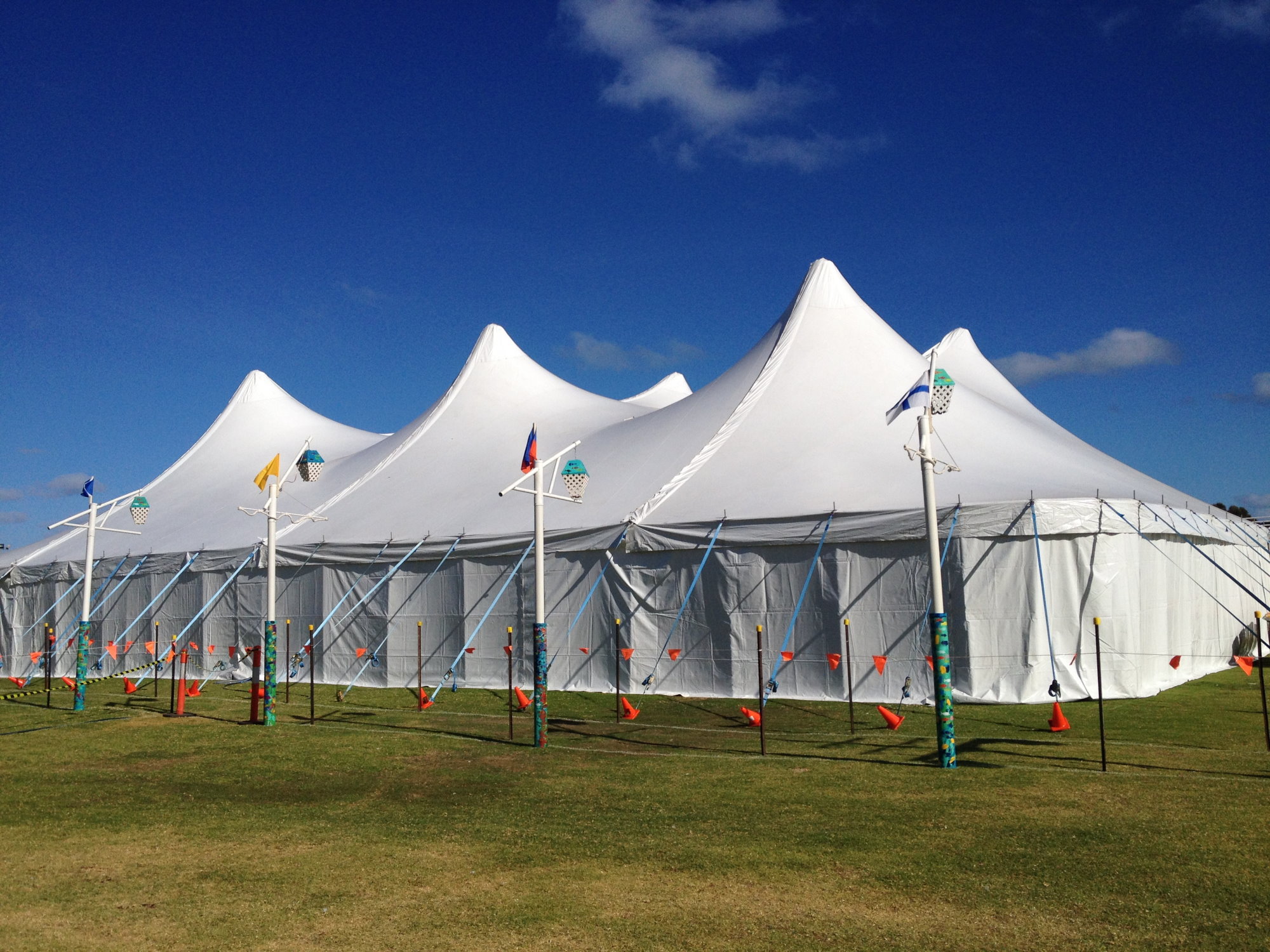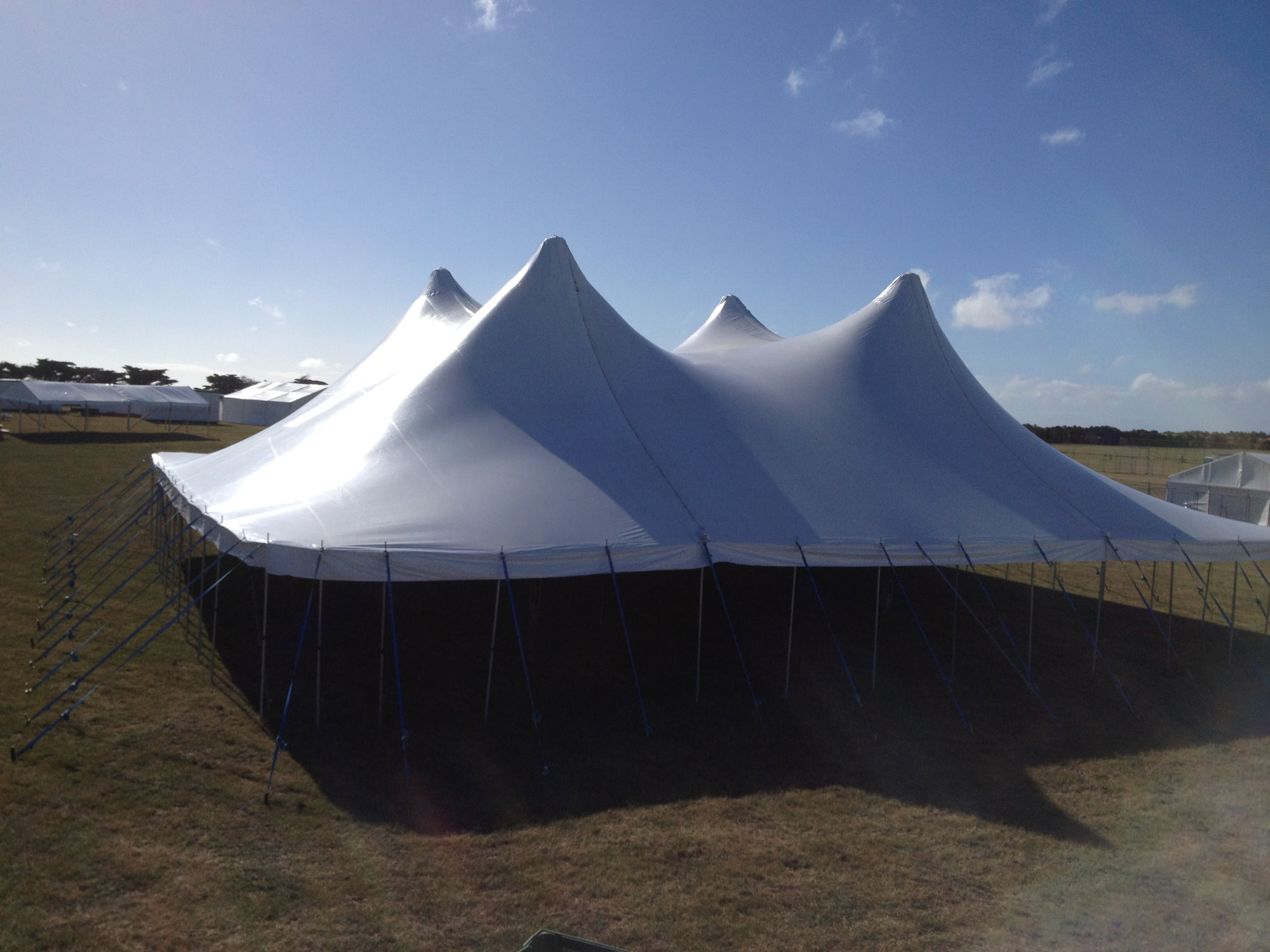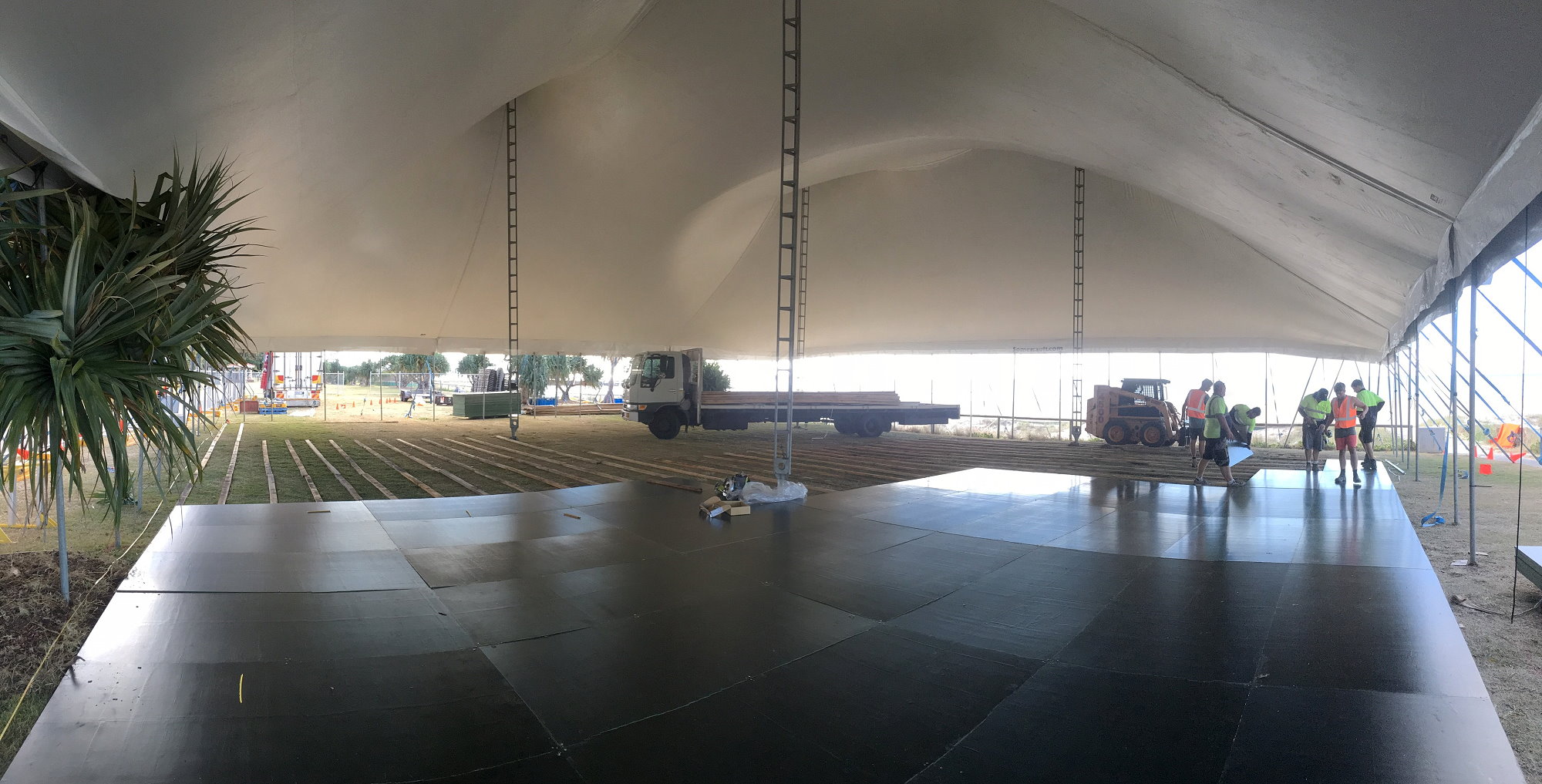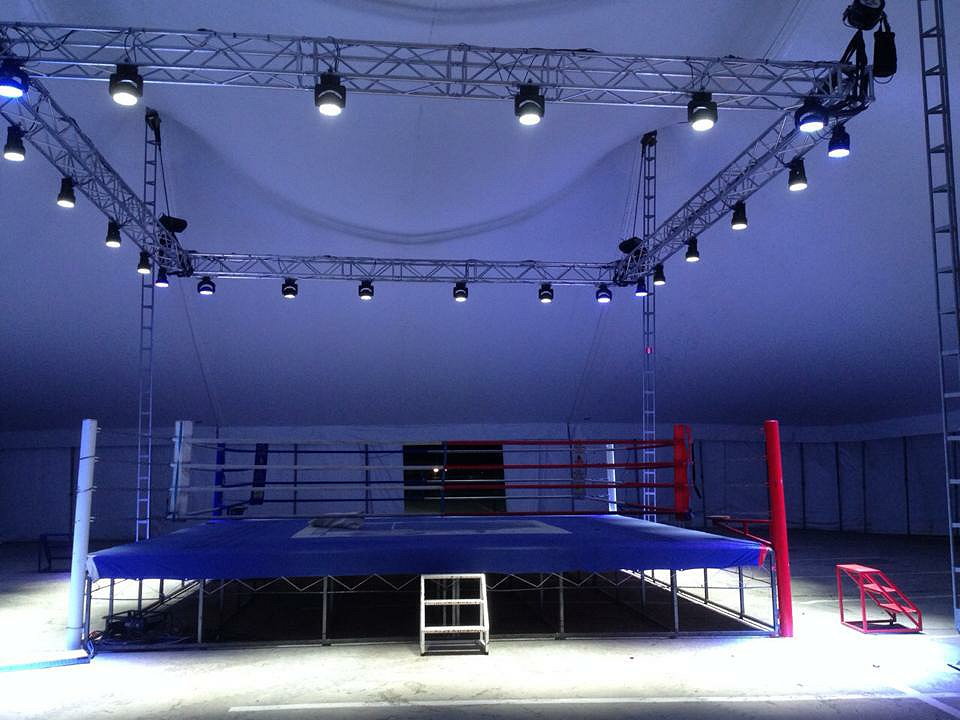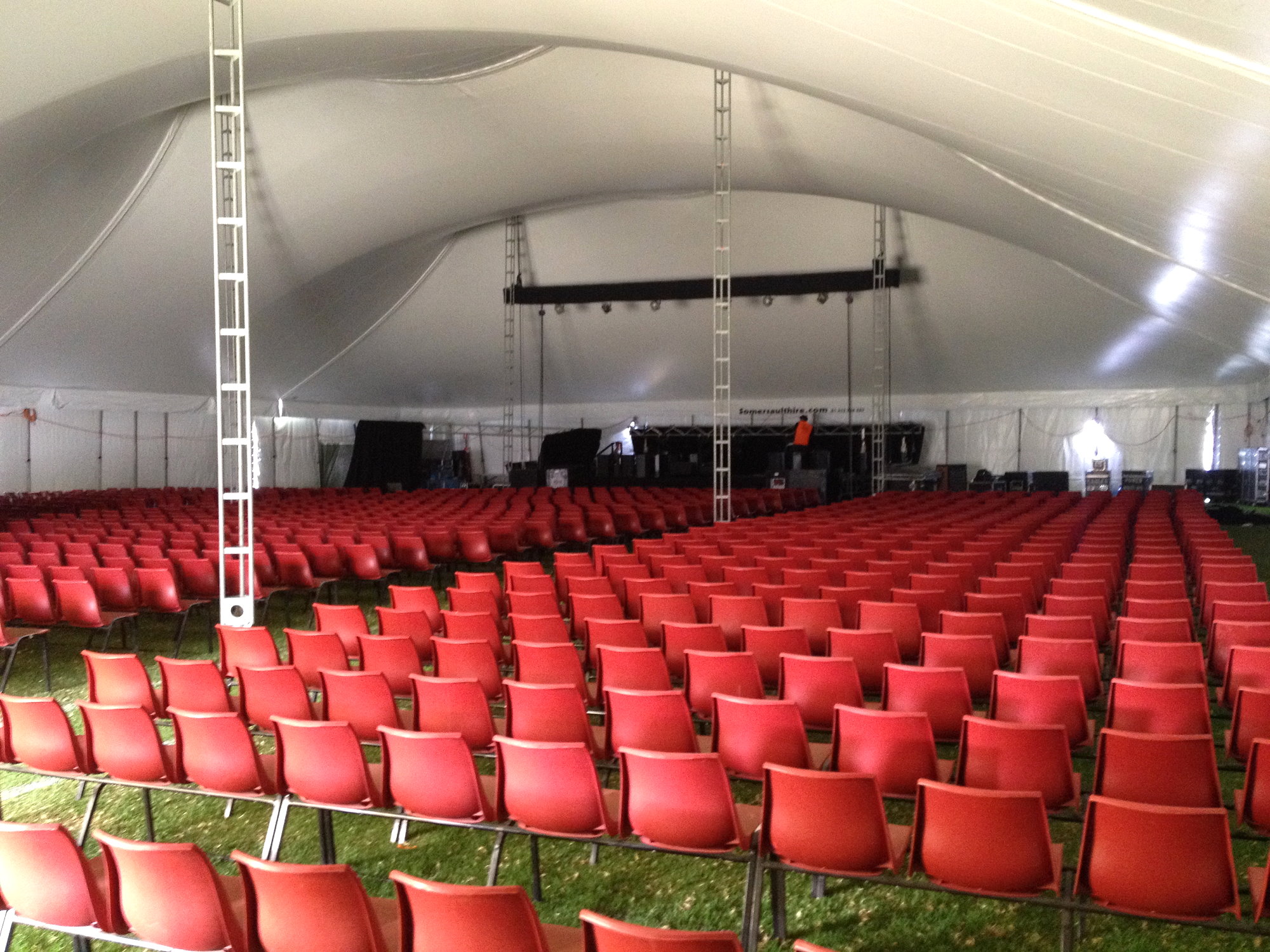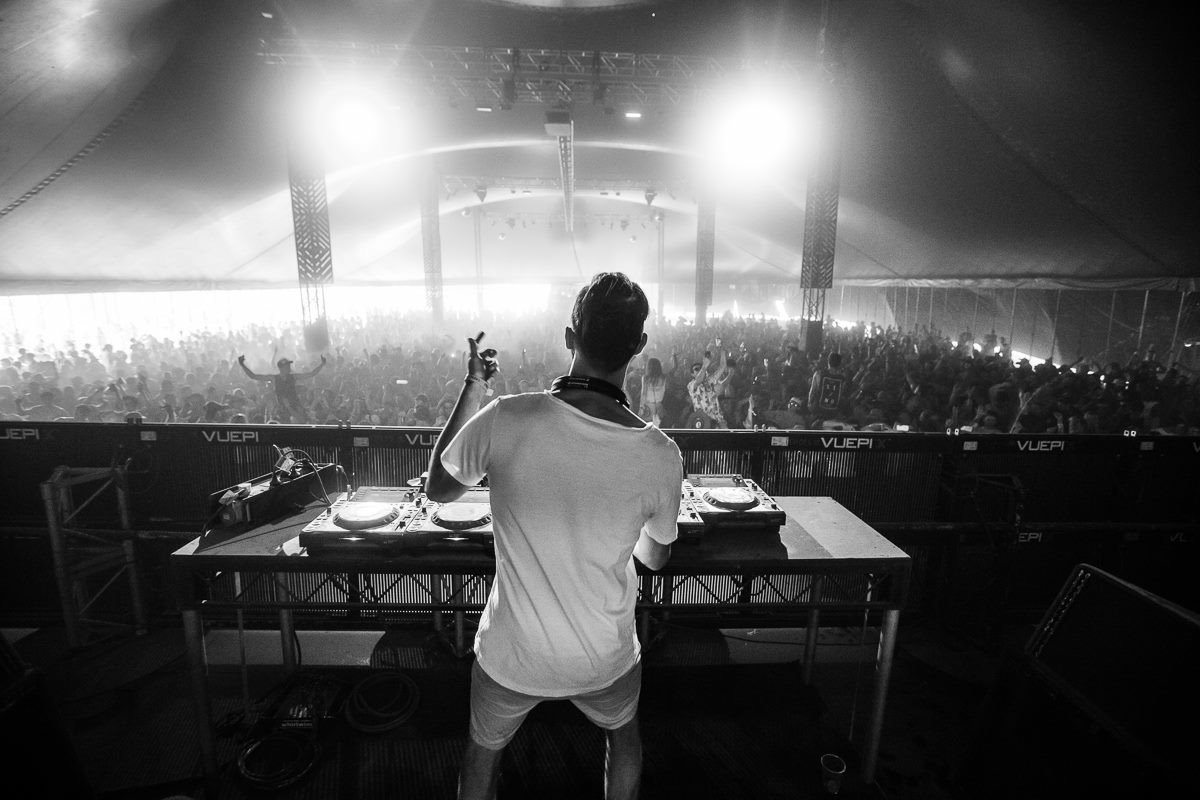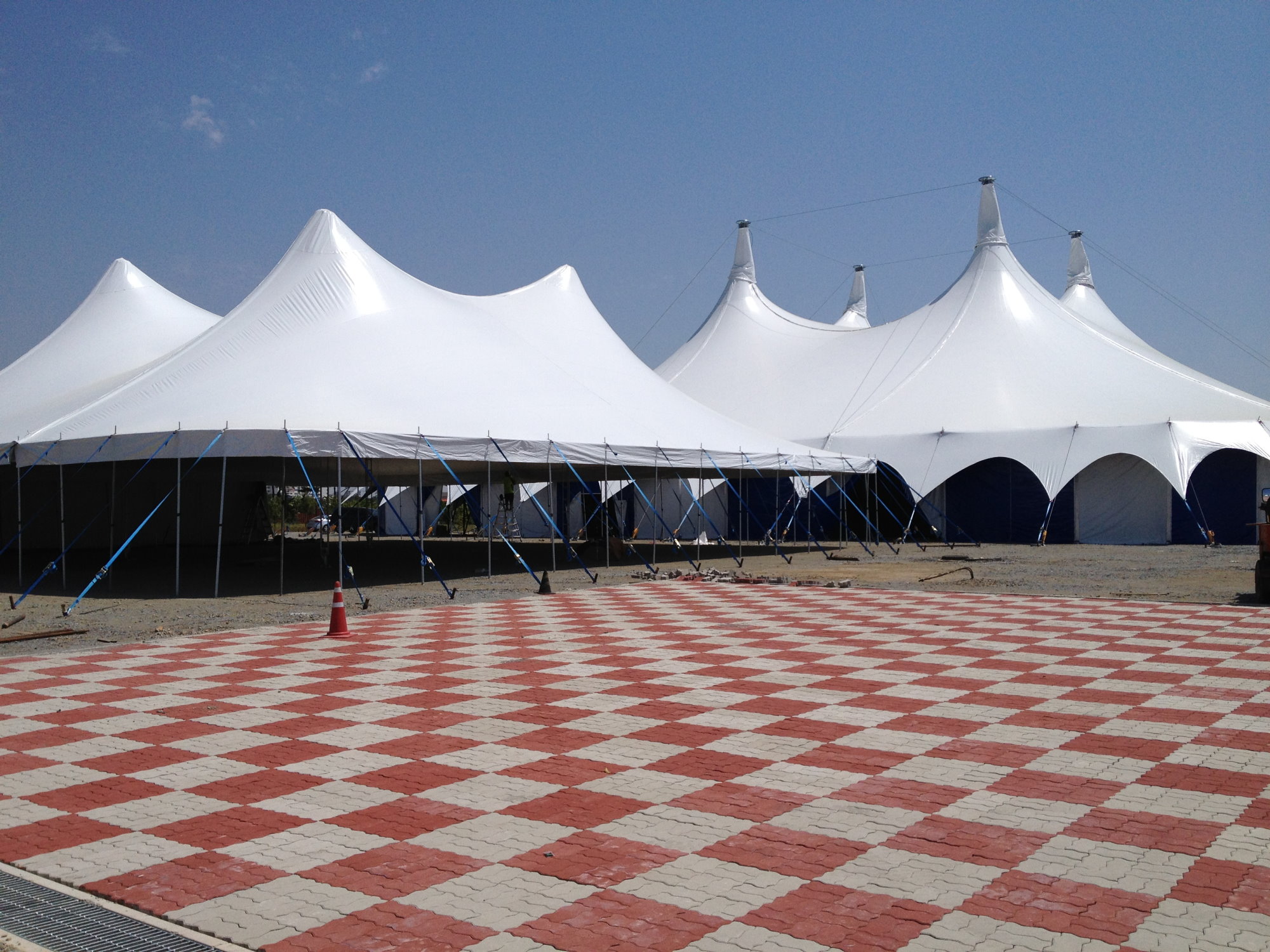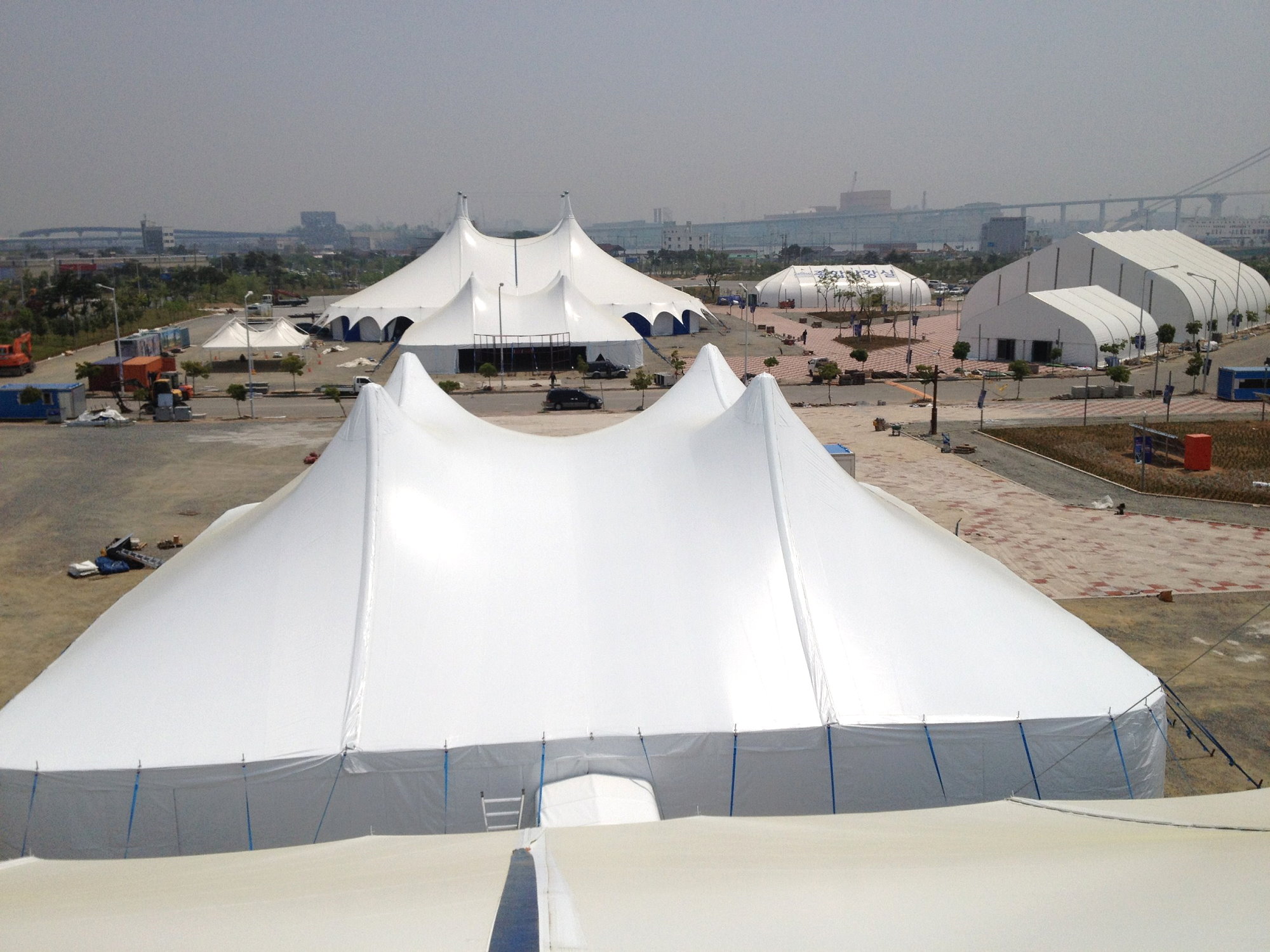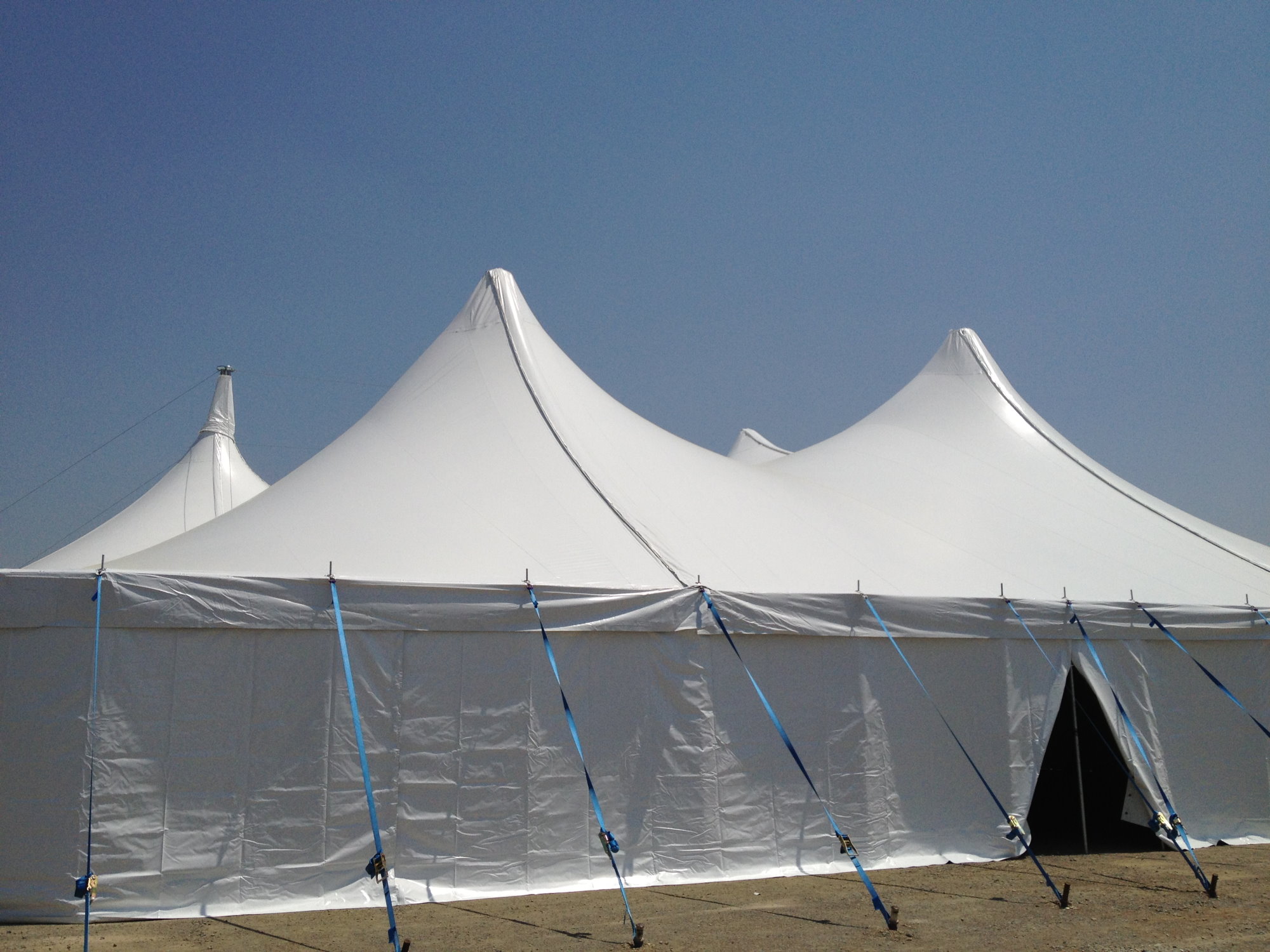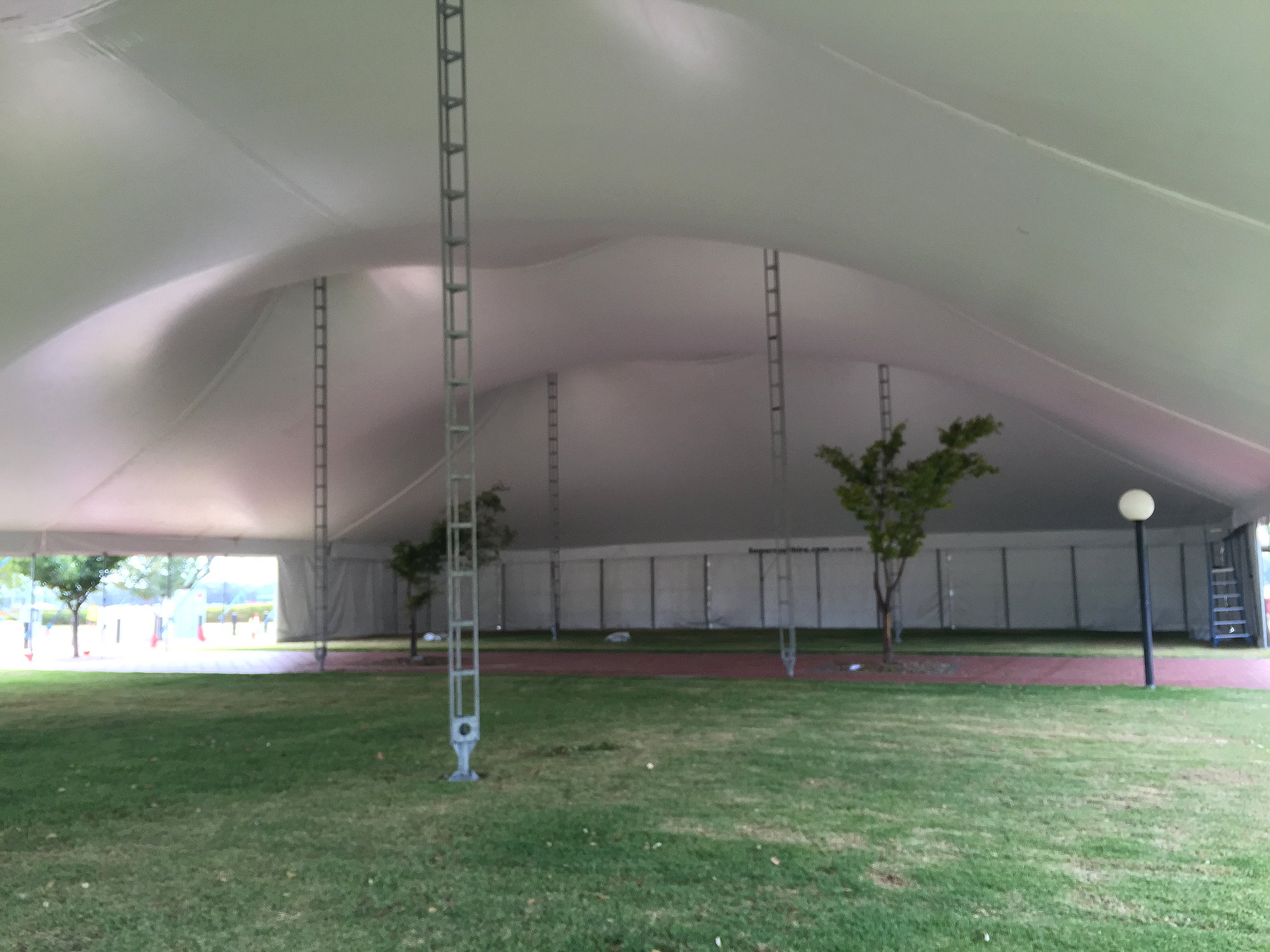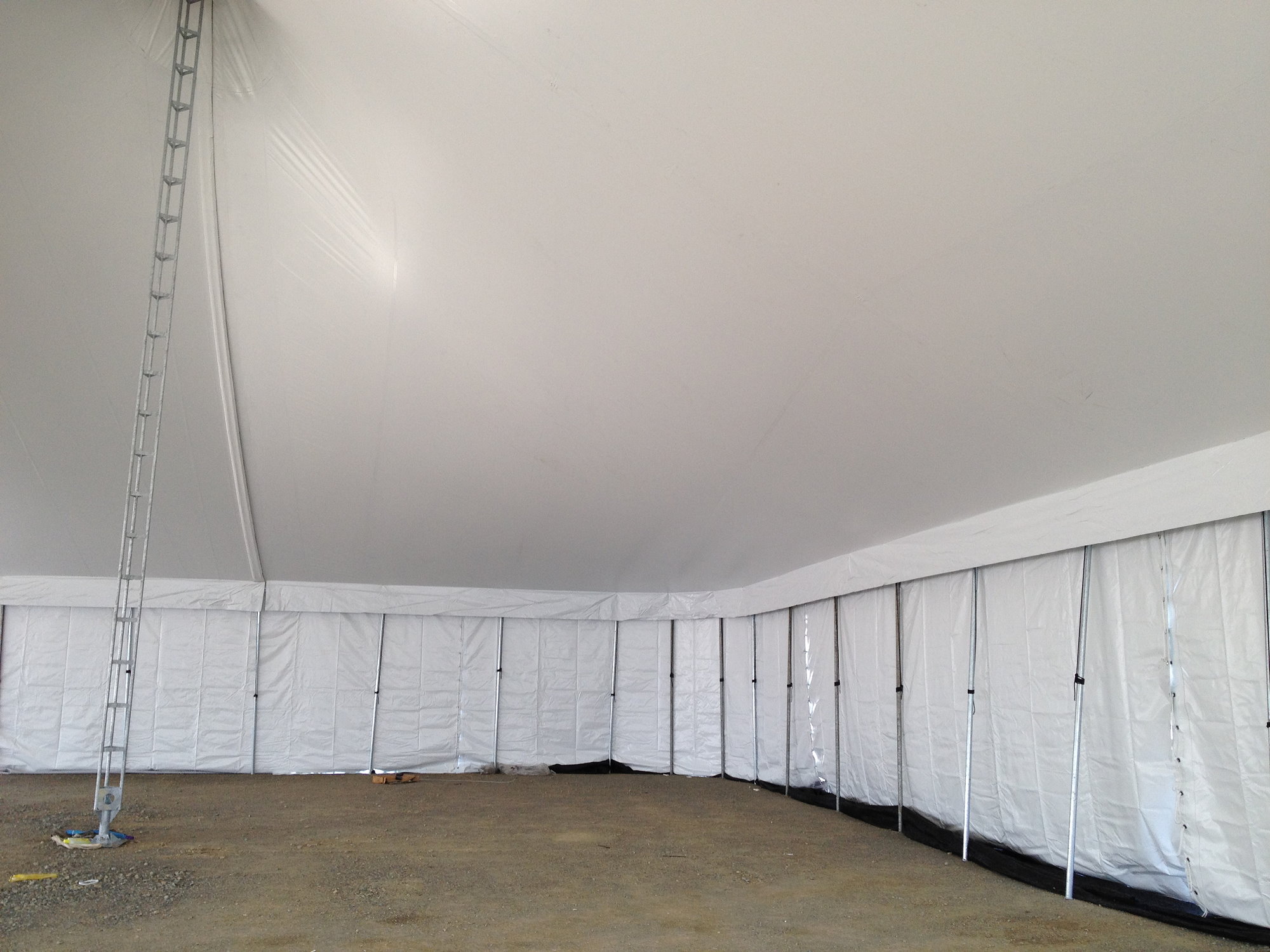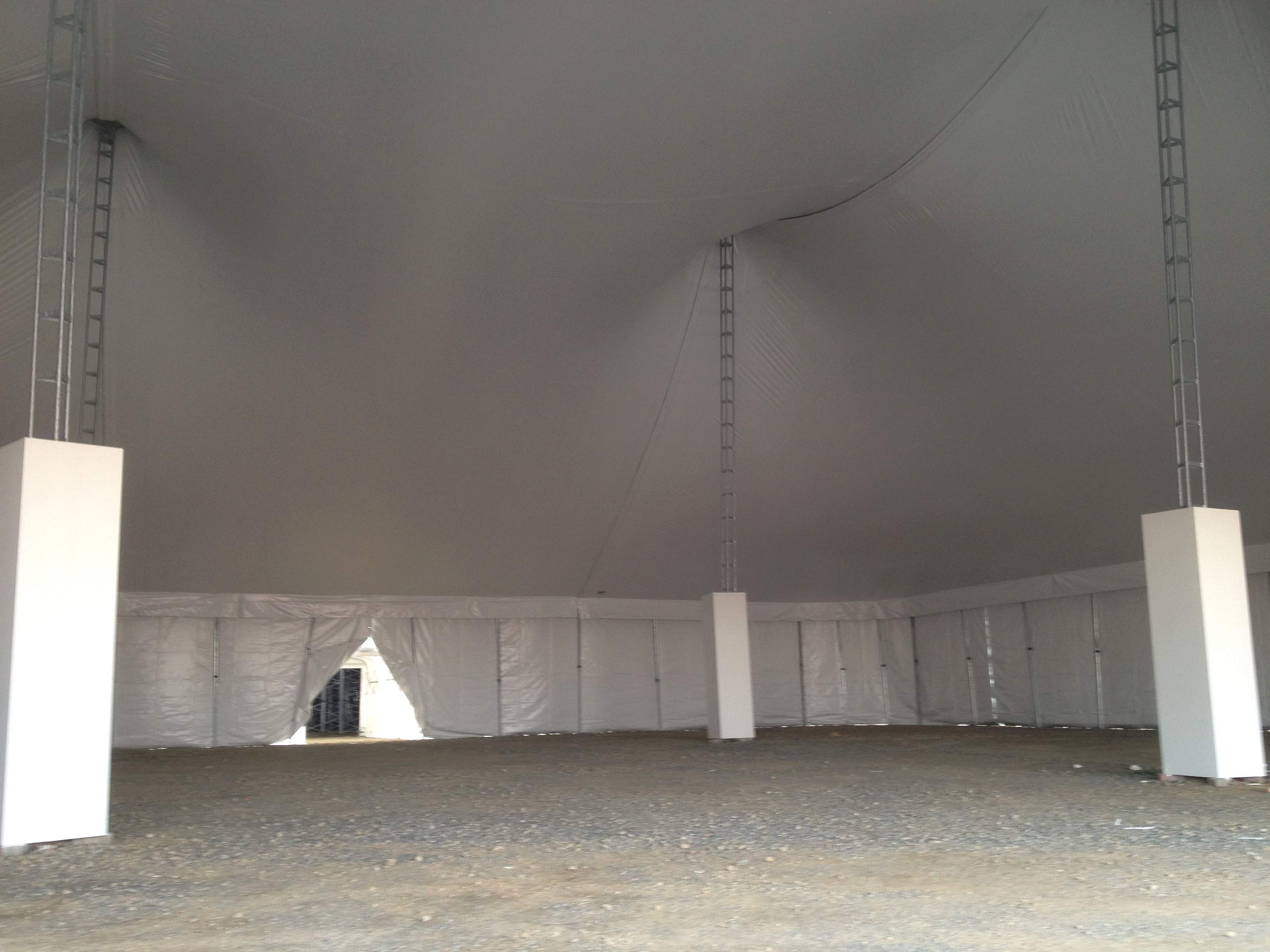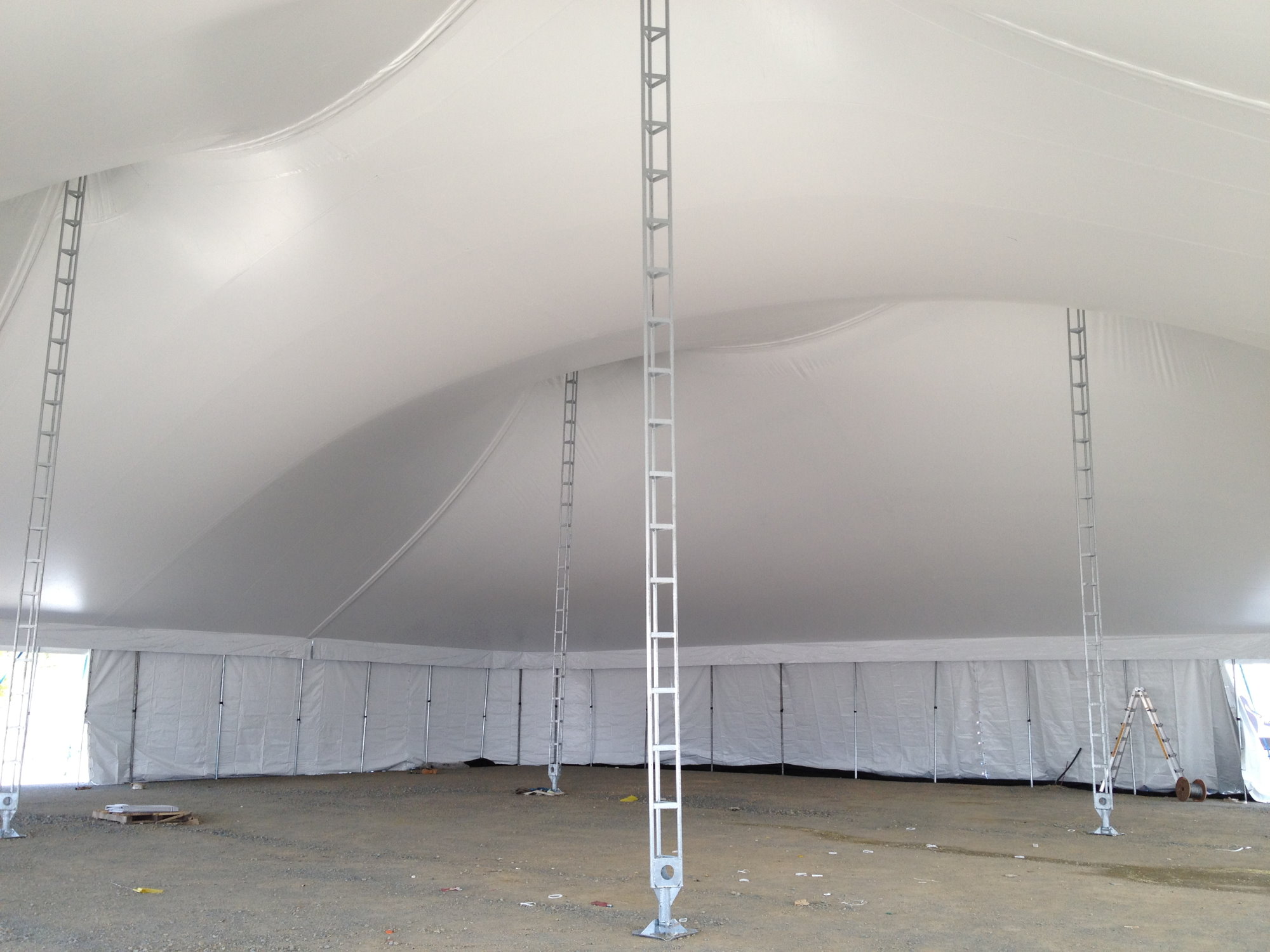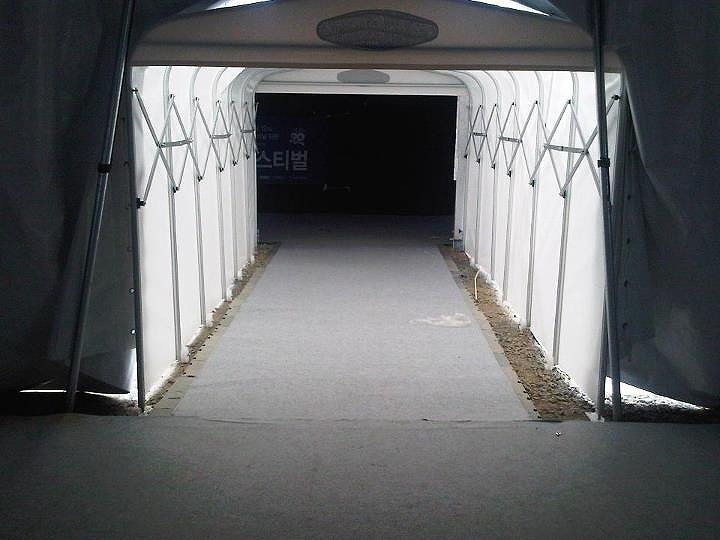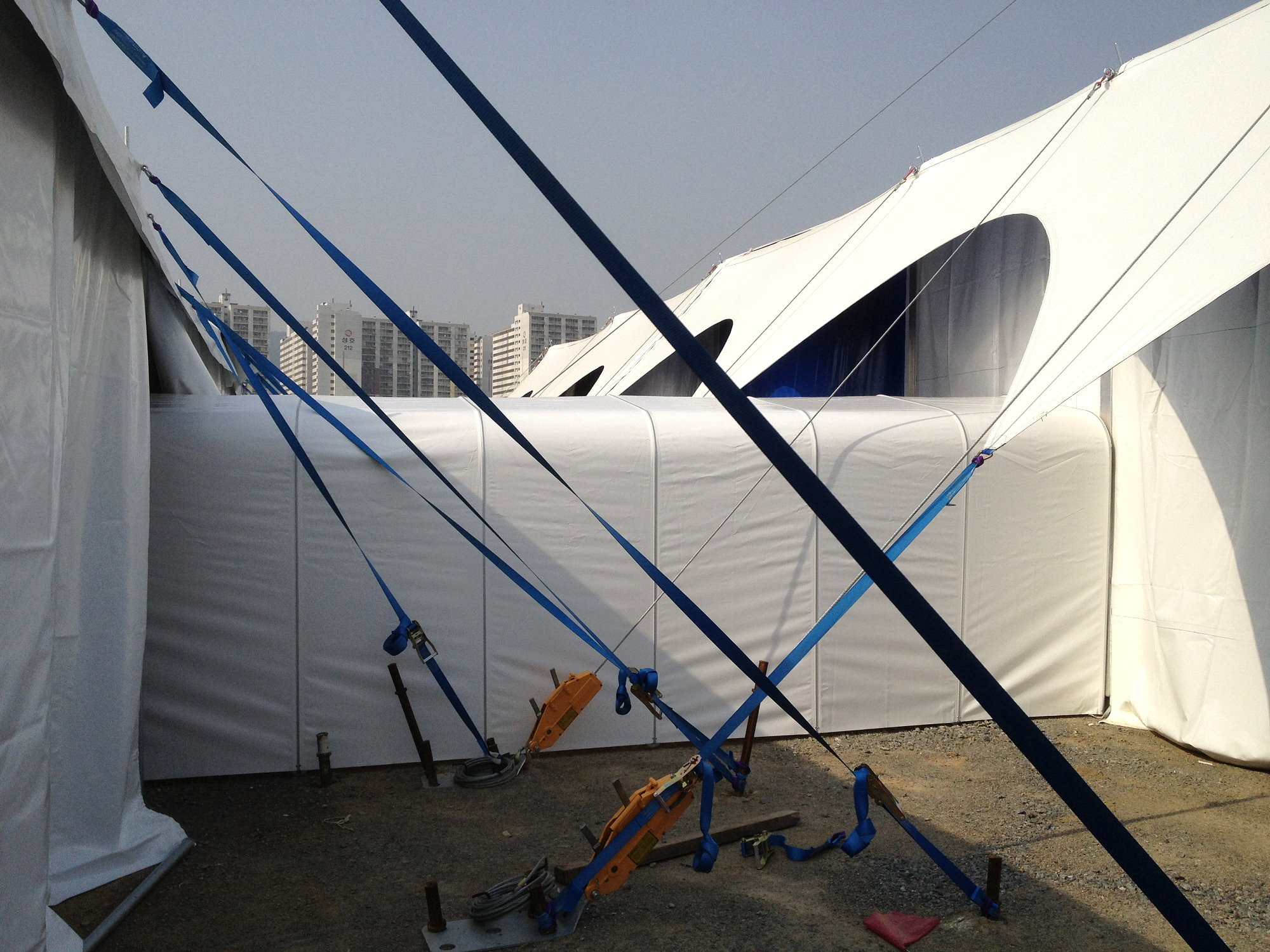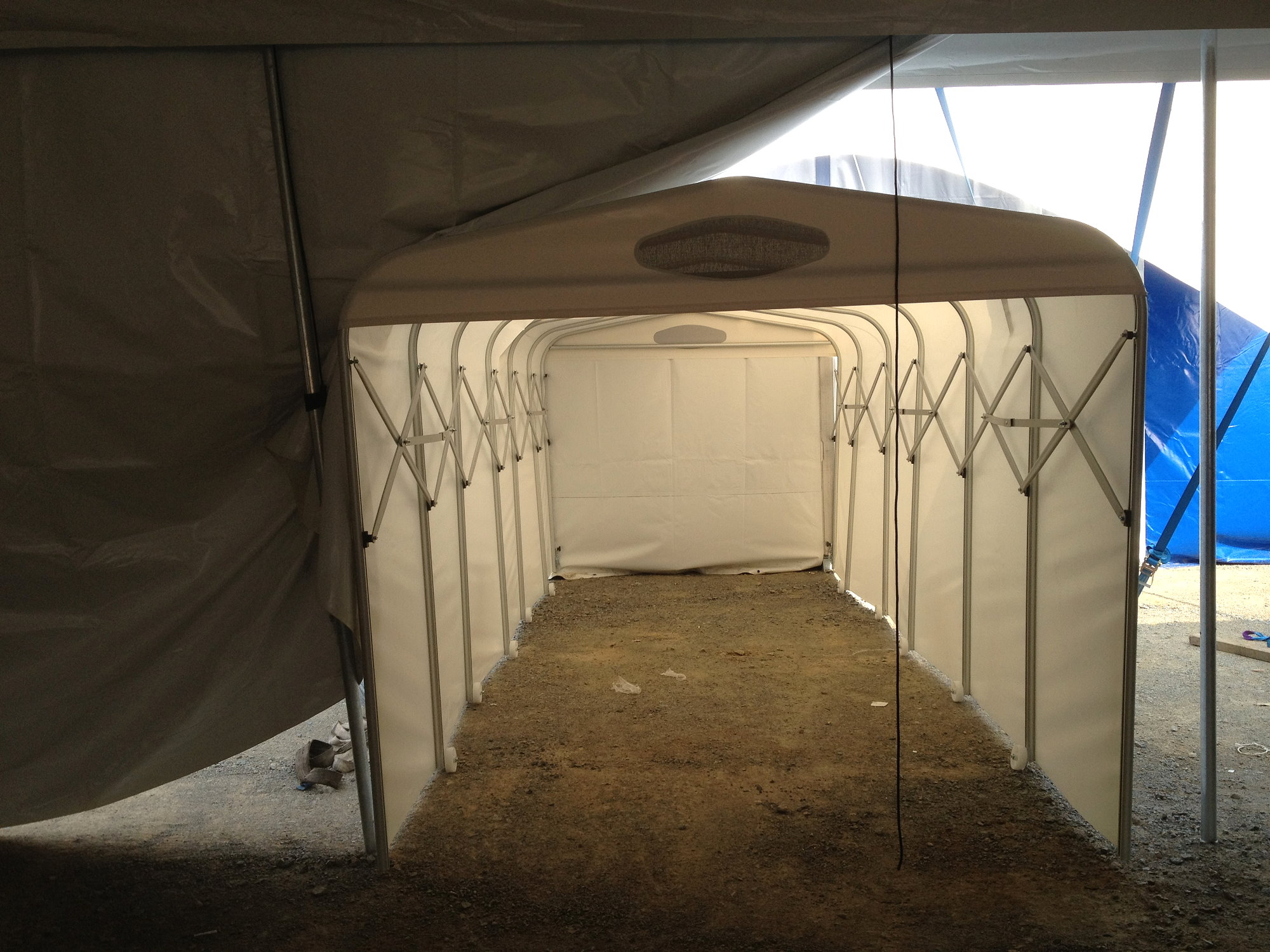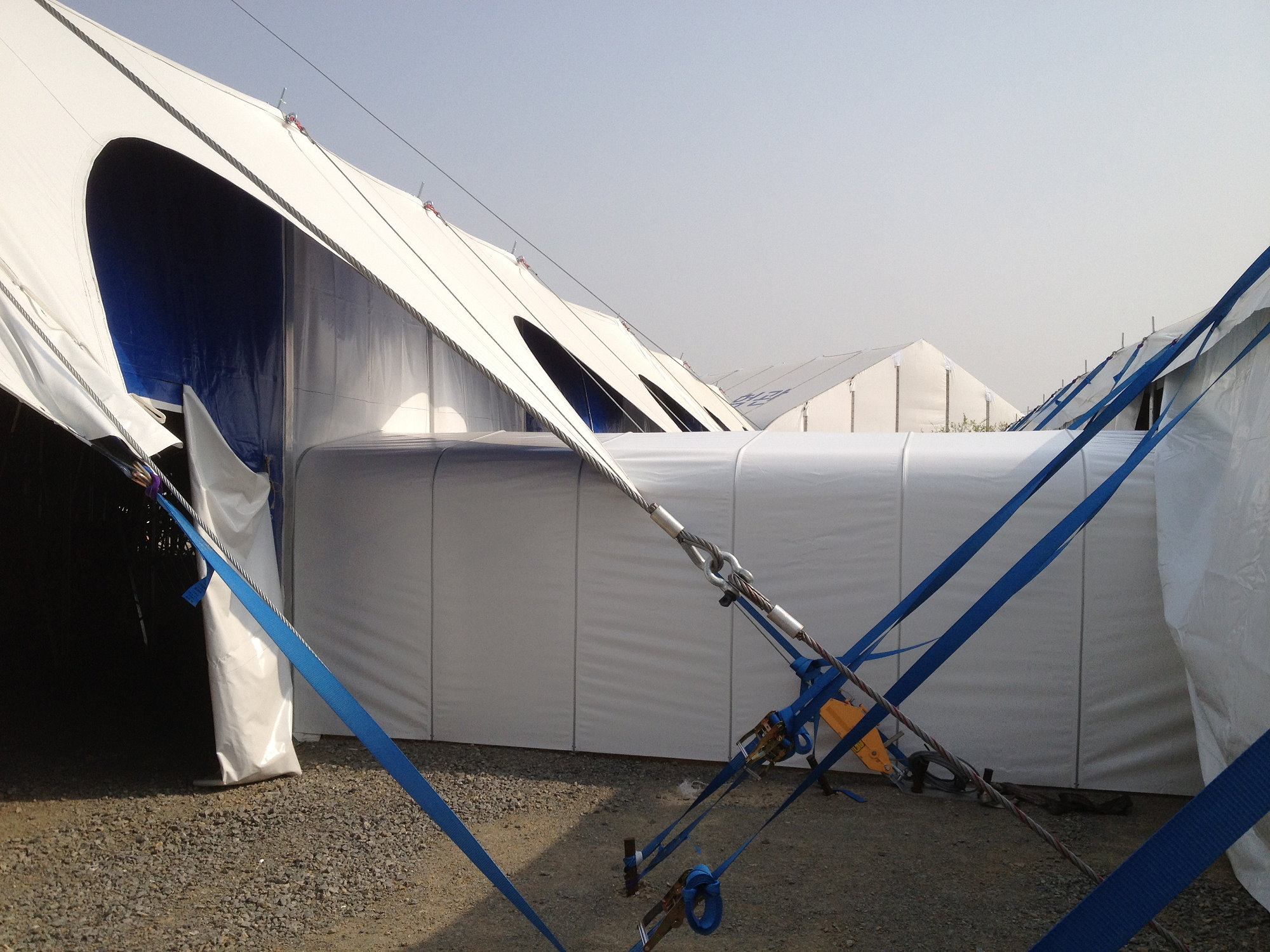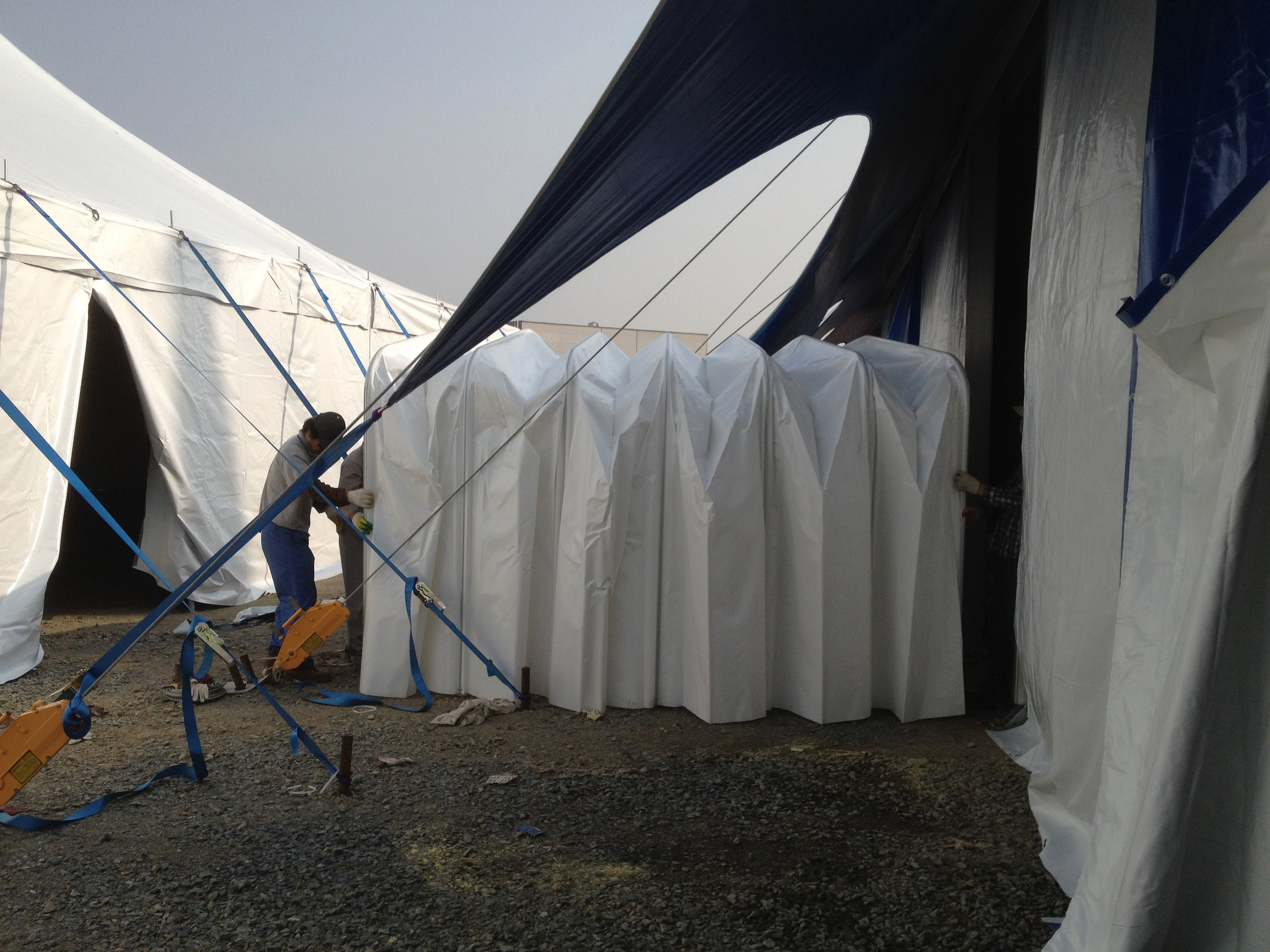 Majestic Marquee Foyer 16 x 26
Majestic Marquee Foyer 16 x 26
Majestic Marquee Foyer 16 x 26
Majestic Marquee Foyer 16 x 26 Internal
Majestic Marquee Foyer 16 x 26 Internal
Majestic Marquee Foyer 26 x 36 Exterior
Majestic Marquee Foyer 26 x 26
Majestic Marquee Foyer 26 x 26 Internal
Majestic Marquee Foyer 26 x 26 Internal
Majestic Marquee Foyer 26 x 36 Interior
Majestic Marquee Foyer 26 x 36 Interior
Majestic Marquee Foyer Interior